ELF THE MUSICAL - AUDITION INFORMATION
Elf Audition/Show Information
Director: Martin Buote
Choreographer: Baiba Senecal
Music Director: Cheryl Cline
Stage Manager: Rob Cline
Show dates: Nov. 10-20, 2022 at the New Roads Performing Arts Centre in Newmarket
Rehearsal location: Marquee Studio in Aurora ON – 73 Industrial Parkway N, unit 2B
Rehearsal days: Sunday's 1-6pm, Wednesday's and Thursdays 7-10pm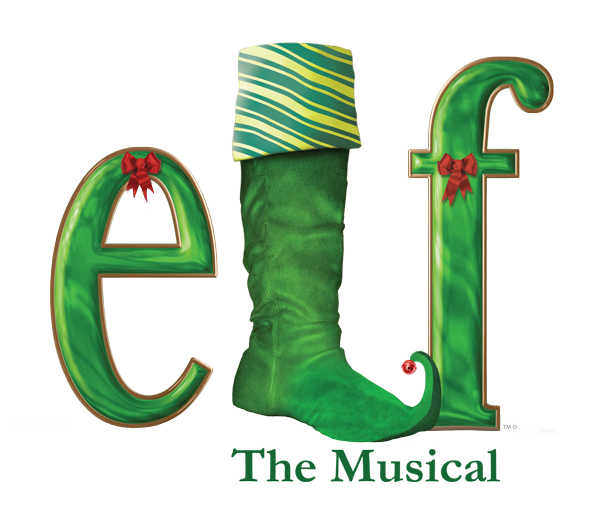 Auditions for "Michael Hobbs" – male role for age 9-12 with a soprano singing voice
Please prepare the following:
Video record your performance of an upbeat Musical Theatre song (comedic preferred) no longer than 2 minutes. Be sure to tell the story during your vocal audition (act). Please perform with a karaoke/instrumental backing track. Please do not sing a cappella.

Download an audition form at the link below and fill it out.

Upload

(drag and drop)

your completed audition form, your video audition, a recent photo of yourself and if you have one, your resume to this link .
fill in the audition form below as it will notify us that you have sent in an audition submission
Membership Fee and Volunteer Hour Requirement:
Marquee Theatrical Productions has an initial annual membership fee** of $25/person. There is an additional $10 production fee for each production you are in. Total Membership fee is $35
DUE ONLY IF YOU ARE CAST IN THE SHOW.
Everyone cast in our productions is required to pay this fee.
**The membership fee offsets costume cleaning, provides professional Directors, music Directors, Choreographers and costume builders for each show. You are not required to sell a certain number of tickets or to supply your own costumes other than shoes and personal undergarments, shoes or potential items you would already have in your closet at home.
There is nothing "normal" about this current situation during Covid-19. So, in working with the times, the usual commitment toward completing volunteer hours (mentioned below) will be WAIVED for those who are participating in ELF. It is our hope that when we need help with something at Marquee, and you are able to do so, that you will choose to help us by volunteering. After all we are a team and as the saying goes, many hands make light work.
It will not be a requirement for casting.
Some social events and business discounts are included for FREE with your membership.
Marquee Theatrical Productions is a charitable organization
Charitable # 876749300 RR0001