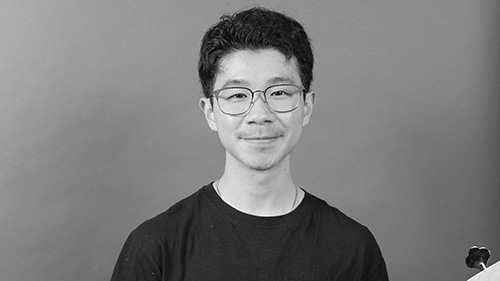 Adrian Lo - Bass
Adrian Lo is a Hong Kong born Chinese-Canadian conductor, bassist, composer and educator. His earliest musical influences came from his training as a classical pianist, and from his father's love for 60s pop-rock. He received his bachelor's degree in Music Education (Jazz) at the University of Toronto, Faculty of Music in 2022. Currently, he is a graduate student at the Ontario Institute for Studies in Education (OISE), working to complete his Master of Teaching degree. Adrian is thrilled to return to Marquee Theatrical Productions as a bassist following his 2016 theatre debut with the company's production of Joseph and the Amazing Technicolor Dreamcoat!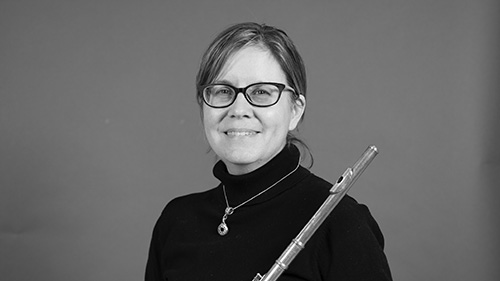 Dawn Ellis-Mobbs - Flute
Dawn Ellis-Mobbs is an experienced flutist, freelance musician and music educator who has performed with several orchestras and chamber ensembles in Ontario. Dawn has performed with the Kitchener-Waterloo Symphony, Kitchener-Waterloo Chamber Orchestra, Orchestra Toronto and Ottawa Valley Festival and was a member of the Ardeleana Trio. She is passionate about community music and completed a Master of Arts in Community Music degree following her studies in Orchestral Performance at the Glenn Gould School. Dawn has worked with students in JK – Grade 12 as a music educator and has recently worked with the Toronto Symphony and musiccare by Room 217 as an arts administrator designing programs in music education.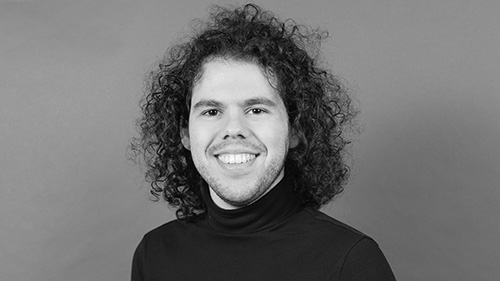 Ernesto De Luca - Tenor Sax, Clarinet
Seasoned musician with 18 years of experience, currently studying piano and organ with Karen Rymal. As well, plays flute and tenor saxophone.  He is proficient at accompaniment and innovative compositions for chamber and ensemble rehearsals. Currently as the Music Director of All Saints Anglican Church in King City, he is hardworking and diligent with a fluent understanding of church music and worship.  He has performed with orchestras across GTA, such as the York University Orchestra, the  Kindred Spirits Orchestra (KSO), and the Greater Toronto Philharmonic Orchestra (GTPO). His passion for collaborative ensembles spanned to performing as a musician in the pit band for musicals, such as "Into the Woods" and many others.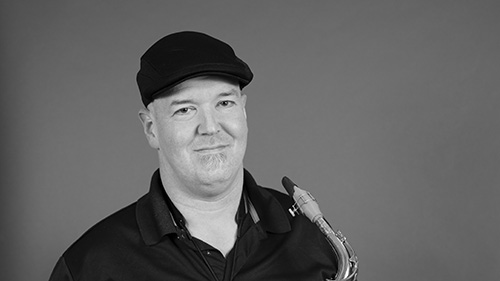 Fred Lock - Flute, Piccolo, Clarinet, Alto Sax
Fred began his musical career on the Clarinet which he played exclusively throughout elementary and high school receiving multiple awards. While earning a diploma in jazz & commercial music at Humber College he learned the Flute and, Saxophone which became his primary focus while studying jazz performance at York University (and beyond). Fred can be seen performing regularly in Toronto and the GTA in various Jazz, Funk, and R&B groups. He is looking forward to joining the band for the Marquee production of ELF.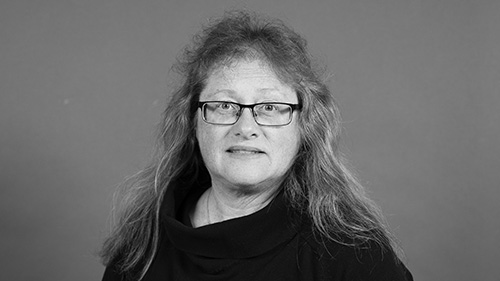 Glenda Colucci - Keyboard
Elf is Glenda's first experience with a performance pit band. She is playing keyboard but will sound more like a string quartet and other assorted instruments. Glenda also plays tenor sax with Newmarket Citizens Band and After Hours Big Band.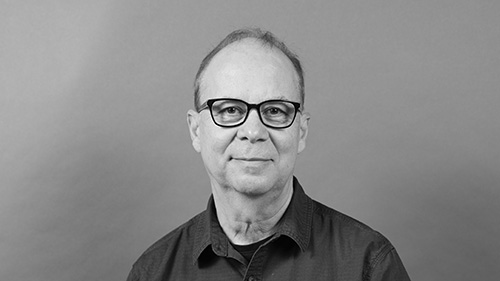 Joseph Naccarato - Drums
Thrilled to be back for his eighth show with Marquee as a member of the band. Previous productions that Joseph has been involved with include All Shook Up, Joseph & The Amazing Technicolor Dream Coat, Chitty Chitty Bang Bang and We Will Rock You. Music has always been a vital part of his life and he continues to pursue numerous musical avenues, including driving the rhythm of an 18 piece Big Band. He is thankful and very appreciative of the efforts of the entire Marquee family to bring this fantastic musical to life!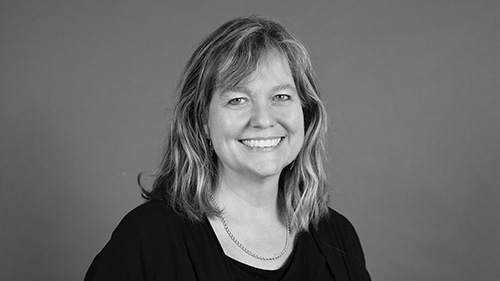 Lydia Van der Veen - Keyboard
Lydia is very excited to be joining the amazing band of Marquee Theatre Productions, back live (YAY!), having previously had the pleasure of playing Keyboards in Little Mermaid and Chitty-Chitty Bang-Bang, as well as being in the casts of Joseph and the Amazing Technicolour Dreamcoat, All Shook Up! and Matilda. When not busy practicing and rehearsing, she is an elementary homeroom and Music teacher with the York Region District School Board. Lydia is extremely grateful for this opportunity, and would like to thank her family, whose support and flexibility have allowed her to, again, indulge in her love of being involved in musical theatre!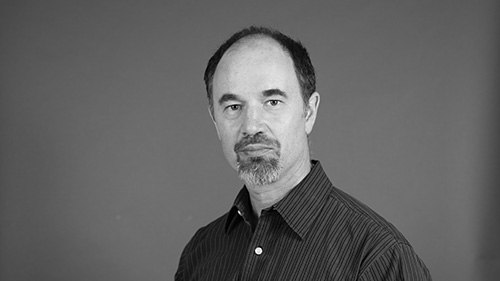 Michael Kearns - Trombone
Michael is excited to perform with this talented group. He has played trombone in various productions before in Florida, Indiana, and Ontario, including Crazy for You, The Threepenny Opera, A Chorus Line, and The Music Man. Additionally with Princess Cruise Lines, Royal Caribbean Cruises, and Carnival Cruise Lines, he has performed a variety of Vegas-style shows. A highlight of his career was playing the "Rat Pack Show" at Fallsview Casino Resort in Niagara Falls. Michael looks forward to this production and the magic it will bring to Newmarket.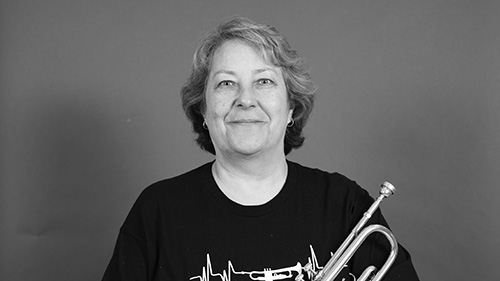 Susan Guido - Trumpet
Susan Guido grew up with music being a significant part of her life. She returned to music ten years ago, immersing herself within the music community. She is a member of the Aurora Concert Band, organized a small ensemble North of Dixie, co-founder of Borealis Big Band and also a member of the Motown/R&B dance extravaganza called Soul Benefit. Susan has been able to live out her dream of being a member of many pit bands for different music theatre companies within the for shows such as Assassins, All Shook Up and Matilda. She is excited to be returning to Marque Theatrical Productions. Susan is thankful for the love and support of her family. Music has been a personally rewarding experience and many times the light within life's challenges.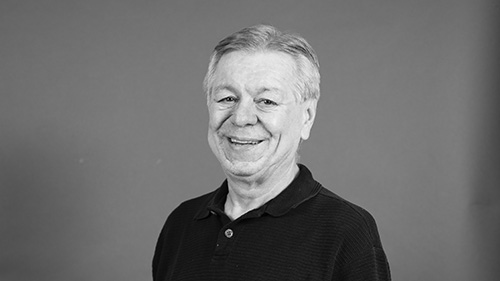 Tim Henry - Trombone
Tim has a degree in Music Education and taught in high schools in York Region for over 25 years. Though currently retired, Tim plays in several community concert bands and jazz bands in addition to being the founder and trombonist in the professional Blackboard Blues Band. He continues to keep up his music teaching interest by leading a jazz band as part of the New Horizons program for adult musicians. Tim is glad to be a part of this fun show.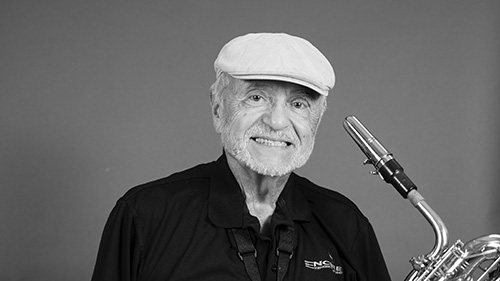 Vittorio Polsoni - Baritone Sax, Bass Clarinet, Clarinet
Vittorio has been on musical ride with MARQUEE  for many shows. Being a senior, he gets very emotional when he gets invited back again to join the "pit" band. There is a lot of excitement when all his family ( even grandkids ) come to the shows! He still enjoys riding his bicycle ( an ancient PEUGEOT ), and loves to spend time at his Georgian Bay cottage…it's a good life!