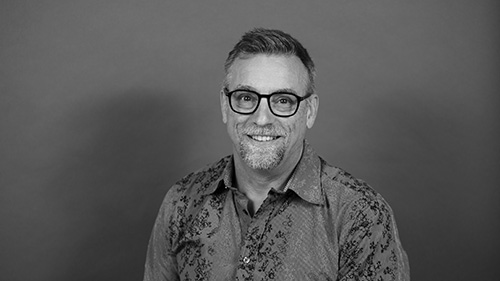 Holidays, in my family, are filled with traditions, from decorating the Christmas tree and making cookies to watching holiday films together. Elf has become one of those beloved traditions.
I remember my first viewing of the film and the pure joy and genuine laughter I shared with my family as we watched Buddy the Elf discover New York City for the first time. There is such a wonderful innocence and simple perspective that Buddy brings to a world of chaos and bitterness. He is such a great symbol and a reminder for all of us to enjoy the world around us with child-like wonderment, joy and hope. There is often so much going on in our lives that it seems impossible to live in the present without stressing about the future.
After over two years of the stress of the pandemic and the absence of live theatre It certainly feels like the world could use a bit more of Buddy the Elf's perspective to spread some good cheer all year round and believe in the unbelievable.
My hope, as you watch the show, is that you can share some laughs and live in the moment with your loved ones, creating some holiday memories as this incredible cast spreads some cheer by singing loud for all to hear.
Happy Holidays!
Martin Buote
Director