Get to know our Buddy the Elf in Marquee Theatrical Productions' upcoming Adult Cast performance of Elf the Musical! We asked Benjamin Conroy (Buddy the Elf) to share some details about his career and journey as an actor. Enjoy!
Tell us a little bit about your acting career.
My acting career started in 2014, during the Summer before high school. At that time I had been strictly training in dance for years and had yet to venture into the world of theatre.
After participating in a summer camp that focussed on musical theatre, I knew I had found "my place". Following that program, I went on to do shows with Oshawa Little Theatre's youth group and adult productions.
During my time at Oshawa Little Theatre I met the wonderful Nicole Strawbridge (Jovie). We were both cast in Mary Poppins (one of my favourite productions to date) and she quickly became my mentor by taking me under her wing as a co-op student working for her theatre school: First Act Youth Company. During that time I was able to hone many different skills on stage and behind the scenes through directing, choreographing, stage managing, as well as sound and lighting design.
I attended O'Neill C.V.I. Performing Arts High School where I studied dance and vocal, participated in many school productions and five different choirs. Post graduation, I attended The Canadian College of Performing Arts where I received an enriched performing arts diploma.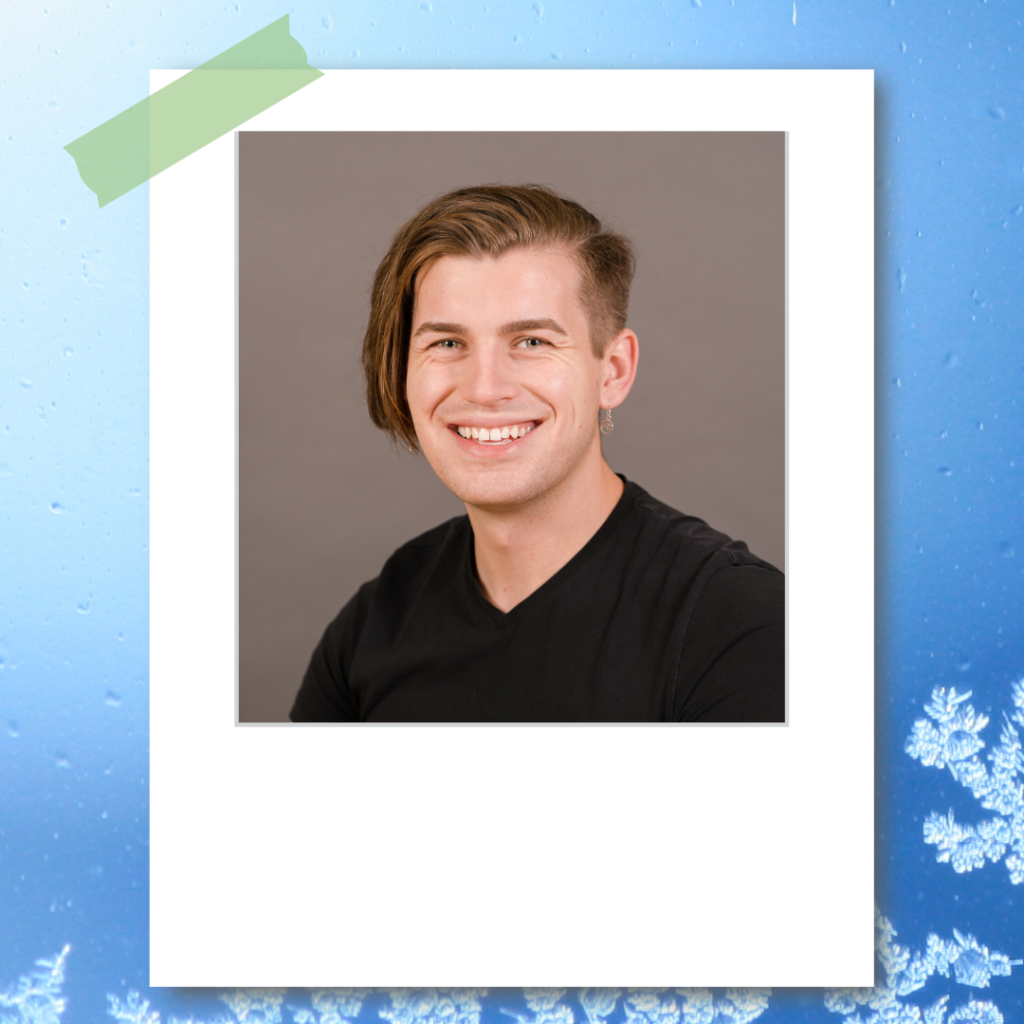 In what way(s) are you similar to Buddy the Elf?
Buddy and I have quite a lot in common and that's what drew me to this role. Since I can remember, I have had a huge love for the Christmas season. I love the holiday traditions, the warm drinks, seeing family and friends, and of course when we get the soft fluffy snow (not the grey slush). I can also relate to Buddy in the height department as I always seem to be the tallest in a room.
What is your approach to getting into character for a performance?
A performance day is extremely exciting for me and it really begins the moment I wake up, from stretching to ensuring I'm hydrated and eating well throughout the day. I do always like to take some time to just zone into the show by myself whether it's during the car ride to the theatre or in the dressing room. I heavily rely on vocal warm ups as they are crucial for ensuring a safe and healthy run of a show. This production specifically is both vocally and physically demanding so I'm anticipating some cardio during these vocal warm ups!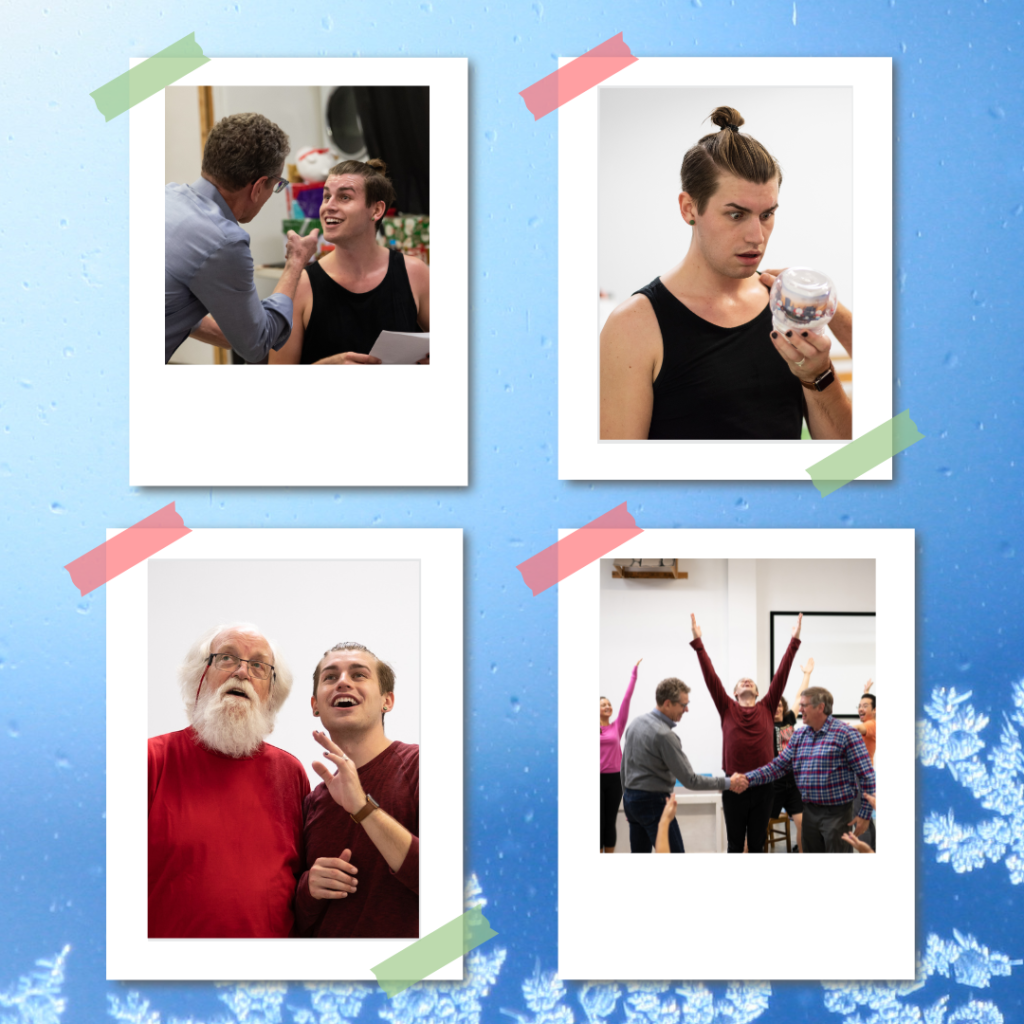 What advice would you give to someone thinking of trying community theatre?
As Nike says… Just do it!
Community theatre is where I've met some of my greatest friends and made the best memories. It's a beautiful artistic outlet that is available in most communities and it allows you to have fun and explore your own creative self in a safe and encouraging environment. In most cases, you can also get involved in all other areas of the production whether it be props, costumes, set building, lighting, or even stage managing. I love to be a part of it as much as I can.
~ ~ ~ ~ ~
Join us at New Roads Performing Arts Centre in Newmarket from November 10 – 20, 2022 to watch Elf the Musical!