MARQUEE IS MORE THAN JUST
Theatre
Aside from teaching musical theatre, our goal is to inspire excellence, motivate learning, build confidence and spark a lifelong appreciation for the arts. 
We strive to provide high quality theatre education and mentorship for various levels of experience through our two programming divisions: CORE & INTENSIVE.
CORE DIVISION (recreational)
The programs offered within our CORE division welcome students of any and all levels of skill and experience (no audition necessary). We offer classes in music theatre, drama, and dance for ages 4 and up.

Our classes are the perfect introduction to the exciting world of singing, acting & dancing. Students work in a group setting alongside trained educators to build their confidence, performance skills, and theatre etiquette. At the end of each term students have the opportunity to showcase their skills in a culminating performance for family, friends, and the community.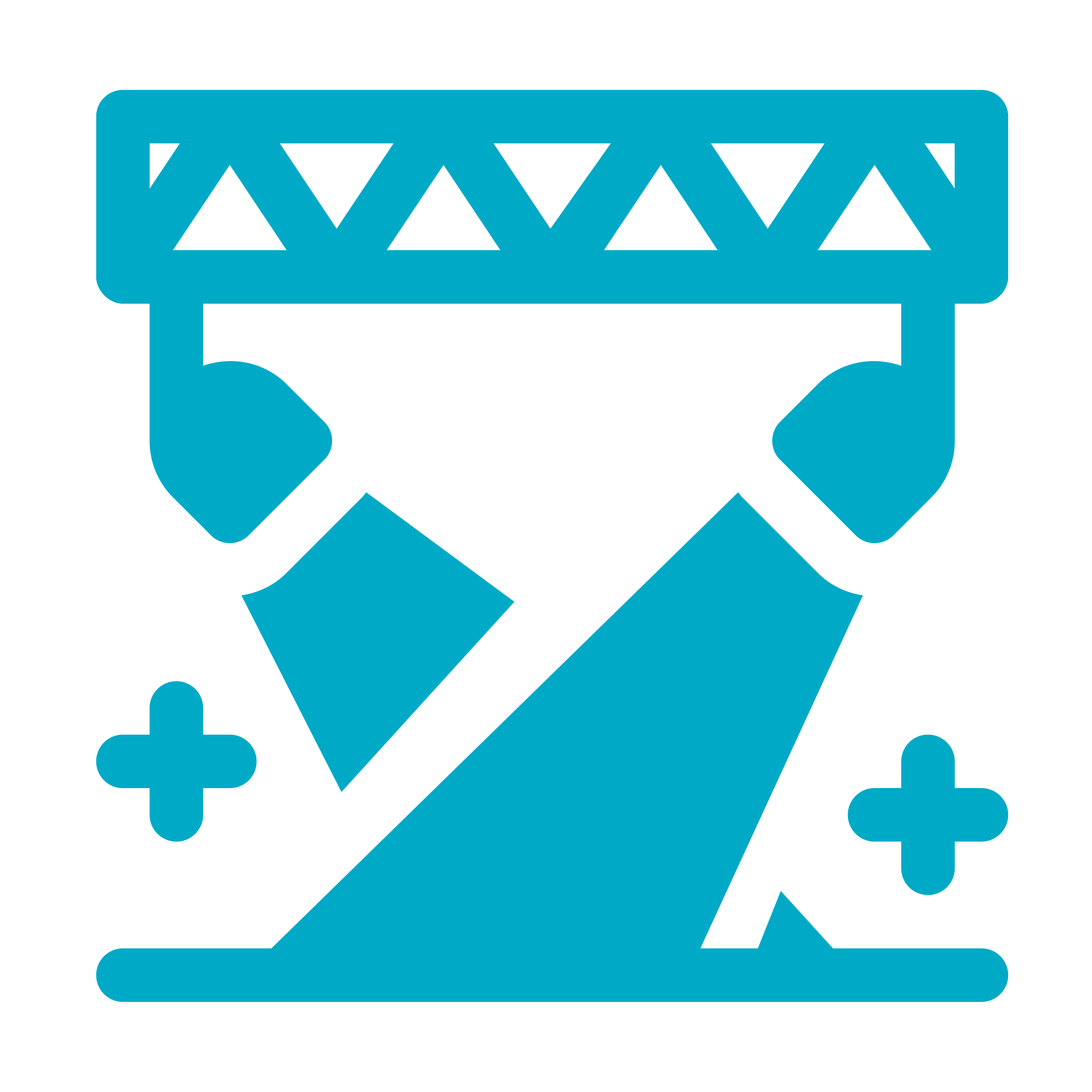 MUSICAL THEATRE
Kinderstages
Ages 5 – 6
Junior Music Theatre
Ages 6 – 9
Intermediate Music Theatre
Ages 10 – 13
Teen Music Theatre
Ages 14 – 18 (Full Year Program)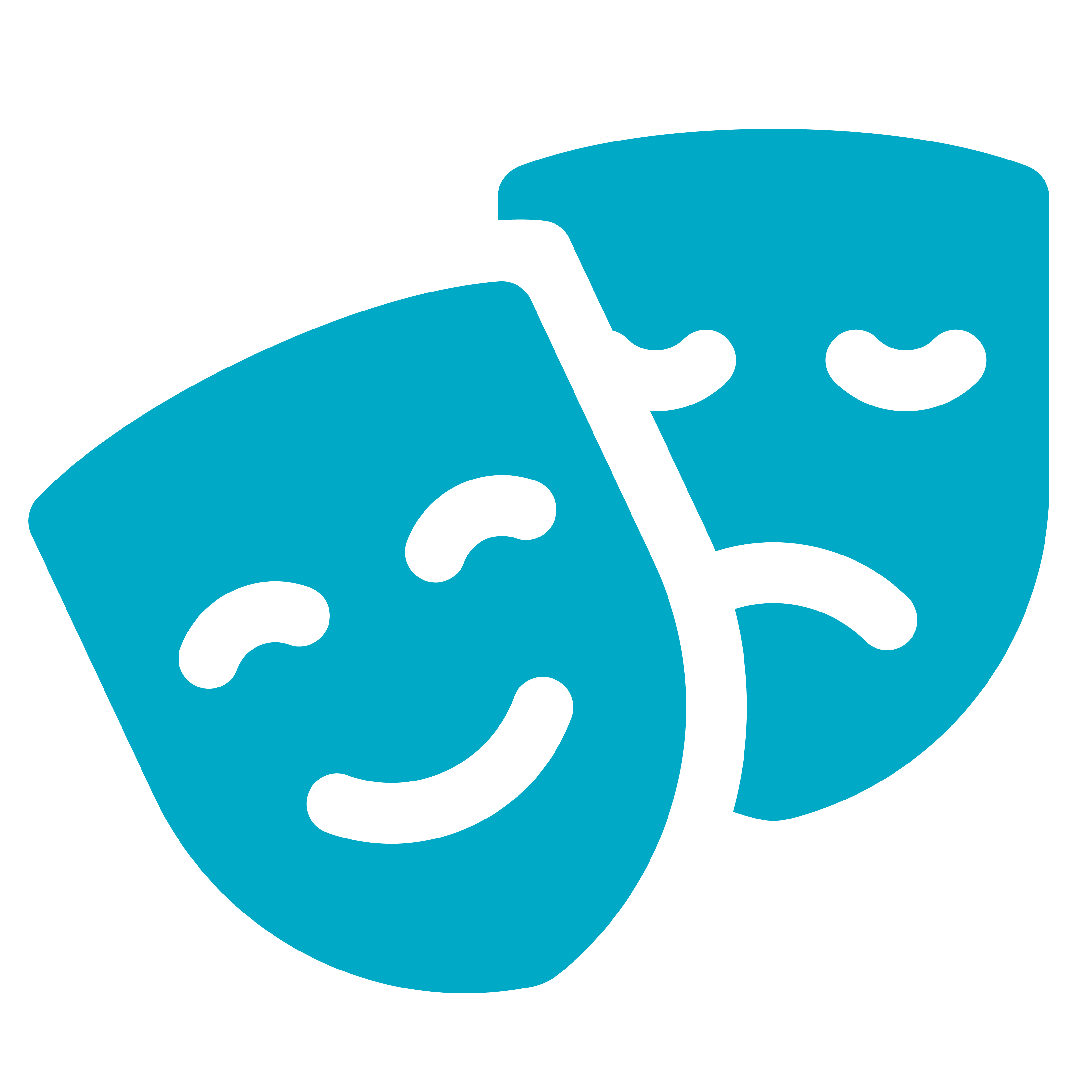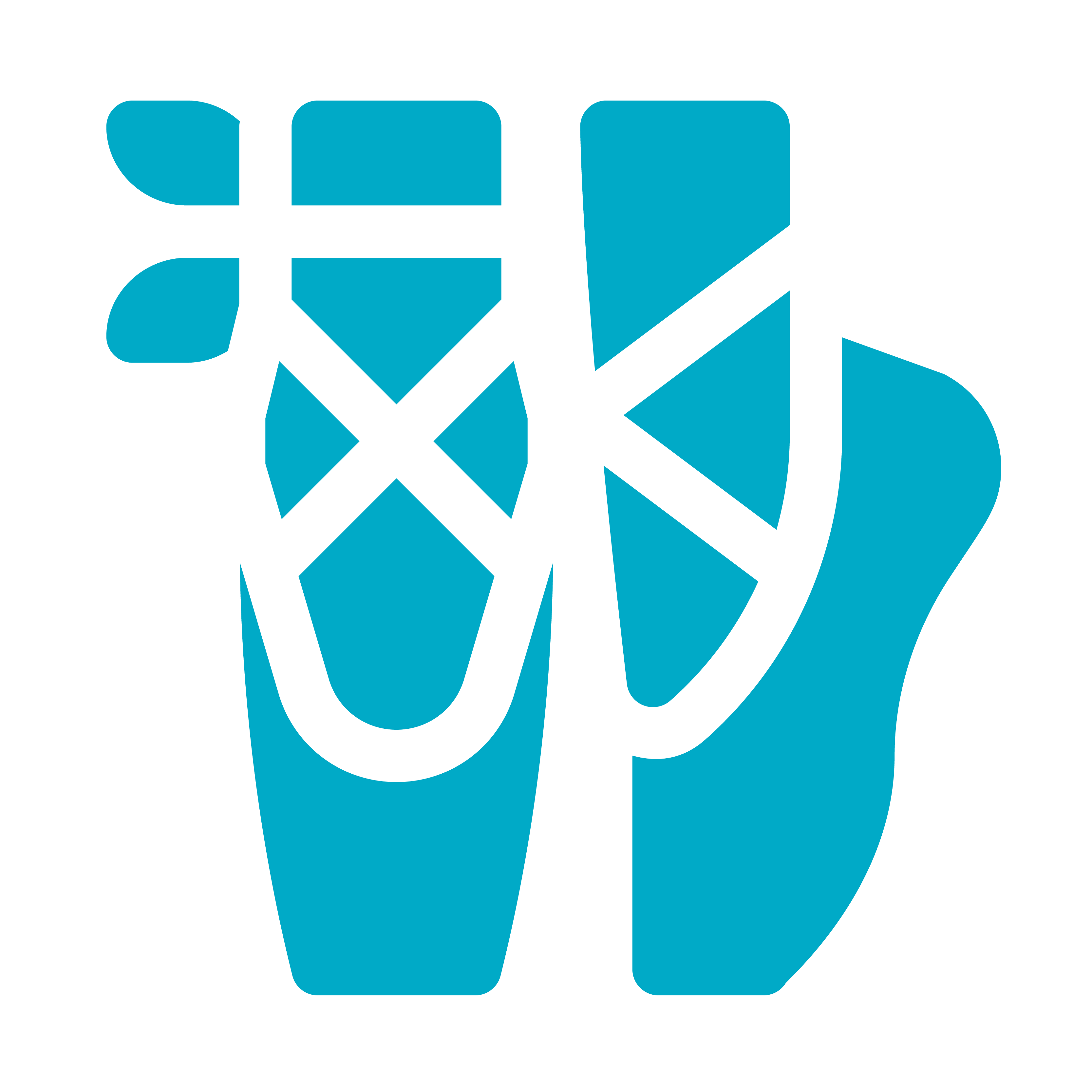 DANCE
Kinder Dance
Ages 5 – 6
Junior Jazz/Dance Technique
Ages: 6 – 9
Intermediate Jazz/Dance Technique
Ages 10 – 13
Teen Jazz/Dance Technique
Ages 14 – 18
Adult Music Theatre Dance
Ages 18+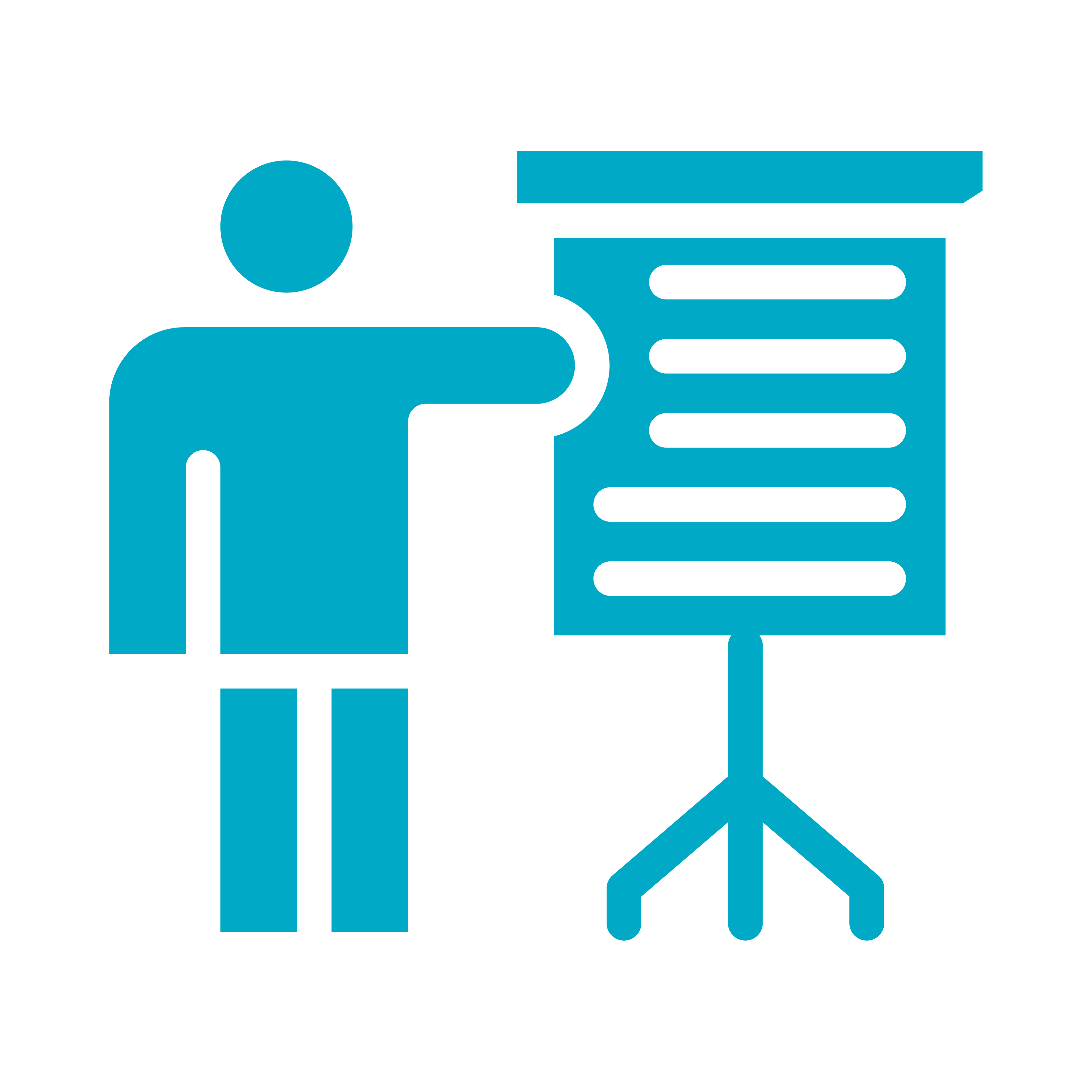 ADDITIONAL TRAINING
Private lessons & audition coaching
Specialized workshops
*NEW* INTENSIVE DIVISION (

Entrance by audition

)
The programs offered within our INTENSIVE division are aimed at young artists (ages 10–18) with a true passion and focus/discipline to work hard in singing, dancing, and acting. These programs expose students to the kind of fast paced training typically found only at the post-secondary level and starts their journey toward becoming a true "triple threat".
Now entering our 20th year, we are excited to implement this brand new educational division that emphasizes process over product, guiding students through techniques that can consistently be applied outside of our program. Students within the INTENSIVE division will learn to put aside their fears, believe in themselves, and act (on and off the stage) with passion and integrity. Our goal is to move beyond teaching kids how to sing, act and dance, as we provide the education and mentorship to be authentic, expressive, and confident in the performing arts industry.
Working alongside industry professionals, students who complete a successful audition and receive an invitation into our Intensive programs will work towards; producing a fully staged musical at the end of the full-year (September – May) program, learning the skills needed to audition for the stage, enhance their industry vocabulary, participate in two workshops led by guest teaching artists, and learn the importance of maturity and professionalism through strict policies and discipline.
We don't want to simply train students—we want to nurture artists.

MUSICAL THEATRE
Intermediate Intensive Musical Theatre
Ages 10 – 13
Teen Intensive Musical Theatre
Ages 14 – 18
Marquee Theatrical Productions is a charitable organization
Charitable # 876749300 RR0001