Quality Community Theatre
In addition to working with children in the community Marquee also offers performance opportunities for adults. Our productions deliver the highest quality of community theatre, which enriches the lives of those on stage, as well as those in the audience. The adult cast productions typically perform two productions within a subscription series with performances at the New Roads Performing Arts Centre (Formerly known as The Newmarket theatre). Children are also cast in these productions if child roles need to be filled (see audition information).
Marquee is committed to diverse, inclusive casting. All roles are non-equity, non paying.
WHAT COMMITMENT IS REQUIRED?
The people organizing this production are creatures of commitment, and they require yours.
The question is, are you ready to give it? It can seem exciting to get involved with a production, but when the days and weeks of effort pile up, you may sometimes wonder where your initial excitement came from.
Participation in any show is a serious commitment.
If you have other obligations in your life – a job, sports teams, special family needs – you must be 100% certain that those legitimate concerns leave you with enough time and energy to be involved in a show. There is no disgrace in giving those things priority and leaving this production to other people. The only shame would be if you agreed to take part in a show, only to miss rehearsals and have to drop out along the way. That would weaken the efforts of the whole production team. So, know your own limits, and only say "yes" to this project if you really mean it.
Can you have fun working on a musical? Heck yes! You will probably have a blast doing it – most people do. But it's not going to be the kind of fun you have lazing around under a tree on a hot afternoon. It is going to be more like the feeling you get scoring a top grade after studying like crazy, or winning a competition you've spent months preparing for.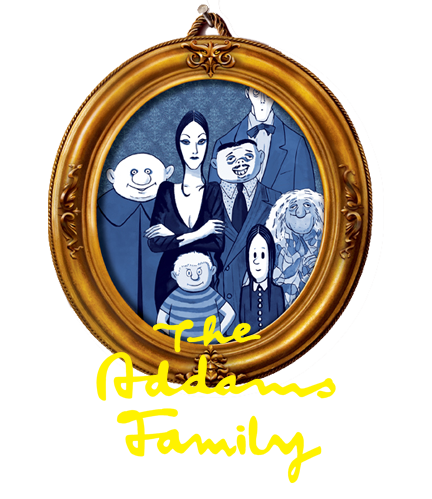 THE ADDAMS FAMILY, a comical feast that embraces the wackiness in every family, features an original story and it's every father's nightmare: Wednesday Addams, the ultimate princess of darkness, has grown up and fallen in love with a sweet, smart young man from a respectable family – a man her parents have never met. And if that wasn't upsetting enough, Wednesday confides in her father and begs him not to tell her mother. Now, Gomez Addams must do something he's never done before – keep a secret from his beloved wife, Morticia. Everything will change for the whole family on the fateful night they host a dinner for Wednesday's "normal" boyfriend and his parents.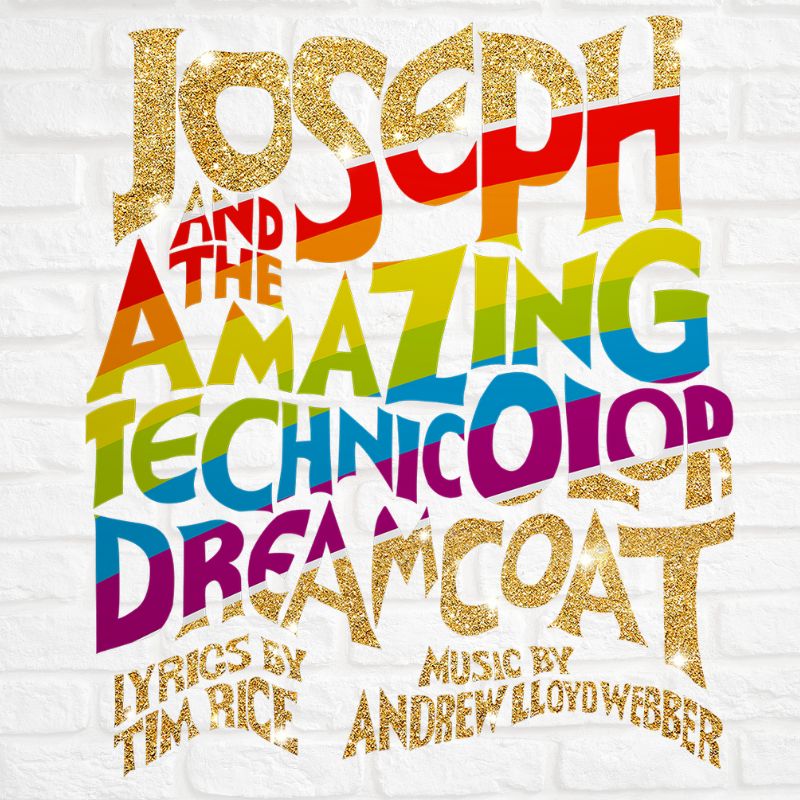 "Sha la la, Joseph, you're doing fine! You and your dreamcoat, ahead of your time!" One of the most enduring shows of all time, Joseph and the Amazing Technicolor Dreamcoat is a reimagining of the Biblical story of Joseph, his father Jacob, eleven brothers and the coat of many colors.
Told entirely through song with the help of a main character Narrator, the magical musical is full of catchy songs in a variety of styles, from a parody of French ballads ("Those Canaan Days"), to country-western ("One More Angel in Heaven") and calypso ("Benjamin Calypso"), along with the unforgettable classics "Any Dream Will Do" and "Close Every Door."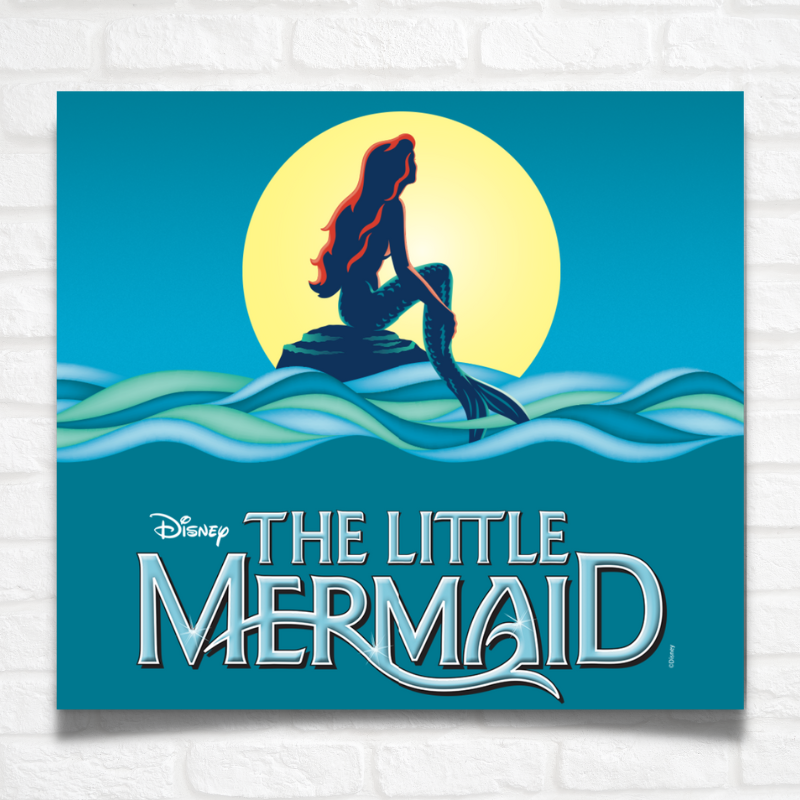 Disney the Little Mermaid