Quality

COMMUNITY THEATRE IN YORK REGION

In addition to working with children in the community, Marquee also offers community theatre style performance opportunities for all ages depending on the selected productions within a season. Our productions deliver high quality, family friendly entertainment, enriching the lives of those on stage, as well as those in the audience. 

We produce two adult cast productions within a subscription series with performances at the New Roads Performing Arts Centre (Formerly known as The Newmarket theatre) in November & April.

As part of Marquee's commitment to equity, diversity, and inclusion, we make intentional choices to ensure we are a welcoming space for people of all ethnicities, economic status, sexual orientation, and gender identity. We encourage submissions from artists of all backgrounds, lived experiences, and gender identities. All roles are non-equity, non paying.
WHAT COMMITMENT IS REQUIRED?
The people organizing this production are creatures of commitment, and they require yours.
The question is, are you ready to give it? It can seem exciting to get involved with a production, but when the days and weeks of effort pile up, you may sometimes wonder where your initial excitement came from.
Participation in any production is a serious commitment.
If you have other obligations in your life – a job, sports teams, special family needs – you must be 100% certain that those legitimate concerns leave you with enough time and energy to be involved in a show. 
Can you have fun working on a musical? Heck yes! You will probably have a blast doing it. But it's not going to be the kind of fun you have lazing around under a tree on a hot afternoon. It is going to be more like the feeling of scoring a top grade after studying like crazy, or winning a competition you've spent months preparing for.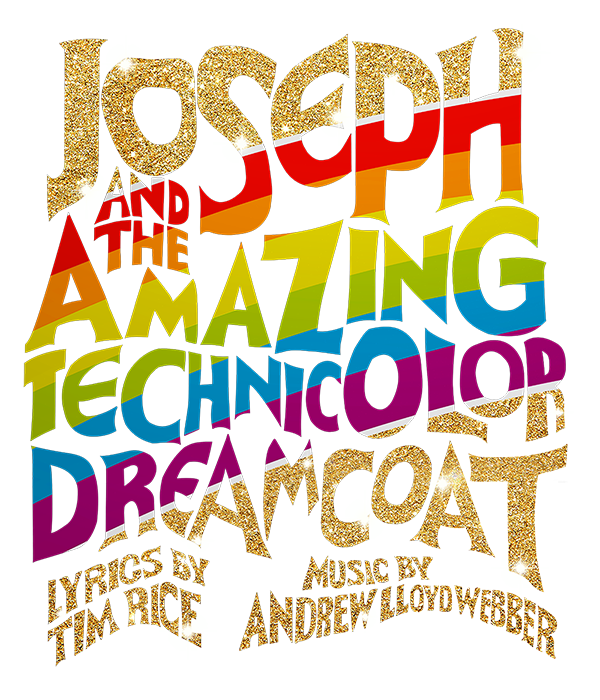 November 17 – 26, 2023

NewRoad Performing Arts Centre – Newmarket
ABOUT THE SHOW
Completely narrated, this show is about the story of a young dreamer, a man named Joseph, the same Joseph whose story is told in the Book of Genesis.

Joseph, as you may remember, was born into a family of twelve boys, all the sons of Jacob. Joseph is Jacob's favourite son, and, to show everyone that he is pleased with him, Jacob gives Joseph a splendid multi-colored coat. However, this coat, along with Joseph's talk of dreams he has had showing he will be the ruler of his brothers, arouse the jealousy of the other eleven. They decide to kill him, but before they get the chance, they meet up with the group of Ishmaelites traveling to Egypt. A plan is hatched, and they sell their brother as a slave instead.

So, Joseph is taken off to Egypt, and his brothers return to tell their father that his favourite son is dead, producing his wonderful coat—which they have stained with the blood of a goat—as "proof".

Potiphar, a powerful man in Egypt, takes Joseph into his household as a slave. While there Joseph works so hard and is so honest, that Potiphar begins to admire him greatly. Unfortunately, he also catches the eye of his master's wife, who tries to seduce him. When Potiphar catches them together, he assumes the worst (even though Joseph is innocent) and sends Joseph to prison. While there, Joseph meets two of Pharaoh's servants, a butler and a baker, both of whom have had strange dreams. Joseph interprets their dreams, correctly telling their future.

In the meantime, Pharaoh, the most powerful man in Egypt, has also been having unusual dreams. No one can interpret these dreams, so Pharaoh is intrigued when he hears of the young slave's ability. He immediately has Joseph brought before him to interpret his dreams. Joseph offers his interpretation, that seven years of bounty will be followed by seven years of famine, and Pharaoh is so impressed that he appoints Joseph to a post in the government. He will be in charge of storing food for the upcoming hard times.

When the famine does hit, Joseph's father and brothers in Canaan are ill-prepared. They hear that there is food available in Egypt, so the brothers travel there to beg for assistance. Once there, they are brought before Joseph who recognizes them immediately even though they do not know him. He tests their honesty and humility by planting a golden chalice in the sack of his brother, Benjamin, to see what they will say. When confronted with the supposed evidence of theft, the brothers maintain the boy's innocence and offer to let themselves be taken prisoner instead.

Joseph sees that his brothers have changed, so to everyone's great joy, he reveals his true identity. Finally, Jacob is brought to Egypt to join his family and to see his beloved son at last.
AUDITION
Audition dates:
Tues. August 15 for children's choir
Male Adult Performers with strong dance background – video submissions
Rehearsals begin last 2 weeks in August
(Wednesday + Thursday evenings + (after labour Day), Sunday afternoons
Non-paying | Non-equity
THE CREATIVE TEAM
Director: Sergio Calderon
Music Director: David Wicken
Choreographer: Baiba Senecal
Stage Manager: Andrea Wicken
Producer: Katie McClure and Sheryl Thomas
*We are currently seeking volunteers for various roles including: props manager, set decorator, & backstage crew. If you are interested in joining the team, email your resume and letter of interest to info@marqueetp.com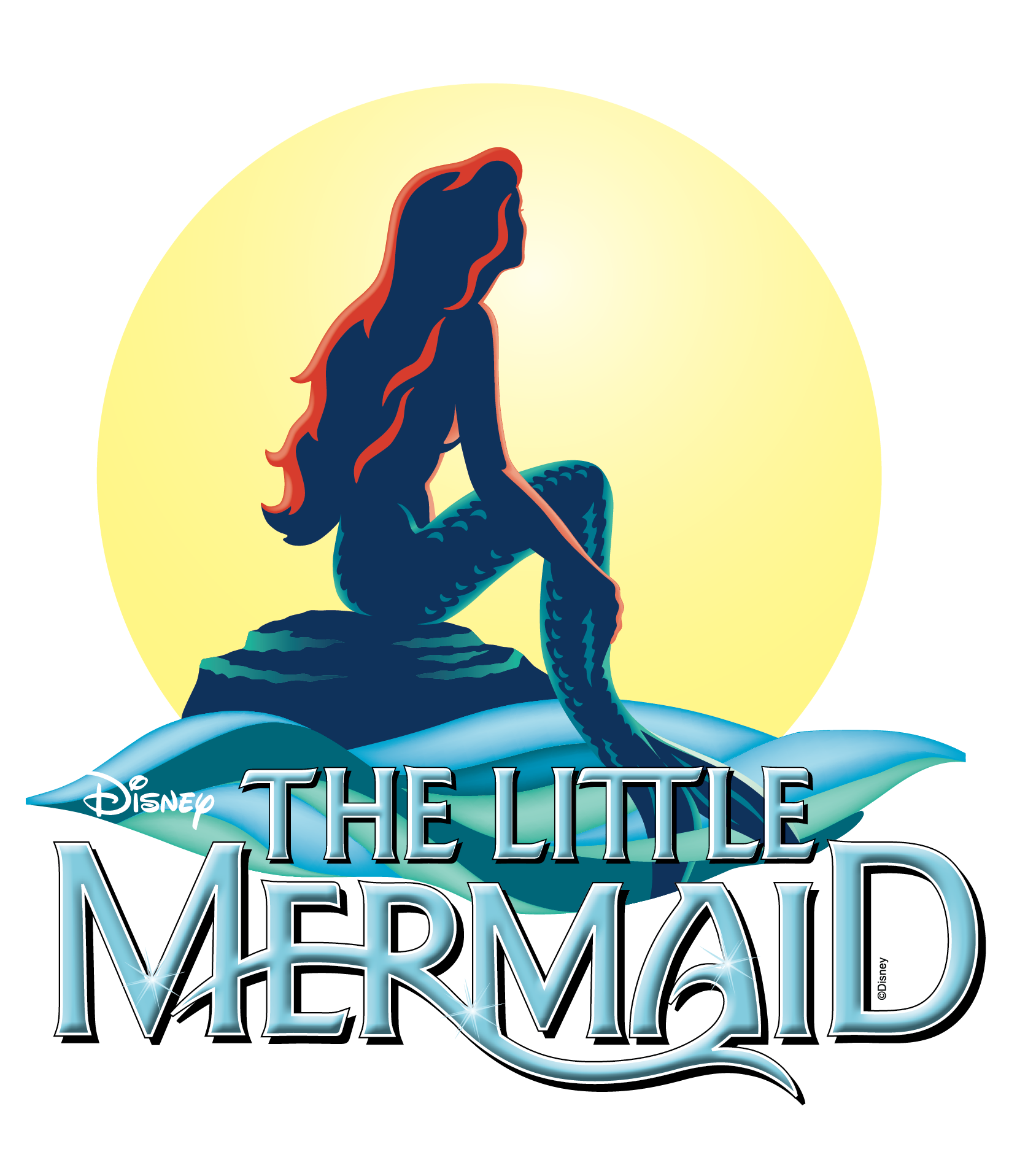 April 18 – 28, 2024

NewRoad Performing Arts Centre – Newmarket
ABOUT THE SHOW
Beautiful mermaid Ariel should be a happy girl — she lives in an enchanted undersea country, her father is a King, and she has the most beautiful singing voice. But she is a passionate, headstrong teenager, and wants what she cannot have — to live on land. When she falls in love with a handsome human prince, Ariel is more determined than ever to gain a pair of legs. But her only option is to defy her furious father, and bargain with Ursula the Sea Witch, giving her voice as the price of entry onto dry land. With the help of Flounder the fish, Scuttle the seagull, and officious court composer Sebastian the crab, Ariel must wordlessly gain Prince Eric's love within three days — or lose her soul to the ambitious witch!
THE CREATIVE TEAM CALL
We are looking for experienced team leaders who will work well within a team environment, and who will come with a professional level of production in mind. You may submit individually OR as a team.
We plan to use a full orchestra (all talented, local volunteers). 
Please find rehearsal and show details here: 
Paid Positions Include: Artistic Director, Choreographer, Music Director, Stage Manager
Volunteer Positions Include: Assistant Stage Managers (2), Stage Crew, Props
*If you are interested in joining our team, please submit your application here
Marquee Theatrical Productions is a charitable organization
Charitable # 876749300 RR0001