Marquee's Board of Directors
Marquee Theatrical Productions is governed by a passionate group of dedicated volunteers who make up our board of directors. Each member of our board puts in countless hours to help ensure the highest quality productions and programming.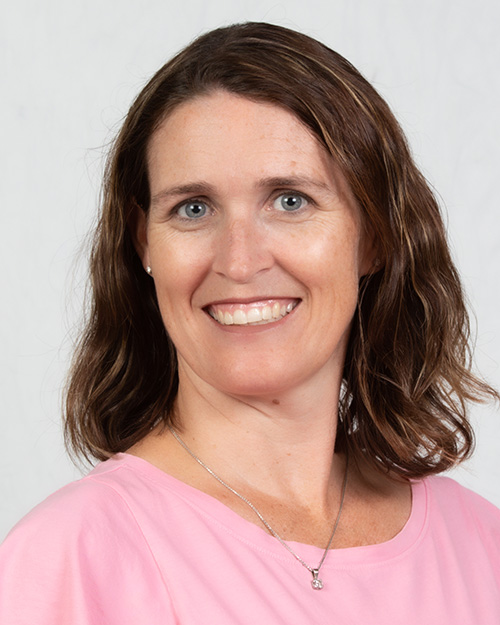 Cori is an Elementary Special Education Teacher with YRDSB and this is her first year on the Board of Directors. Her twin daughters have been members of the Marquee family since they were 4 yrs old and her son, in between Rep Soccer practices, has always enjoyed helping his sisters rehearse for their shows. This year, Cori is enjoying a year off from teaching to spend quality time with her family and giving back to the community and is thrilled to be a part of the Marquee organization. She also has a background in competitive dance and musical theatre so this opportunity to help within the Marquee family is certainly a return to her roots.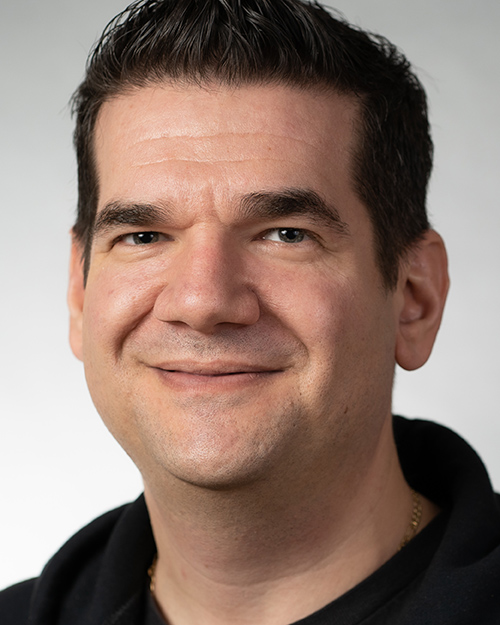 Randy is so excited to have joined the Marquee Board of Directors. Randy's whole family have been part of the Marquee family for the past 4 years. Randy's journey into musical theatre started at the age of 6 when he saw Cats in Toronto. Since then Randy has loved being part of musicals and performed several in high school and two with Marquee…..so far. Randy is also an accomplished piano player and musician and enjoys playing any chance he gets. Professionally, Randy works in the financial industry on the business side of technology. Randy looks forward to giving back to the theatre community that has given him so much over the years.
​​
vpresmtp@gmail.com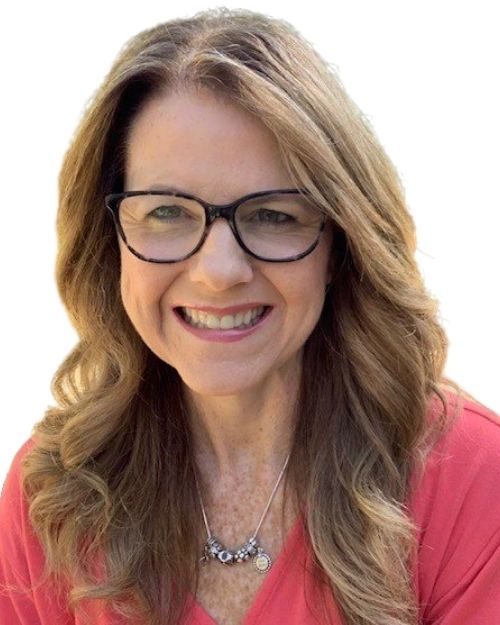 After a 30 year career in HR and Change Management, Maureen likes to say she chooses not to work for money.  However, keeping active and involved in the community is definitely work that brings her joy. This includes her involvement with the giving circle '100 Women Who Care Central York Region' as well as being an advocate for the Aurora Food Pantry. Although new to the Marquee family, having recently been involved in an adult production, Maureen is also actively involved in local choir groups including My Pop Choir and Shout Sisters. Maureen is pleased to be a member at large on the Board and looks forward to combining her passion for the arts and community involvement with such a wonderful organization.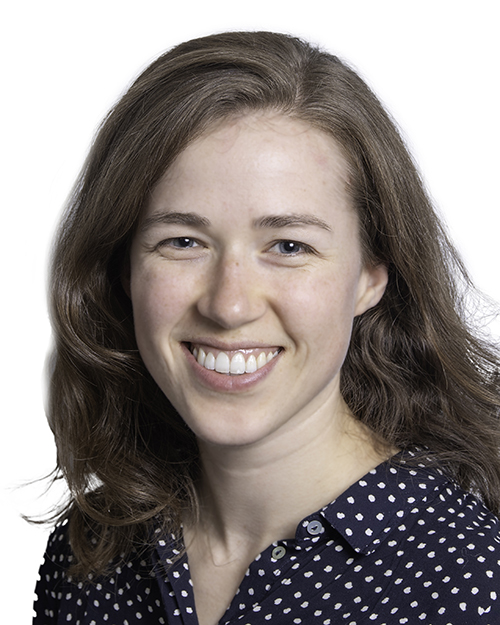 2020 is Ellen's first year on the board. She has been an active Marquee member since 2016. Even though Ellen called Aurora home for 20 years before joining Marquee, nothing has connected her to the community more than Marquee has. Ellen now lives in Bradford with her husband and three adopted pets: one friendly but empty-headed yellow lab, and two senior cats. To fill the void left by live theatre, Ellen has taken up baking (like everybody else) and portrait sketching. Ellen works from home as a Speech-Language Pathologist, facilitating virtual conversation groups for adults with aphasia (a loss of language that masks a person's inherent competence and most dramatically affects conversational interaction).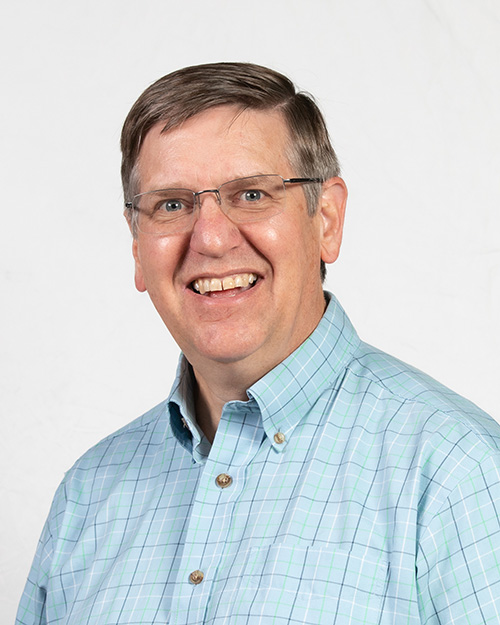 ​David is a semi-retired elementary school principal who has been involved in theatre for most of his life.  He started acting in plays and musicals in elementary school and continues to be part of the adult casts of Marquee shows, either as an actor or as a stage manager.  In addition to his acting he is involved in singing with several local choirs including the Tapestry Chamber Choir.  David has been part of the Marquee family for the past 13 years supporting in a variety of different roles.  He is pleased to be a member at large on the Board.  David looks forward to much continued success for this fine community organization.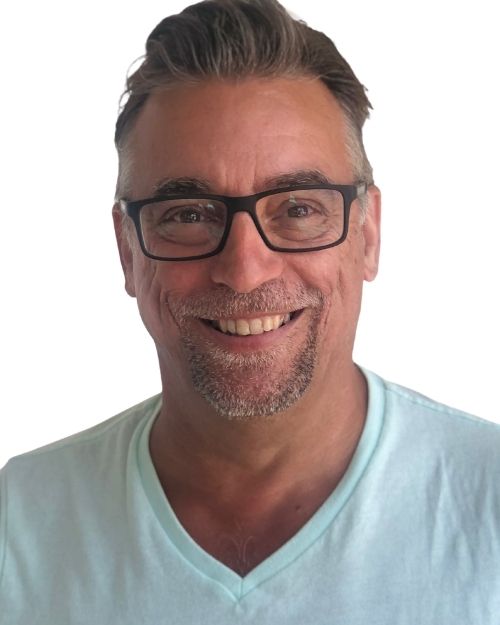 Martin has been actively involved in theatre for over 45 years.  He started his acting career at the tender age of 10 continues to perform in plays and musicals today.  He was a part of Marquee's inaugural season and has been involved as both actor and director of many productions with Marquee and other companies.  Martin acted as franchise director for the Confidential Musical Theatre Project in Toronto and as actor and touring manager for Theatre Corps. He is excited and proud to be on the board of directors for Marquee.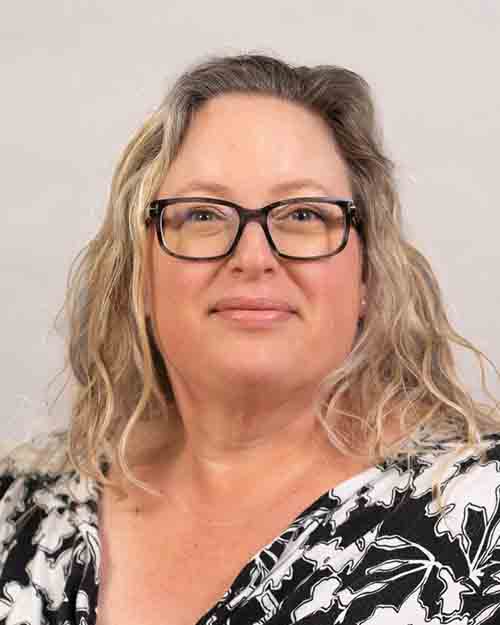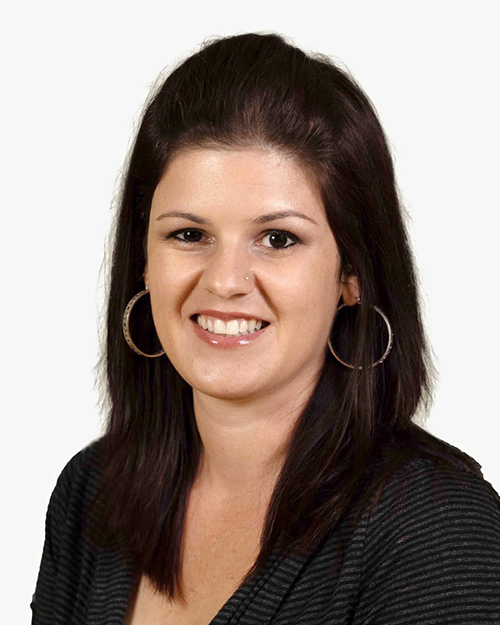 Krystal is a huge lover and supporter of the creative arts. She has been expressing herself through both performance and visual arts her entire life and brings that artistic flair into her career as a graphic designer. Krystal, along with her husband and both her children, have performed in numerous Marquee productions over the last several years. After participating as a performer, helping backstage for kids shows, volunteering for community events, re-designing the Marquee brand and designing/maintaining the website, joining the board of directors was a natural next step. Krystal is proud of the role Marquee plays in this community, providing an inclusive atmosphere for kids and adults alike to express themselves, be supported and form lasting friendships.