COVID Policy and Mask Wearing at Marquee
Masks are currently optional with the understanding that should things start to spike again, or we hit another wave, or the government makes masks mandated again, that we reserve the right to make them mandatory at Marquee at any time.
As we are singing, and dancing and loudly projecting our voices, this setting pushes the air around more than it would normally in most other setting.  Our goal is to keep people safe.
If the participant is showing any signs of fever, covid symptoms, or if a student feels unwell, please do NOT come to a live class. Please DO call or email our office to inform us about this. If there are siblings who is also attend our programming, as they would have been exposed, we ask that they attend class virtually until we know if it's a positive covid case or not. 
If you have a positive test result, please isolate for 5 days and monitor your symptoms until they are all gone, with the exception of a cough as that can sometimes linger on for months. If after 5 isolation days your symptoms are gone, you do not need a negative test result to return, as the positive result can also linger on for a while. YOU ARE THE BEST JUDGE.
Masks will be optional for the performances, UNLESS the theatre makes it mandated (not likely). We can't control what they decide to do.
Children's Summer & March Break Camps and Teen Summer Spotlight.
Children receive instruction in acting, singing, dancing and stage movement. This summer our camps are held live at our studio or online – it's your choice.  Each program culminates in a musical theatre performance that will be performed outside for family and friends to enjoy.
Some of the benefits of our musical theatre programs include an increase in self-confidence, learning to work as a team, learning goal setting, an increase in communication skills and learning responsibility. There IS homework involved in theatre but our homework is FUN homework.
Marquee's camp staff consists of professionally trained adults, university/college students, high school graduates and high school students.
Join us LIVE this summer for a fun-filled Musical Theatre experience!

Our live camp will be a fun-filled week including, singing, acting, dancing and a craft/activity to go along with each of our Musical Theatre themed days.
Choose from Finding Nemo or Disney Princess and Villains!
Your child will have a wonderful experience learning about the story of each show, make a show related craft on each camp day, learn about characterization, dance a choreographed number and so much more. 

Costumes provided.
Campers are asked to bring a nut-free lunch, 2 snacks and a water bottle that can be refilled.
Camp options:
Session 1: July 3-7 (Princess and Villains) 10 day camp
Session 2: July 10-14 (Nemo Jr.) 10 day camp
Session 3: July 17-21 (Princess and Villains) 10 day camp
Session 4: July 24- 28 (Sponge Bob) 10 day camp
Session 5: July 31-Aug. 4 (Princess and Villains) 10 day camp
Session 6: Aug. 7-11 (Nemo Jr.) 10 day camp
Session 7: Aug. 14-18 (Princess and Villains) 10 day camp
Session 8: Aug. 21- 25 (Sponge Bob) 10 day camp
Camp Hours:
Live Camp: Monday – Friday, 9:00am – 3:30pm

Pricing:
Live Camp: $300/camper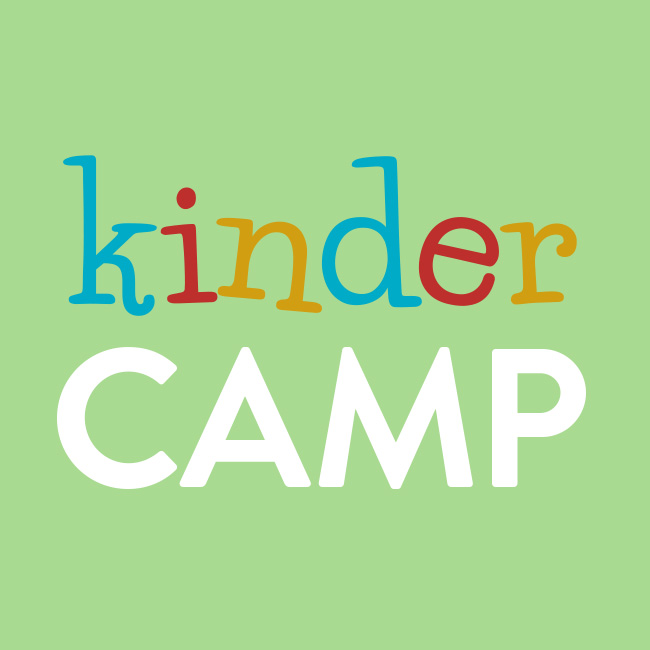 This summer, Marquee offers in-person, LIVE camps at our air-conditioned studio located in Aurora ON.  
Our camps are full camp days at our air-conditioned studio from
9am-4pm and include a good balance of outdoor time. 
Yes, there is homework and review required at home in theatre as repetition is the key to memorizing.
Costumes included!
Camp Details:
8:00am – 9:00am: Before care available FREE of charge
9:00am – 4:00pm: Organized Programming
4:00pm – 6:00pm: After Care  (Additional fee for After Care use – $30/week or $12/day)
Refreshments:
Each child is required to bring their own lunch each day, and two snacks. Absolutely NO food containing nuts please. This is a peanut FREE camp
Show Day – Dinner Provided
We provide a pizza dinner complete with juice boxes/bottled water and apples on show day.
Marquee offers 2 separate camps per date to run simultaneously at our facility.  A presentation of their show will take place on the last Thursday or Friday of Camp (sign up for your choice date) where camp participants will perform for family and friends .  Those who sign up for Thursday performances DO still have camp on the Friday, complete with their own talent show and fun activities. 
Performances will be held at the Aurora Town Park Bandshell located on the corner of Wells St and Mosley St. (with exception to Aug. 25th performance which will perform in the Marquee parking lot).
Camp options:
Session 1: July 3-14 (Sponge Bob Square Pants) 10 day camp
Session 2: July17-28 (Disney's Finding Nemo Jr.) 10 day camp
Session 3: July 31-11, (Sponge Bob Square Pants) 9 day camp
Session 4: Aug 14 – 25, (Disney's Finding Nemo Jr.) 10 day camp

Pricing:
LIVE Camp at our studio $500 for 10-day session, $480 for 9-day session

IMPORTANT: Does your child have a disability?
Please be sure to share, on the comment section of the registration form, if your child has a disability of ANY kind, so that our amazing staff will know to be extra patient to to better understand your child. We welcome for you to share any coping strategies that help your child. We want your child to have a wonderful time at camp and knowing this information will be helpful to us. Your information will be kept confidential and shared only with our staff.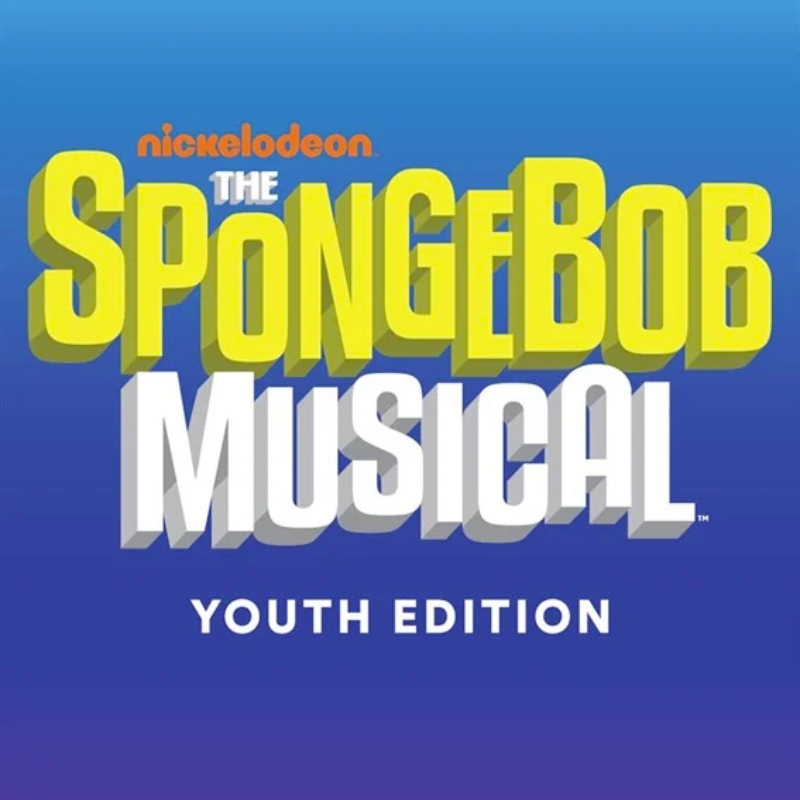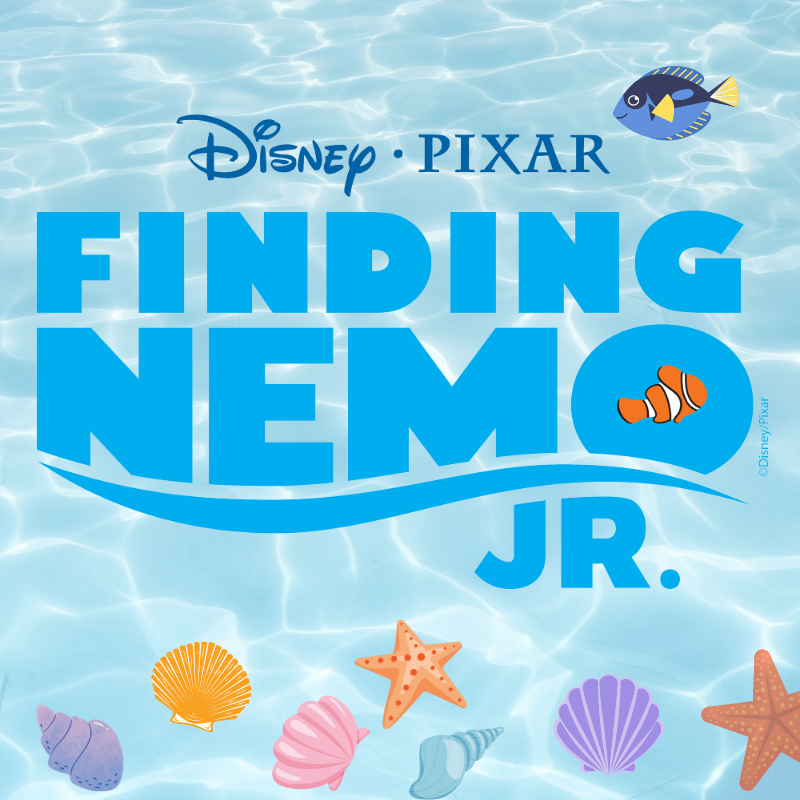 This fast-paced, educational program for teens age 14-18 who will sing, act and dance on to a full staged production. This 7-week-long program is designed for teen performers looking to develop and challenge their skills with the end result in presenting 2 public performances. These performances will be held at the Aurora Town Park Bandshell located on the corner of Wells St and Mosley St. and it free for ANYONE to attend and enjoy.
Tuesday, Wednesday and Thursday 6-9pm
July 4-August 17 (Performances are August 21 & 22)
Pricing: $595