Marquee Theatrical Productions was founded in 2003 by its current Executive Director, Sheryl Thomas. We are an award-winning, registered charitable, community theatre group and performing arts school, located in Aurora, Ontario. Our goal is to inspire excellence, motivate learning, build confidence and spark a lifelong appreciation for the arts. By helping children develop their artistic talents and coaching them to strive for excellence, we teach them how to achieve – in the performing arts, in school, and ultimately in life.
Marquee offers a variety of educational classes, camps and workshops that through the art of Musical Theatre and Drama are centered on teaching acting and improvisation, voice instruction, dancing, stage movement and theatre etiquette. Through this experience, students will develop many valuable life skills such as self-confidence, communication skills, teamwork, leadership, respect, time management, and responsibility, within a group dynamic.
Mission

STATEMENT

Marquee's Mission is to teach and promote positive, valuable life skills in the lives of the children in our community through our musical theatre based educational programs.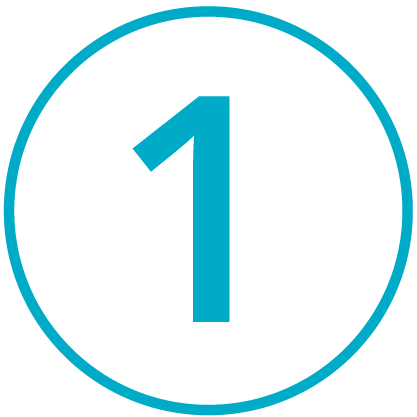 To nurture each student's creativity, develop theatre skills, boost self-esteem, and enable students to perform and express themselves with their peers in a safe and supportive environment.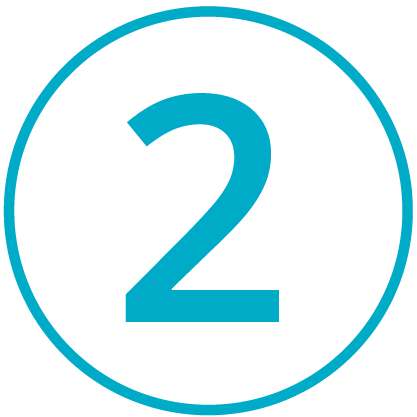 To provide high quality theatre education and mentorship for various levels of experience through our two programming streams: CORE (recreational, no experience needed) & INTENSIVE (audition only, for students with previous experience, looking to develop and challenge their skills.).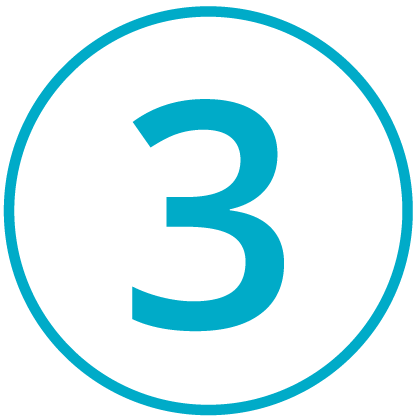 To produce performing arts initiatives for the purposes of educating and advancing the public's understanding and appreciation of performing arts and to educate artists through participation in such events, festivals, performances, and related workshops within our community.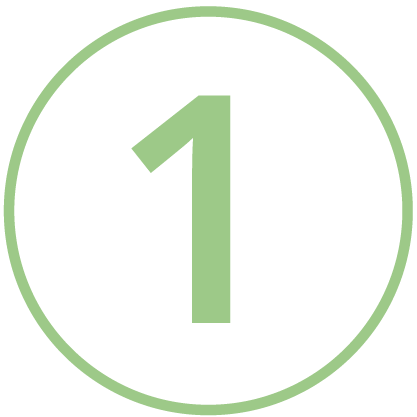 To educate and increase the public's understanding and appreciation of the arts by providing performances of an artistic nature in public places.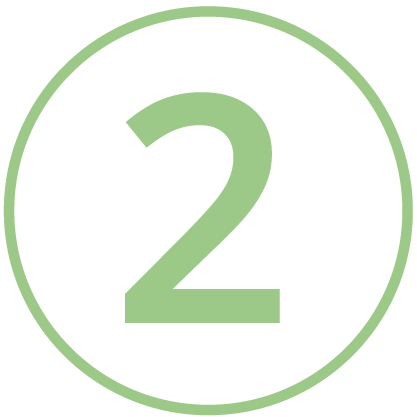 To provide instructional seminars, workshops and blog posts on topics related to the performing arts.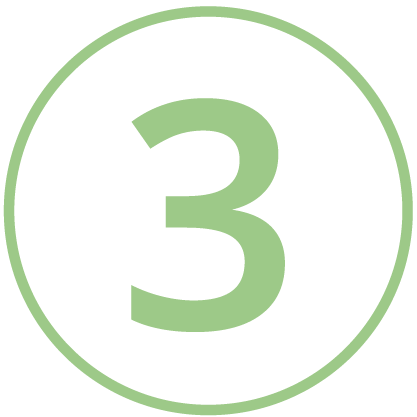 To produce performing arts events, festivals and productions for the purposes of educating and advancing the Public's understanding and appreciation of performing arts and to educate artists through participation in such events and related workshops.
OUR COMMITMENT TO EQUITY, DIVERSITY & INCLUSION
Marquee Theatrical Productions strives to provide an environment that meets the needs of all children.  We believe in the interconnection of physical, mental, social and emotional health and work hard to provide an environment that promotes holistic health and wellness.
As part of Marquee's commitment to accessibility and inclusion, we make intentional choices in our classroom practices to make sure we are a welcoming space for people with special needs, people of any and all ethnicities, economic status', sexual orientations, and gender identities. Our program includes need-based scholarships, all-gender restrooms, the use of proper pronouns, and a faculty happy to work with families to meet students' individual physical, learning, and social needs.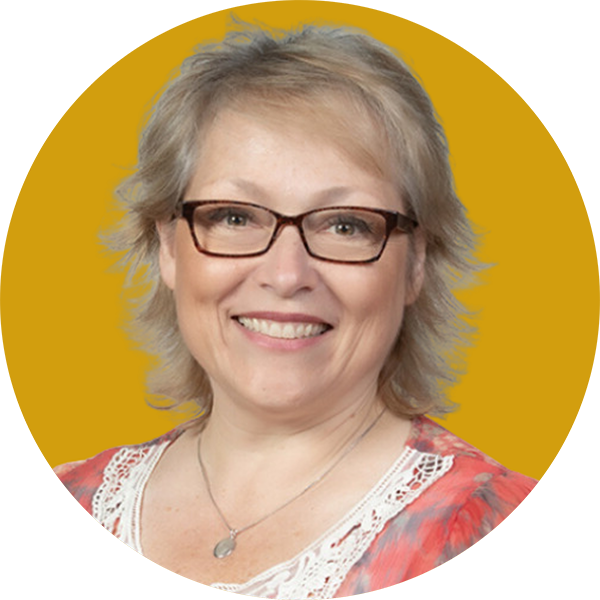 BIO
Sheryl is the founder and Executive Director of Marquee and brings many years of experience in musical theatre both on-stage and behind the scenes. Stemming from an artistic family, Sheryl lives her passion every day through her work and program development at Marquee with the adult and youth educational productions/programs. Sheryl has taught musical theatre in York Region schools through parent council invitations and she also produced the the York Region Celebration of the Arts Talent Search for 12 years. Sheryl continues to work toward serving the community by ensure that Marquee's productions and educational programs maintain a high level of  professionalism and quality, for which it has grown to become so well known.
BIO
Alyssa is a seasoned theatre professional with over a decade of multifaceted experience in the theatre and live arts industries, excelling as a performer, technician, director, producer, administrator, and manager. She has worked in both profit and not-for-profit sectors, focusing on bridging the gap between communities and municipalities through the creation and promotion of accessible programming.
Her international experience is a standout feature, having studied theatre and performing arts in Toronto, Kingston, Italy, England, Scotland, and New York City. Alyssa holds an Honours Diploma in Theatre Production from Humber College and a Certificate in Musical Theatre Performance from the International College of Musical Theatre.
A dedicated advocate for arts education, Alyssa is currently pursuing a Master of Arts in Arts Leadership. Her goal is to facilitate exciting opportunities for young artists to grow and develop within the arts, further demonstrating her commitment to the field.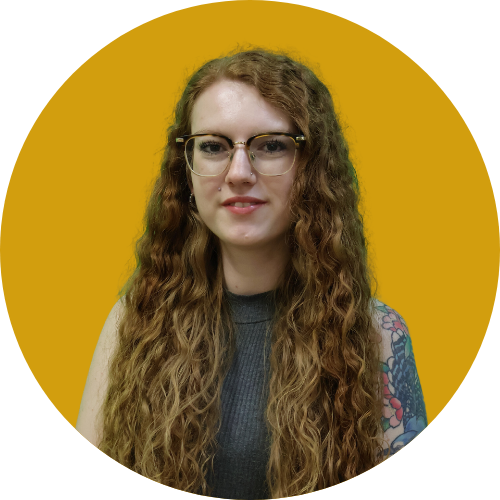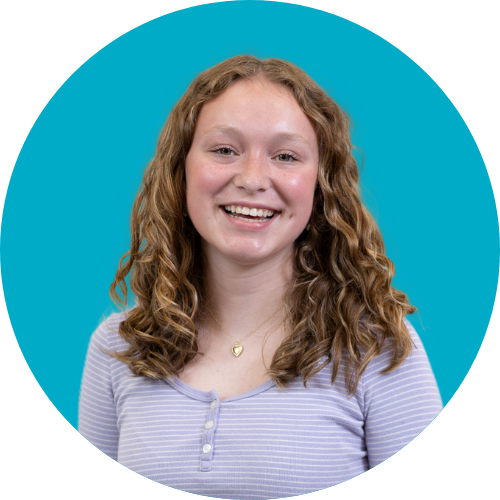 AISLING FERRIS
Junior Musical Theatre,
Intermediate Musical Theatre
BIO
Aisling is thrilled to be working at Marquee this fall as an artistic director! She has been in she has been in many Marquee productions and assisted in directing last fall for "Shrek Jr" and "Little Mermaid Jr", before directing this past summer. She is looking forward to sharing her knowledge and love for theatre with students.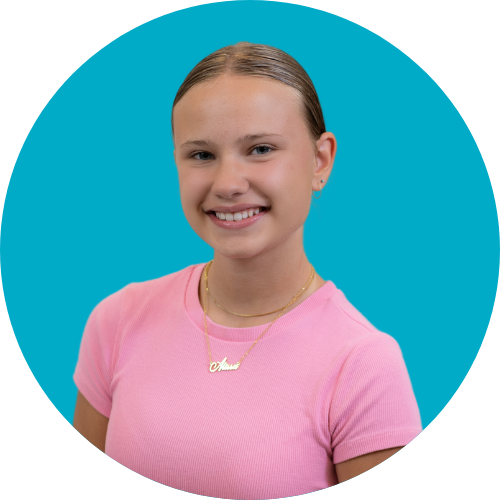 BIO
Alissa is a Grade 10 student at Aurora High who has been with Marquee since she was 6 years old. She has participated in over 30 youth and adult musical theatre productions and is very excited to be behind the scenes for a change!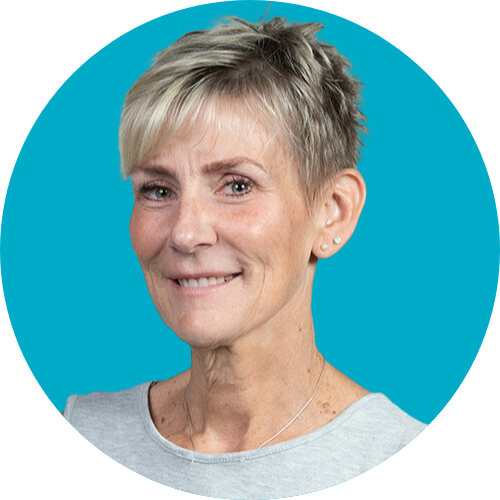 BIO
Being a part of a fantastic theatre family at Marquee has been a part of Brenda's life for many years, as she has been a performer (The Sound Of Music, The Wizard Of Oz, Les Miserables, Mary Poppins, The Little Mermaid, All Shook Up, Mamma Mia) Assistant Stage Manager and Head Of Costume Department for numerous adult and youth productions. The drive from Orangeville is well worth it as she loves every moment of her theatre life and theatre family.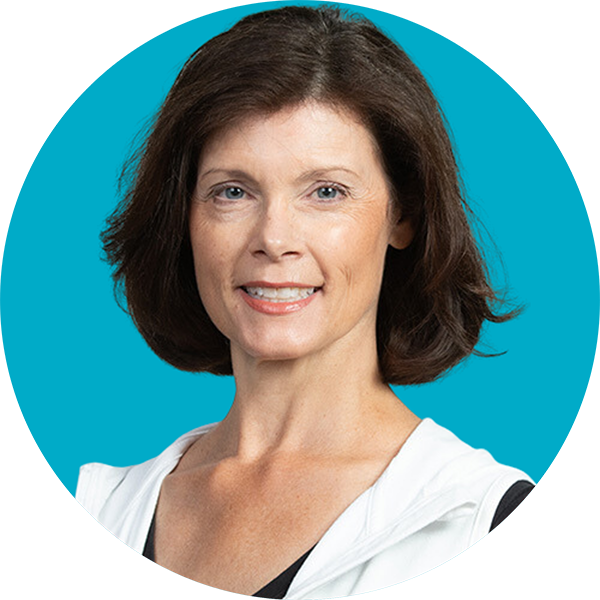 BIO
Cara brings to the stage more than 30 years in the entertainment business. Versatility has been the key to her success. With a background in Musical Theatre, Cara has performed in the Canadian major musicals, The Phantom of the Opera (Princess/Christine) and the original Canadian cast of Les Miserables, playing both Cosette and Eponine at different times. She also played Ariel, The Little Mermaid, in London, England. Now married with two children, Cara now performs a one woman show all over Canada. Cara will strive to bring out the best in each student through teaching skills in voice technique, confidence building, body language and a lot of positive reinforcement!! She looks forward to sharing her expertise and passion for singing with the wonderful Marquee students. ​Book your vocal lesson today!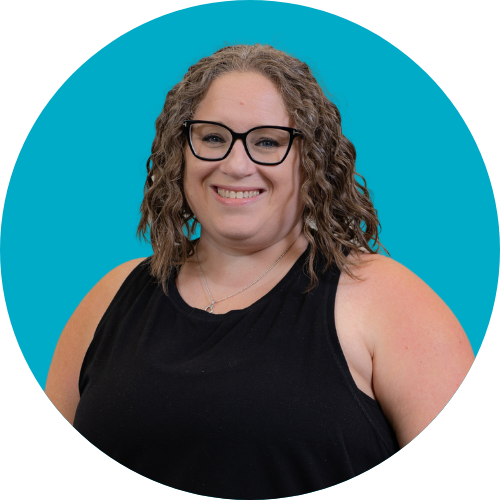 BIO
Cheryl is a proud graduate of the Master of Fine Arts (Musical Theatre) Program at San Diego State University, and holds Bachelor degrees in music and education as well. Cheryl is an active member of the arts community in York Region as a teacher, director and performer. Most recent credits include directing and producing "School of Rock", "The Little Mermaid" and "Les Miserables" for Newmarket High School's Musical Theatre program. Favourite other roles include: Vocal Director for "Shrek", Ms. Sherman in "Fame", and Demeter in "Cats" all for Unionville Theatre Company, and Director for "Rent", Music Director for "Les Miserables – School Edition", and Marmee in "Little Women" for Steppin' Out Productions. Cheryl is currently Department Head of Music at Newmarket High School, and she is excited to support musical theatre in our community.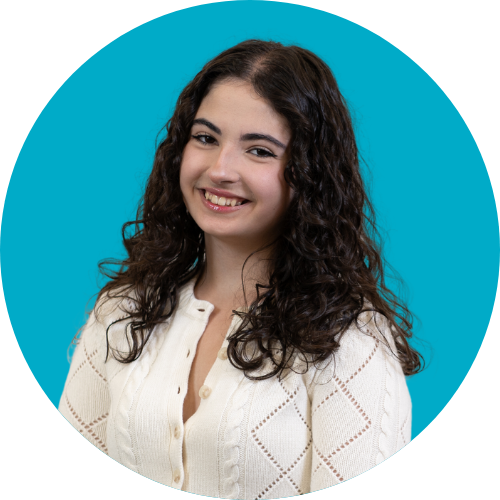 DERYA KARAKUL
Junior Musical Theatre,
Intermediate Musical Theatre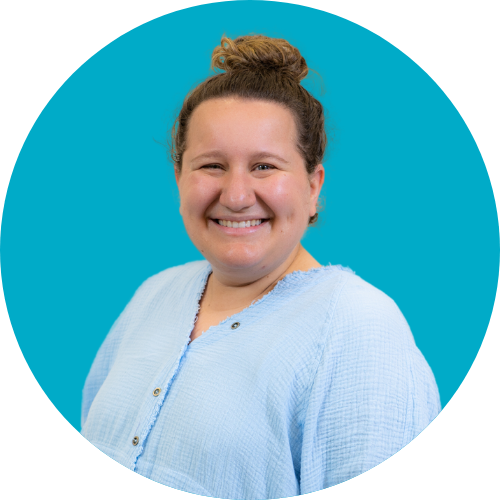 BIO
Hayley is an elementary school teacher, arts educator, and musical theatre performer. She graduated from Queen's University with a B.AH in Drama & Music and a B.ED with a focus in Artist in Community Education. As an Ontario Certified Teacher, she has a passion for working with young children and inspiring learning through the arts. Hayley has been a teacher with York Region District School Board since 2017 where she has had the pleasure of directing musical theatre productions for her students. In addition to her various teaching roles, Hayley has spent many summers directing musical theatre for summer camps including St. James Town Community Arts, The Jack and Pat Kay Centre Camp and Young People's Theatre. She is an actor and trained singer who loves to perform in community theatre productions in her spare time. Hayley is thrilled to be a part of the Marquee team!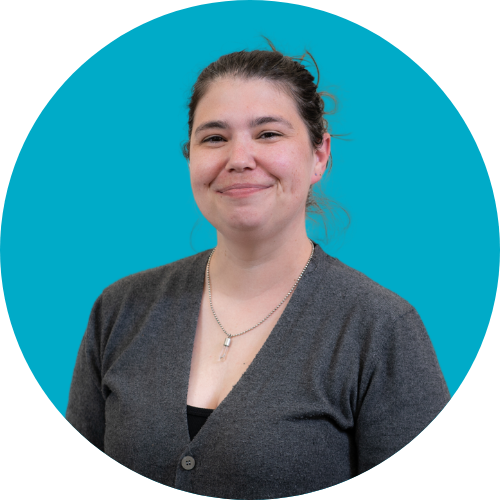 JANINE FUGLERUD
Teen Musical Theatre, Youth Drama
BIO
Janine has been involved in theatre since 2005. She loves being part of a collective, especially with a creative goal in mind. Her favourite musical is Bat Boy the Musical, which was the first show she was ever a part of. She's so excited to be a part of the Marquee team and looks forward to learning new skills and making new friends!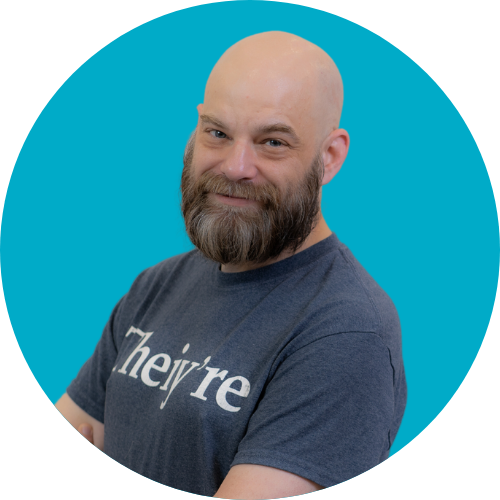 BIO
Jason brings decades of on-stage and off-stage experience to Marquee Theatrical Productions. Jason appeared in his first production at the age of 13, and has not stopped being involved in theatre since then. He is an award-winning director, accomplished performer, experienced reviewer, and trained adjudicator. As an instructor, he aims to share his love of theatre with others, and to give people opportunities to learn about the many aspects of theatre production.
Jason sees each production as a chance to try and learn new things. This year, he will be involved again with our youth drama program, as well as our 2024 production of The Little Mermaid.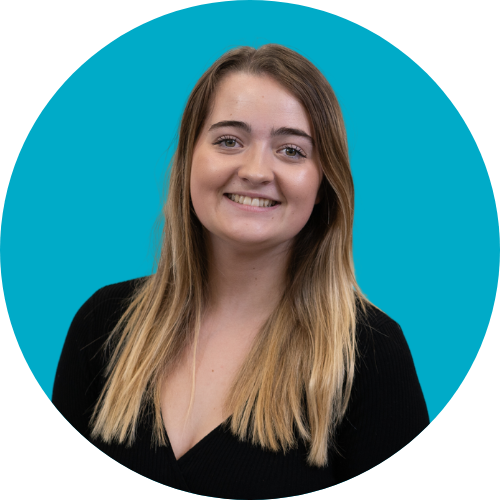 KIRA BEECHY
Intermediate Musical Theatre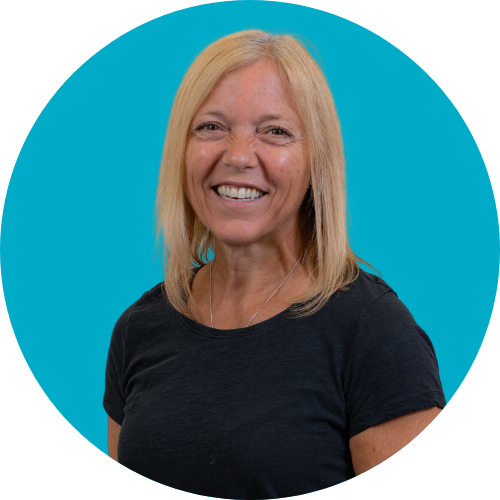 BIO
Laurie is a recently retired high school music teacher, with over 27 years of experience teaching vocal, strings, musical theatre and band for the YRDSB. She grew up in a very musical family and was bitten by the "musical theatre bug" in high school when she performed the role of Schroeder in Aurora High School's first musical production, "You're a Good Man Charlie Brown. Since high school, Laurie has performed in many musical productions with Marquee, Theatre Aurora and St. Andrew's College. She has also taken on the role of Music Director for many of Marquee's adult and teen groups. When Laurie isn't teaching she enjoys gardening, cooking, singing, dancing and playing sports. Laurie is excited to be back on the Marquee team of teachers and is looking forward to sharing her passion with Marquee's talented youth.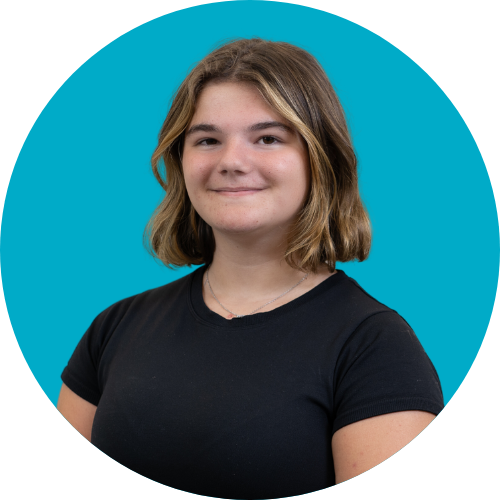 BIO
Mikayla has been part of the Marquee family since she joined Kinderstages at the age of 5. She has now come full circle as she becomes a Kinderstages instructor! In her years with Marquee, Mikayla has performed in over 15 musical productions through various youth programs as well as adult cast productions. In addition to being currently enrolled in Marquee's Intermediate Intensive program, Mikayla also trains in Marquee's dance classes and takes private vocal lessons to hone her performance skills. She loved working with Marquee's Kinderstages class last year as a volunteer assistant and is excited to be an instructor this year.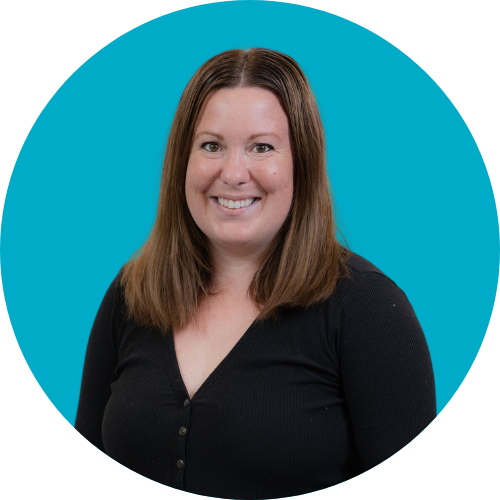 SHANNON MAGUIRE
Junior Musical Theatre,
Teen Musical Theatre
BIO
Shannon is a professional dancer, choreographer, and dance teacher in the greater Toronto area. She has choreographed numerous musicals for both children and adults, most recently being Alice in Wonderland and Matilda. Shannon has taught and performed across 4 continents and founded a sing-a-long music program for babies and their caregivers. Shannon has 10+ years experience working with children of all ages and is excited to bring her knowledge and passion to the students of Marquee! Here's to an amazing season!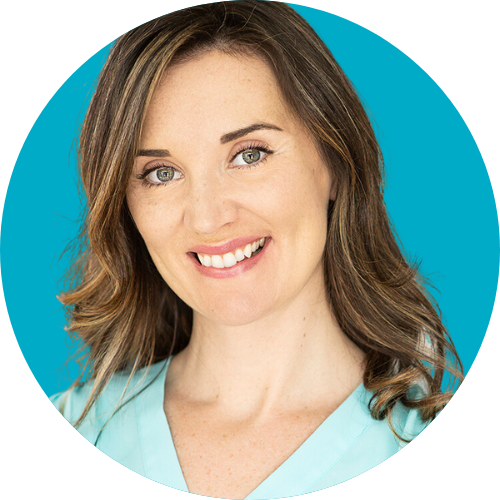 BIO
Stephanie is a choreographer, director, and actor. She is the former owner and Artistic Director of Vision Dance Academy, and Past President of Healthy Dancer Canada. Stephanie holds an Honours BFA Double Major in Dance and Kinesiology & Health Science from York University. She is also certified by Dance Masters of America, the International Academy of Dance Adjudicators, ADAPT and Acrobatic Arts.
As an award winning choreographer, Stephanie's credits include choreography for the comedy sketch group "Fade to Brown". Beyond her dance achievements, Stephanie is an accomplished actor, with recent credits in the short film "I Wanna Be Famous," the TV Series "See No Evil," and a national commercial for Ocean Spray.
Currently Stephanie is directing the musical review Unsung Heroes that will hit the stage this fall. Her versatile talents and unwavering dedication continue to make Stephanie a formidable presence in the performing arts, striving for excellence in every endeavour she undertakes.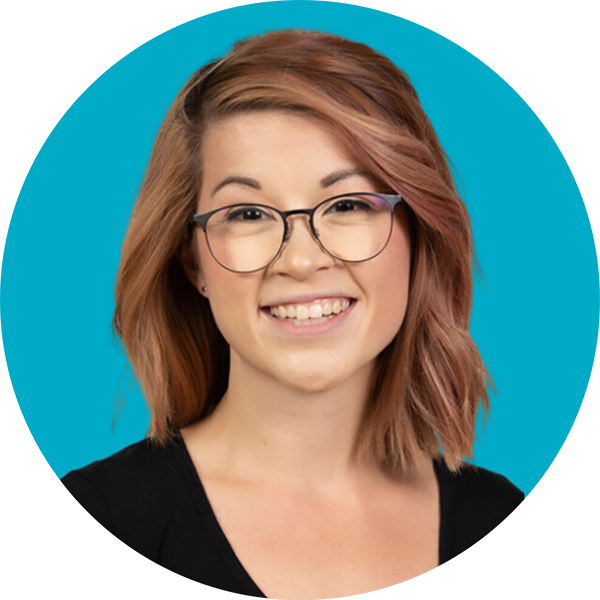 BIO
You will find Sydney working with the youngest of performers. Sydney has a degree in Child Development and has over 10 years of experience working with children of all ages. She has always loved musical theatre and acting and even attended Marquee as a teenager. 
Sydney strives to create a safe space where children can learn and foster skills in singing, dancing and acting. In her classes you will find lots of laugher and fun where everyone has a chance to shine!
She is excited to be apart of the Marquee family!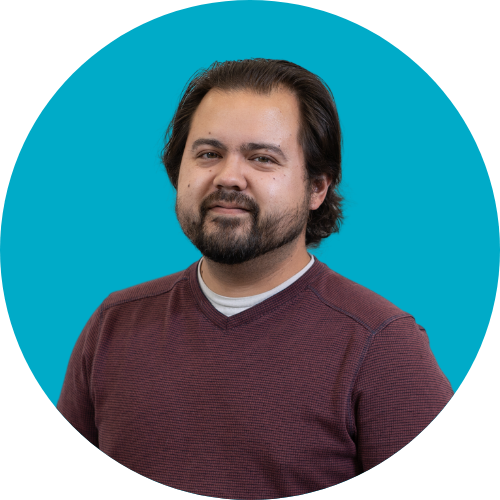 TERENCE VINCE
Intermediate Musical Theatre,
Intensive Intermediate,
Intensive Teen, Private Vocal
BIO
Terence is a Toronto based musician, musical director, music instructor, and composer. An accomplished pianist, Terence has recently joined the roster of True North Dueling pianos, a musical group that provides dueling piano performances across North America. In addition, he is a resident pianist at the Madison Avenue Pub Piano Bar. For the past five years, Terence has been the musical director for The Children's Theatre Project, a Richmond Hill based performing arts School, working with their prestigious Master Class program. Some favourite Musical Director Credits include Heathers: The Musical (CTP), and the Canadian Premier of Fugitive Songs. As a composer, Terence created Lovelash, a RomCom Musical set in the 90s which has had premiers in Toronto, Vancouver, and London. Currently, he is working on a metal symphony based on Homer's the Iliad. Outside of theatre, Terence is the owner/operator of Entr'acte Studios, a mobile music lessons studio.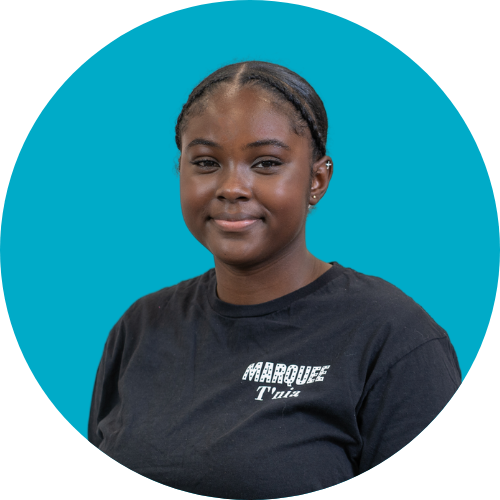 BIO
T'nia is very excited to be choreographing for the kinderstages program and Directing for the Junior program. She has been training as a performer at Marquee for a number of years and has been in many Marquee productions. This past summer, she had the pleasure of being on the Summer Camp team this past season. T'nia is grateful for this experience and ready to take on this new journey!
Marquee Theatrical Productions is a charitable organization
Charitable # 876749300 RR0001