Most of Marquee's productions are performed at the NewRoads Performing Arts Centre (formerly Newmarket Theatre). You can order tickets for each of our upcoming shows by clicking the show links below.
IMPORTANT NOTES:
For productions that are being held at NewRoads Performing Arts Centre, ticketing is handled through the theatre, not through Marquee (performances at other venues may be ticketed through Marquee)

For group sales (10+), please contact either the Marquee office at 905-713-1040 or the theatre box office at 905-953-5122.

The Box office for NewRoads Performing Arts Centre is located at

505 Pickering Crescent, Newmarket, ON L3Y 8H1




Hours of Operation: Monday to Friday 12:00 p.m. – 4:00 p.m.

The Box office moves all tickets to the NewRoads Theatre, available for pick up 1 hour before the start of a show on the night of the performance.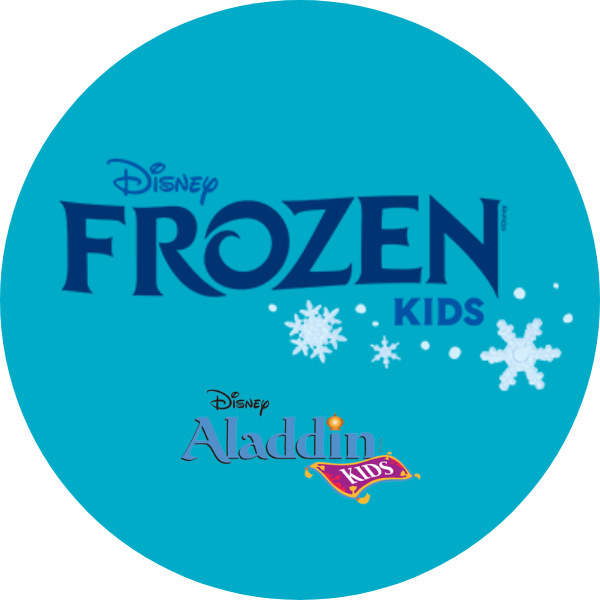 Junior Musical Theatre Program
(with KinderStages Aladdin preshow at Saturday's 10am show)
Marquee Theatrical Productions is a charitable organization
Charitable # 876749300 RR0001