CORE DIVISION 
Drama
The drama programs offered within our CORE division welcome students of any and all levels of skill and experience (no audition necessary). 
A practical introduction to the art and craft of performance, intended for students with little or no previous experience or training. The course uses a range of acting exercises to teach critical thinking, active listening, specificity of action, intention of thought and team building. Students will engage in text analysis, collective creation, storytelling, physical and vocal exercises, and character development. This course is ideally suited for any students with a lack of interest for singing and dancing, or those who would like to strengthen their acting skills in a non-musical setting.
YOUTH DRAMA
AGES 12-17
Term 1: September 8th 2023 – December 10th 2023
Term 2: January 12th 2024 – June 1st 2024
Class schedule:
Term 1: Fridays 4:30pm – 6:30pm
Term 2: Fridays 4:30pm – 6pm
*Please note: the class duration is longer during term one due to "A Christmas Carol" being presented one month earlier than normal to align with the holiday season.

Tuition: $500/term
About the Program
This program introduces students to (non-musical) dramatic arts. We emphasize creativity, collaboration, and perseverance.This class provides students with opportunities for learning the basic techniques and skills of dramatic and comedic performance. Theatre games and exercises are taught in the preliminary weeks of the program before moving on to rehearsals for a full play.
Before registering for a Marquee program, please have a look through our student handbook. The purpose of this handbook is to provide parents and students with a detailed list and outline of school policies, expectations, guidelines, and tuition/payment details.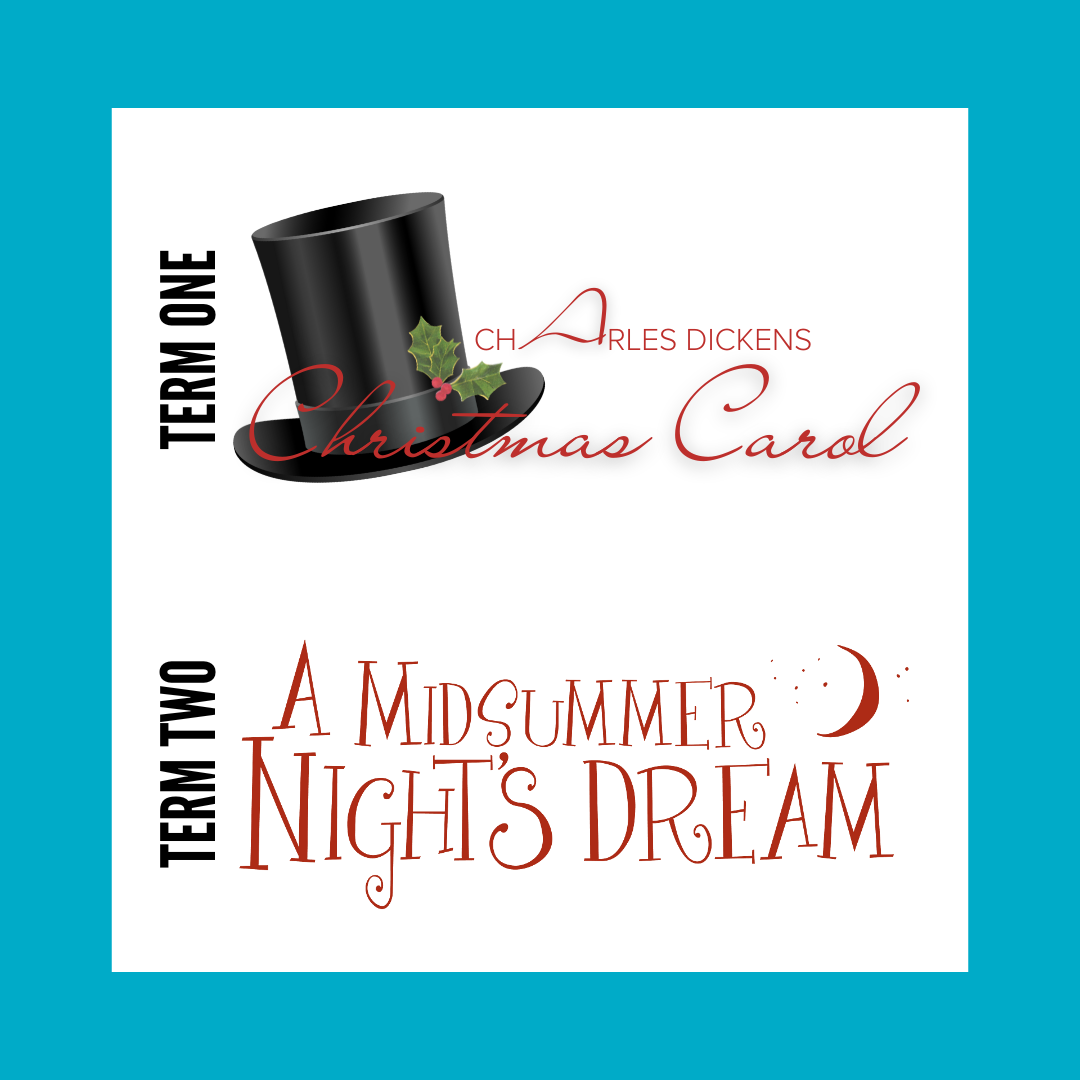 Marquee Theatrical Productions is a charitable organization
Charitable # 876749300 RR0001