2023/2024 SUBSCRIPTION SERIES
Adult Cast Productions



An award-winning, registered charitable, community theatre group and performing arts school, located in Aurora, Ontario
GROUP PROGRAMMING
We strive to provide high quality theatre education and mentorship for various levels of skill and experience through our two programming divisions: CORE & INTENSIVE. Our classes are more than just "putting on a show". We provide our students with the tools and skills needed to succeed in the performing arts.
ADULT CAST PRODUCTIONS
Aside from our youth educational divisions, we are also a not-for-profit community theatre group producing 2 fully staged musicals per year. Our goal is to provide high-quality theatre experiences both on and off stage.
SUPPORT MARQUEE
Learn all about our financial aid programs, student awards/scholarships and how with your generous contributions, we can continue to create innovative programs that allow students to develop and enhance their skills in the performing arts.
SPECIALIZED TRAINING
We offer specialized, one-on-one singing, acting, and dance lessons along with industry-led group workshops. These specialized training programs are designed to suit the needs of each individual student and provide unique opportunities to work with guest teaching artists in various performing arts disciplines.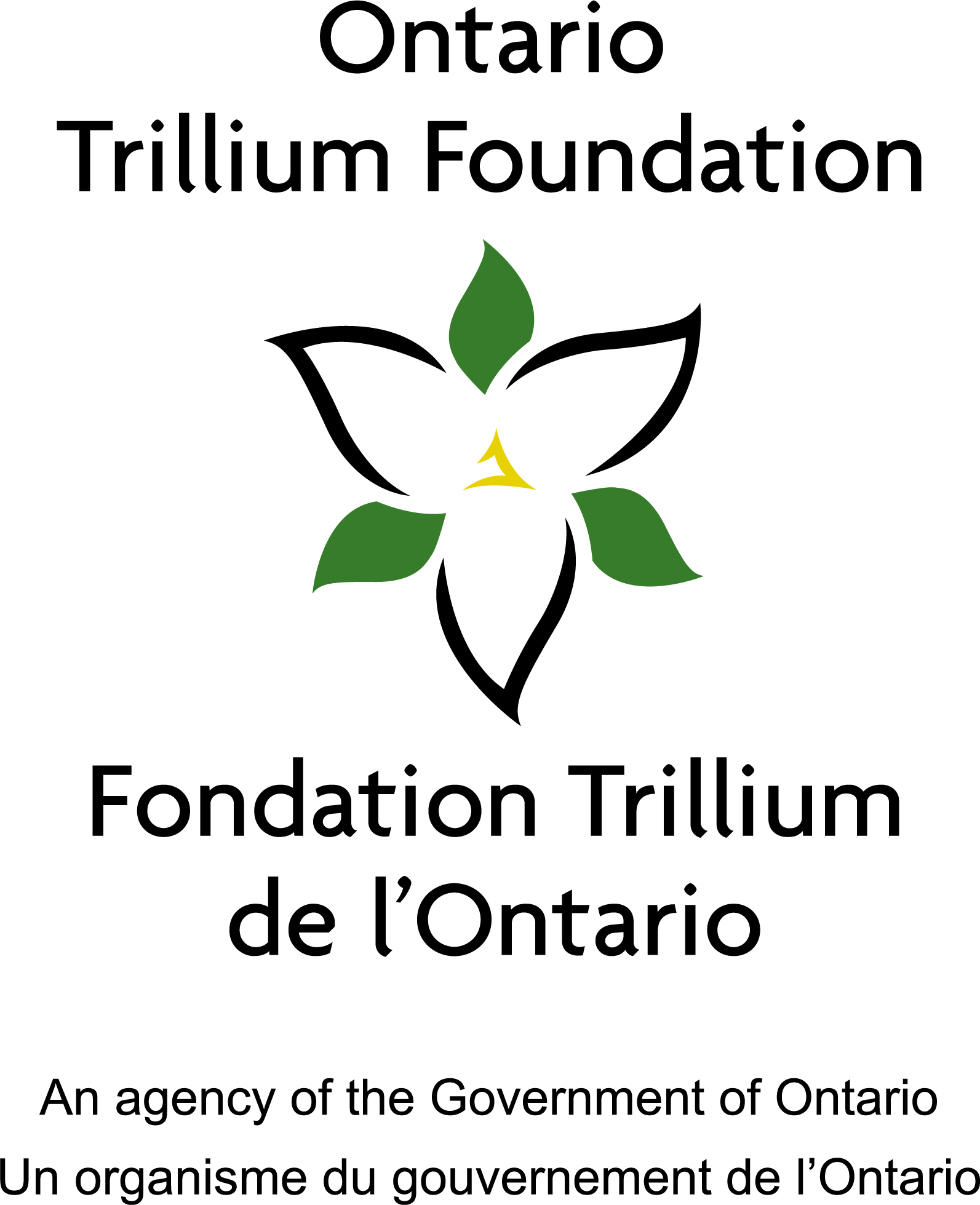 THANK YOU
We are incredibly grateful to the Ontario Trillium Foundation and Government of Ontario for supporting us with a Community Building Fund Operating Grant. This grant is to help us to continue to serve our community during Covid challenges by providing necessary safety measures and innovative processes we need in place to operate our building and deliver our programs for the public. 
A special thanks as well, to our valued community sponsors.
Marquee Theatrical Productions is a charitable organization
Charitable # 876749300 RR0001