COVID Policy and Mask Wearing at Marquee
Masks are currently optional with the understanding that should things start to spike again, or we hit another wave, or the government makes masks mandated again, that we reserve the right to make them mandatory at Marquee at any time.
As we are singing, and dancing and loudly projecting our voices, this setting pushes the air around more than it would normally in most other setting.  Our goal is to keep people safe.
If the participant is showing any signs of fever, covid symptoms, or if a student feels unwell, please do NOT come to a live class. Please DO call or email our office to inform us about this. If there are siblings who is also attend our programming, as they would have been exposed, we ask that they attend class virtually until we know if it's a positive covid case or not. 
If you have a positive test result, please isolate for 5 days and monitor your symptoms until they are all gone, with the exception of a cough as that can sometimes linger on for months. If after 5 isolation days your symptoms are gone, you do not need a negative test result to return, as the positive result can also linger on for a while. YOU ARE THE BEST JUDGE.
Masks will be optional for the performances, UNLESS the theatre makes it mandated (not likely). We can't control what they decide to do.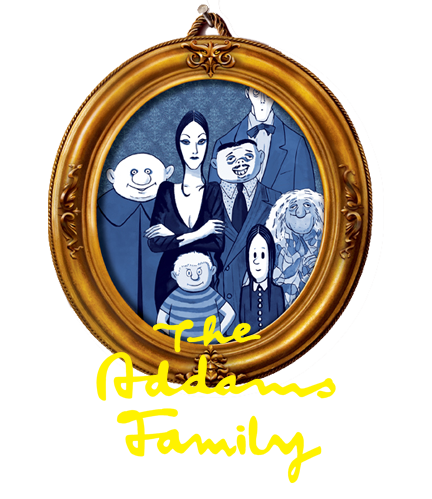 April 20th – 30th
NewRoads Performing Arts Centre
Adult Cast Production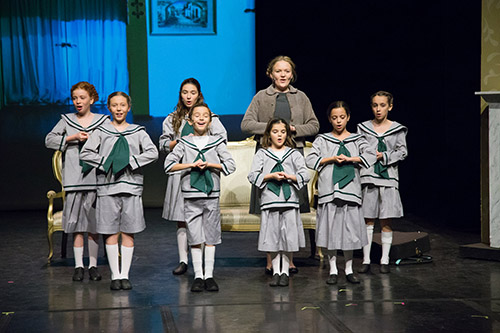 YOUTH EDUCATION
Theatre programs for youth ages 10 months – 18 years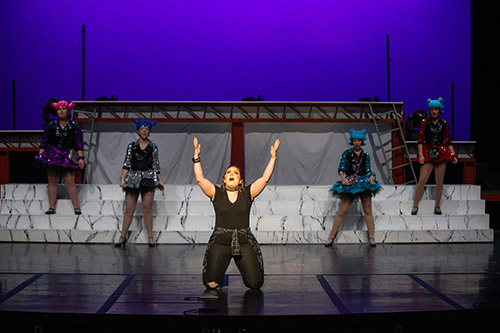 ADULT PRODUCTIONS
Quality community theatre productions for all ages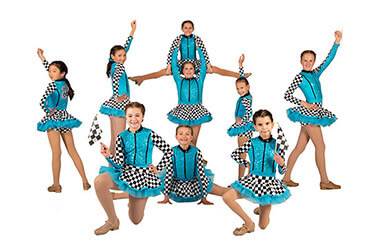 DANCE ACADEMY
Dance classes for various
disciplines ages 6–18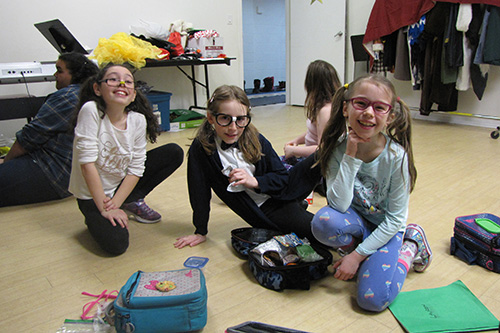 DONATE
Marquee is a registered charitable organization supporting youth programs that help enrich the lives of our community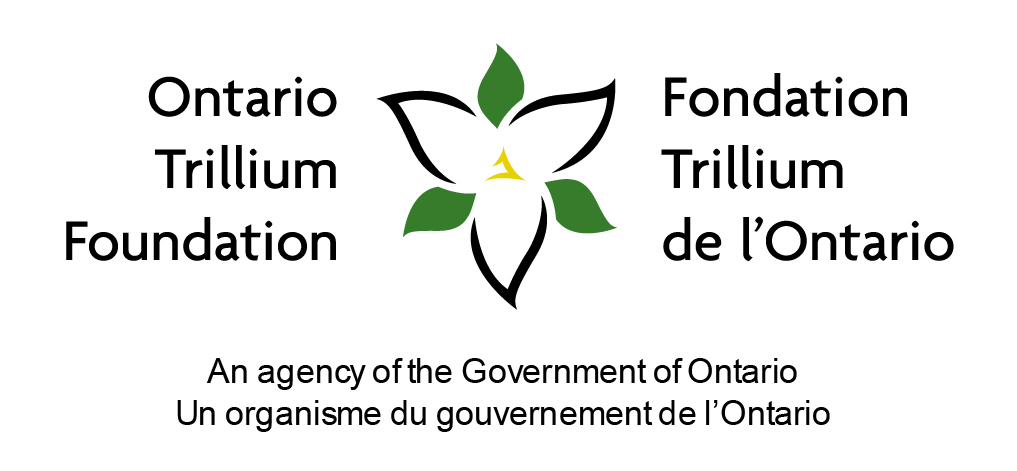 We are incredibly grateful to the Ontario Trillium Foundation and Government of Ontario for supporting us with a Community Building Fund Operating Grant. This grant is to help us to continue to serve our community during Covid challenges by providing necessary safety measures and innovative processes we need in place to operate our building and deliver our programs for the public.
Marquee Theatrical Productions is a Registered Charitable Organization
Charitable # 876749300 RR0001
Thank You To Our Valued Community Sponsors