CORE DIVISION 
Additional Training
All programs offered within our CORE division welcome students of any and all levels of skill and experience (no audition necessary). We offer one-on-one lessons for ages 6+ and group based workshops for ages 10+.
Our private lessons & audition coaching sessions are designed to suit the needs of each individual student and their level of experience, encouraging them to explore both the technical and creative sides of singing, acting, or dancing!
Our industry led workshops take place multiple times through the year and provide students with the opportunity to work with industry professionals in various aspects of the performing arts.
PRIVATE LESSONS
SINGING | ACTING | DANCE
No matter what level you are at, Marquee offers one-on-one training for beginner, intermediate and advanced singers, actors, and dancers. Develop your skills with one of our amazing faculty members who provide a welcoming, safe, and judgement free environment for growth and learning. Private lessons are the perfect way to build the skill and confidence needed in a group class setting.
Private lessons are from age 8 to mature adult.
Before registering for private lessons at Marquee, please have a look through our student handbook. The purpose of this handbook is to provide parents and students with a detailed list and outline of school policies, expectations, guidelines, and tuition/payment details.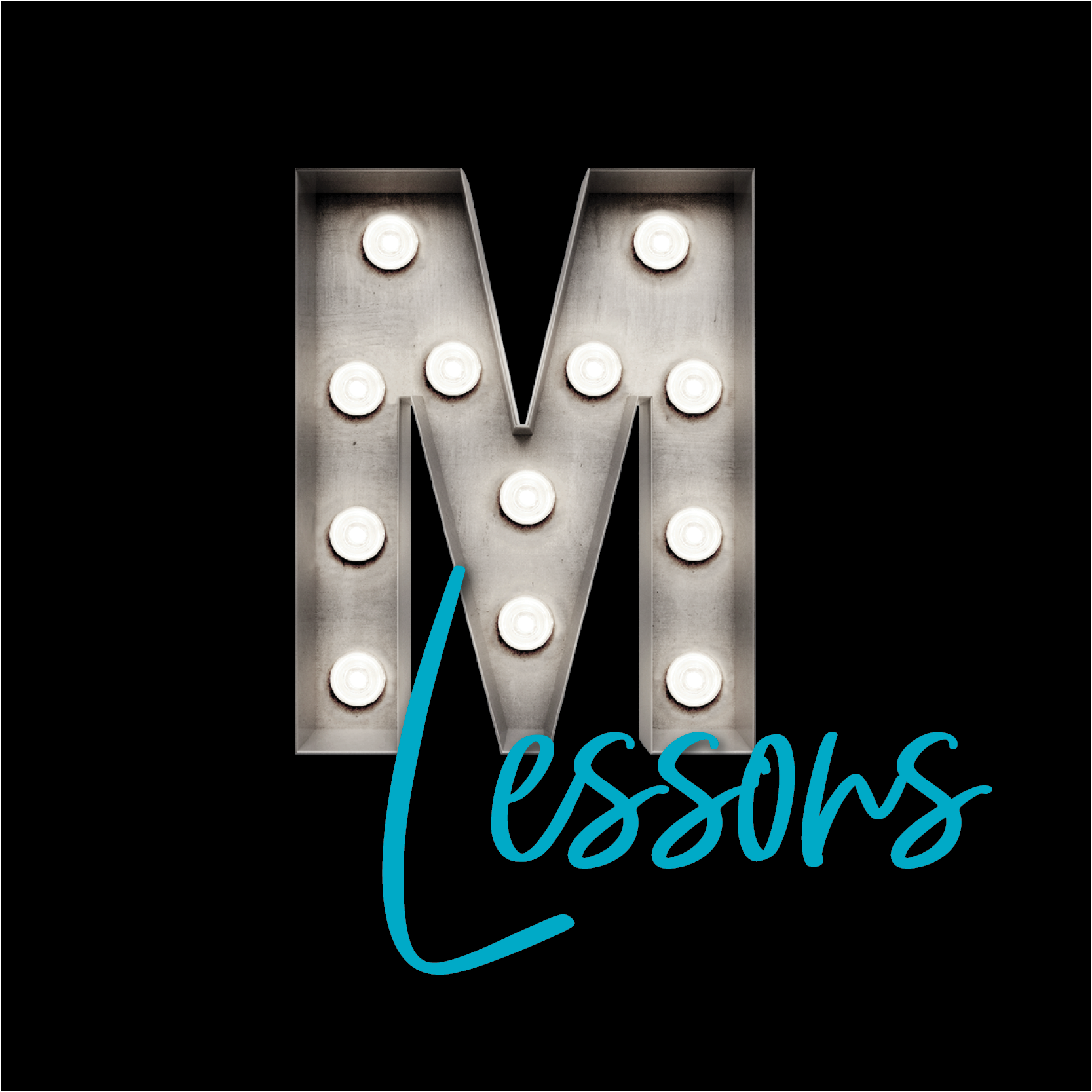 PRIVATE AUDITION COACHING
In addition to regular private lessons, Marquee offers occasional coaching sessions in singing, acting, and dance. 
Coachings focus on rehearsing specific material in preparation for a performance or audition. This can range from film/TV auditions, agent submissions, University preparation, theatre auditions, callbacks, accompanist rehearsals, and more! Instructors offer feedback on technique and style, as well as overall performance.
If you're interested in booking a coaching session, please register below. We will connect with you to provide you with coaching availability and a quote based on your needs.
Before registering for private lessons at Marquee, please have a look through our student handbook. The purpose of this handbook is to provide parents and students with a detailed list and outline of school policies, expectations, guidelines, and tuition/payment details.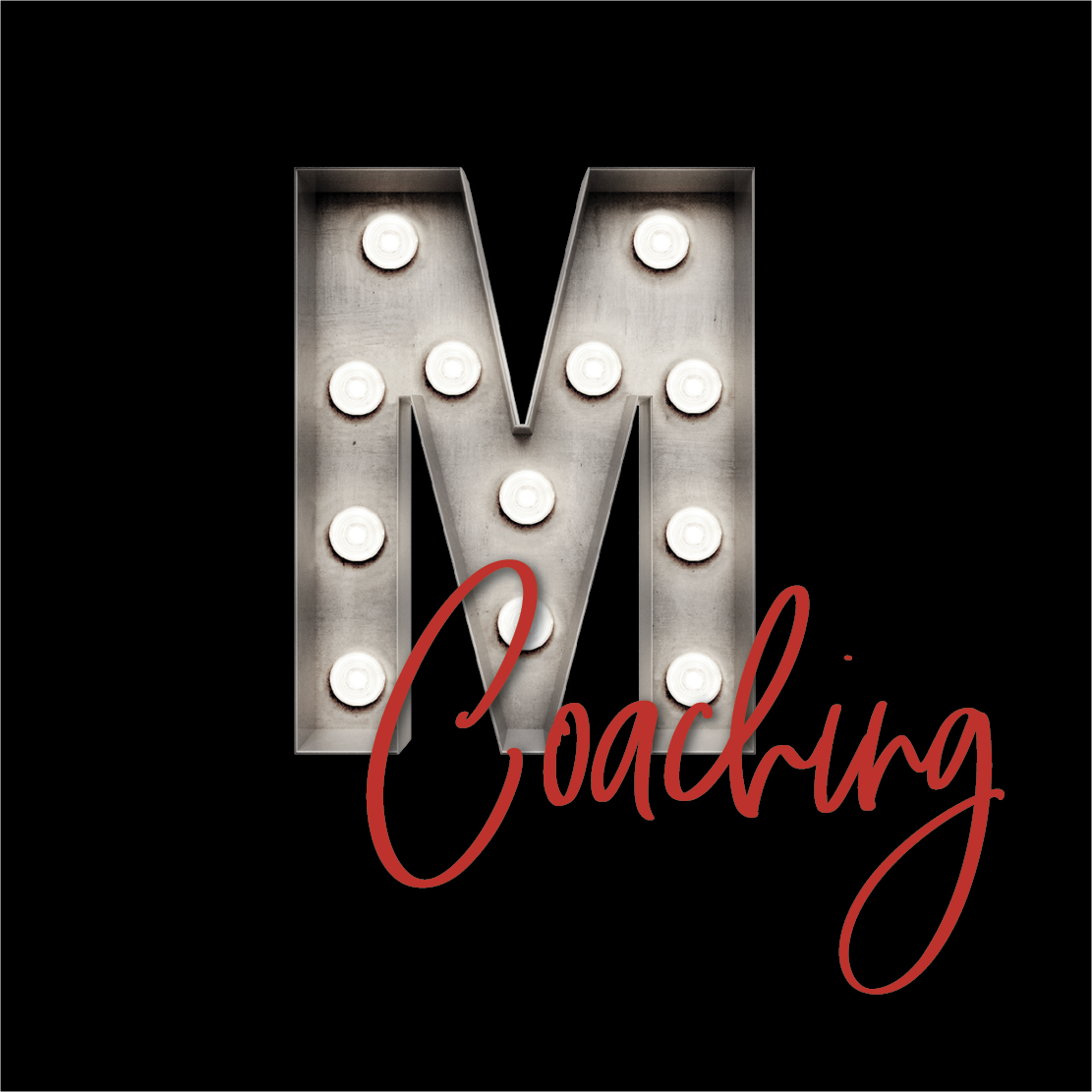 AUDITION WORKSHOP
Intermediate (ages: 10 – 13): Tuesday, May 2nd 4:30pm – 6:30pm
Teen (ages 14 – 18): Sunday, May 7th 2pm – 4pm
Member fee: $30 NOTE: In order to access the member price, you will need to sign into your account and go to 'class resources', you will find a link to the workshop in the dropdown menu.
Public fee (non Marquee members): $60
About the Workshop
This workshop is aimed at students who wish to audition for our Fall Intensive Musical Theatre Programs or just want to learn more about the musical theatre audition process. Develop the knowledge, skills, and techniques needed to present a quality musical theatre audition in this two hour workshop with time spent on acting, singing, AND dance. 
All students attending this workshop will be "auditors" listening to our guest teaching artists provide useful tips & information about: choosing audition material, how to conduct yourself during an audition, how to speak with an accompanist/how to prepare your sheet music, resume building, characterization, how to handle nerves and more! All students will then participate in a mock "dance call" where you will learn a short combo to a popular musical theatre song and receive notes about what an audition panel is hoping to see, what to wear, attention to detail, personality, etc…

For the acting/singing portion of the workshop there will be two students selected at random to perform a song or monologue in front of the group and have their material workshopped. When filling out the registration form, please note if you would like to be considered for this. (Please note: due to time restraints, not all students who wish to perform will have the opportunity, these students will be selected at random on the day of the workshop).
Meet the Leaders
ACTING – Michael MacLennan
For over 35 years, Michael has been an active member of the professional theatre community. He has directed and/or choreographed 44 productions to date. For Marquee; The Addams Family, Beauty and the Beast, Cinderella, The Secret Garden, Peter Pan & Man of La Mancha. Other credits include The Hunchback of Notre Dame, Oklahoma, Jekyll & Hyde, The Drowsy Chaperone, She Loves Me, Legally Blonde, Spamalot, My Fair Lady, Suds, Hello Dolly, Rent & Wizard of Oz. As an actor, Michael has performed such roles as Guido in Nine, Cornelius Hackl in Hello Dolly, El Gallo in The Fantasticks, Will Parker in Oklahoma, and Perchik in Fiddler on the Roof. He was a member of The Stratford Festival acting company for two seasons and has appeared in several film and television projects. Michael is a member of The Canadian Actors Equity Association and ACTRA.

MUSIC – Terence Vince
Terence is a Toronto based musician, musical director, and music instructor. An accomplished pianist, Terence has recently joined the roster of True North Dueling pianos, a musical group that provides dueling piano performances across North America. In addition, he is also one of three resident pianists at the Madison Ave Pub Piano Bar. For the past five years, Terence has been the musical director for The Children's Theatre Project, a Richmond Hill based performing arts School, working with their prestigious Master Class program. Some favourite Musical Director Credits include Heathers: The Musical (CTP), Mamma Mia (CTP), and the Canadian Premier of Fugitive Songs (First Act Productions). Outside of theatre, Terence is the owner/operator of Entr'acte Studios, a mobile music lessons studio. 
DANCE – Samantha Varona
Samantha started dancing at the age of five and has extensive training in many forms of dance. She has had the fortune of working with top industry dancers, teachers and choreographers through her years in the industry. She is so grateful that dance has taken her to NYC, LA, the UK and Europe. Now back in her roots of Toronto, Samantha is always finding ways to spread her creativity. Working with kids to adults of all ages and abilities, she believes that dance is for everyone! Whether it be on stage, on film or in a studio, Samantha finds a way to let the magic of movement shine through!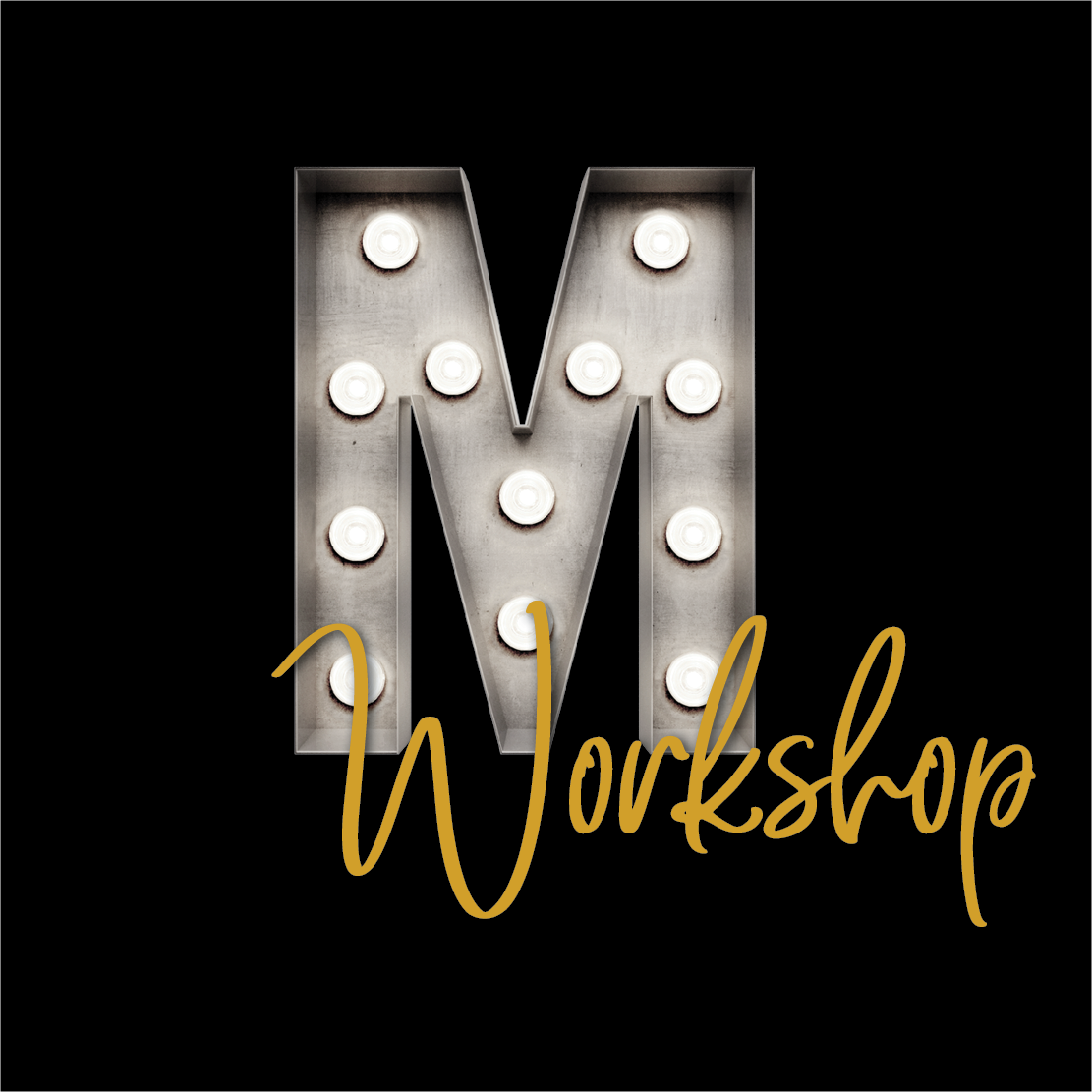 Marquee Theatrical Productions is a charitable organization
Charitable # 876749300 RR0001