It's time for another Marquee Minute – featuring Martin Buote! If you haven't personally met Martin Buote, you've definitely seen him at Marquee's events and shows. Martin has done it all when it comes to our shows – director, actor, board of directors…
We are grateful for his ongoing contributions at Marquee and thought it was time to shine the spotlight on Martin for our latest blog. We cornered Martin with a couple of questions in between Elf the Musical shows.
How did you get involved with Marquee Theatrical Productions?
I have been involved with Marquee since its inception and have been involved as both an actor and/or director in several Marquee productions. I have done many productions with many other companies but always come back to Marquee. It's like a home to me. I wanted to be more involved and decided to join the board of directors in 2021.
Currently I am the Artistic director for Elf The Musical. It was great to get back into the theatre and this production has been a pleasure. I am so proud of the hard work that has been put into the show. The talented actors, the artistic team, the amazing crew and the fabulous orchestra.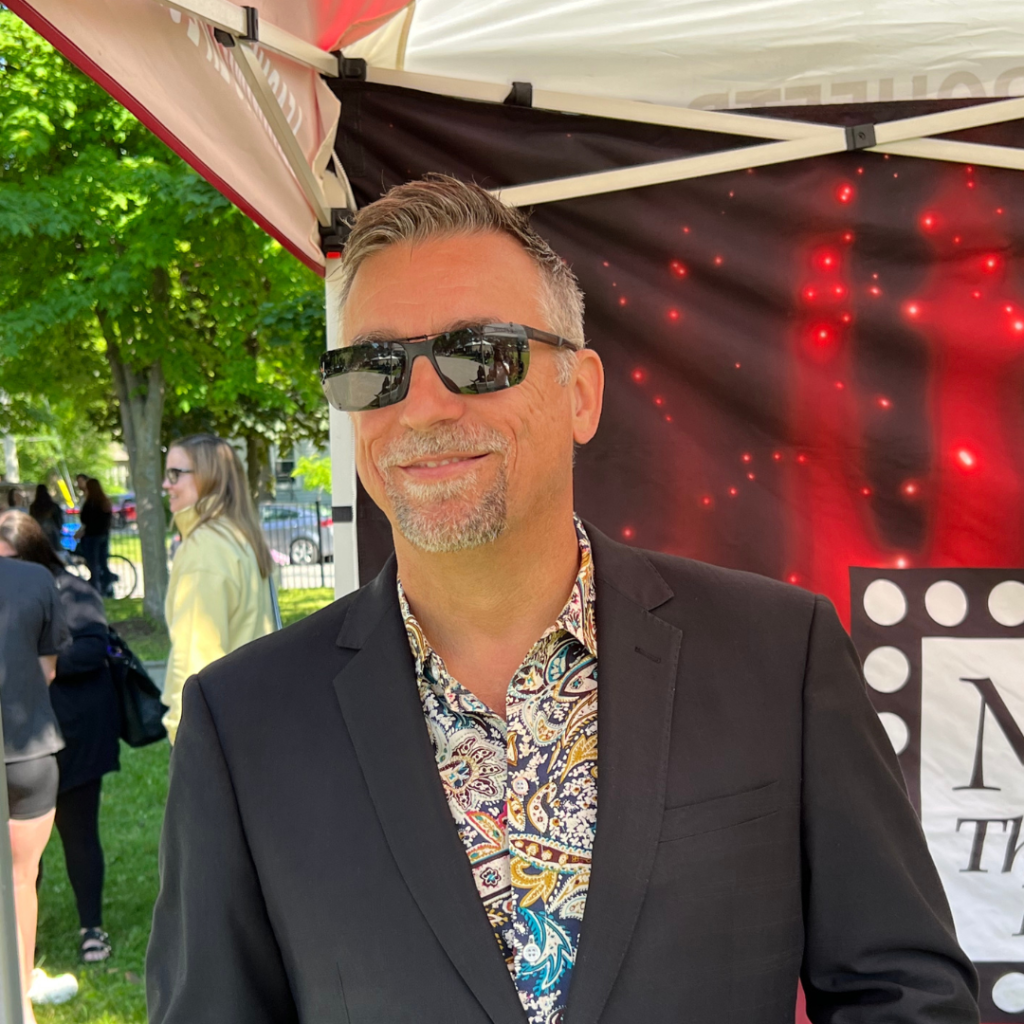 What has been your favorite role?
I am so looking forward to being back onstage in Marquee's upcoming production of "The Addams Family" musical where I will be playing the patriarch Gomez Addams. It's such a fun show and the rest of the cast is spectacular. It's a very funny show with a great script and musical score.
I have so many roles that are special to me but when I was a young man I joined an acting class and before the class started everyday the instructor would play the original Broadway cast recording of "Sweeney Todd". I became obsessed with the show and always dreamed of playing the titular role. That dream came true for me 10 years ago. It is an experience I will never forget.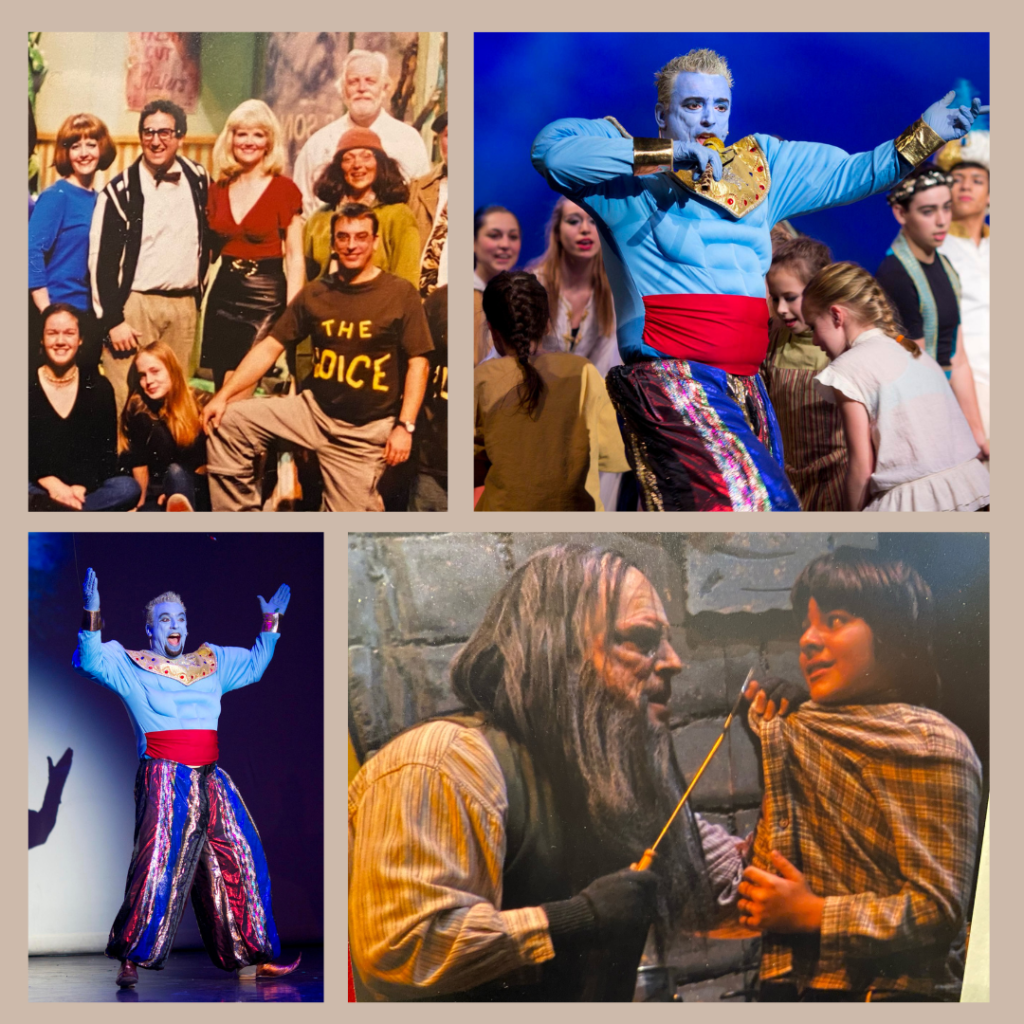 Any last words?
Thank you to our amazing audience for coming to watch Elf the Musical! I sure hope to see all our readers in the audience for "The Addams Family" coming to the NewRoads Performing Arts Centre in April 2023.
_____________________________________
Catch Martin Buote as Gomez Addams in our spring adult cast show: The Addams Family, A New Musical Comedy!