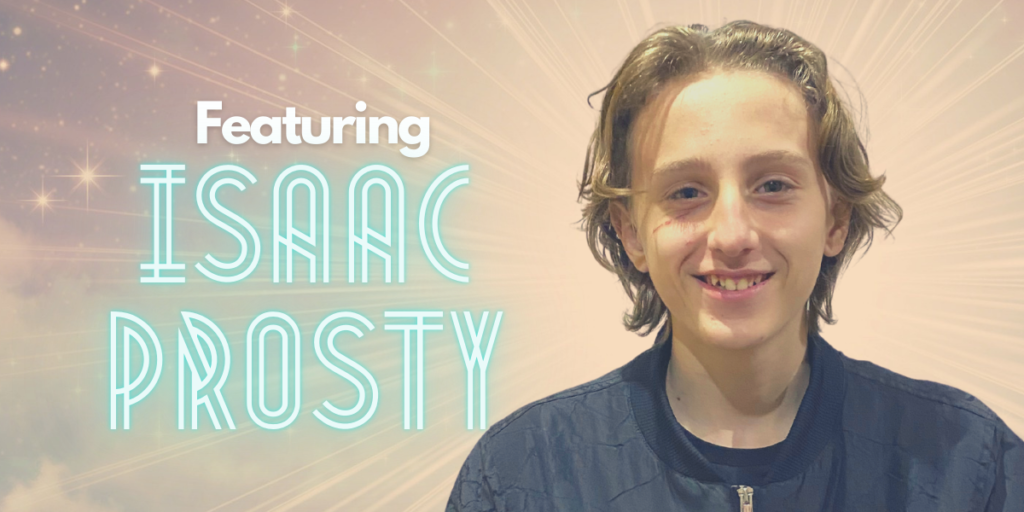 If you haven't met Isaac yet, you're in for a treat! His cast-mates will agree that he keeps everyone laughing with his amazing sense of humour and we are incredibly proud of his development as a performer. Naturally we were thrilled to hear that he has decided to include additional acting training through the drama program at Huron Heights High School in the fall! Congratulations Isaac! Read on to learn about Isaac's favorite Marquee memory and his hopes for the future.
What has been your favorite role or theatre memory at Marquee?
My favorite role was the Lion in Oz. I was the youngest in this production and I met so many new people who had already been at Marquee for a few years. They taught me so much and I loved our time together. It made me want to come back and do more and more! I really feel like I have made some life-long friendships at Marquee. The role I played was a comedic role which helped me to realize my love for comedy. I learned all about physical comedy and timing and hearing the laughter in the audience made me feel so happy. I knew I had done a great job.
What arts program will you be attending at school in the fall?
I will be attending the Arts program at Huron Heights. This is going to be such a great experience. I will graduate with an Arts Diploma. I was a little scared at first because I had to audition for the program, and I had never done that before. There were only 6 scripts from me to choose from for my audition and I had never heard of any of them. Once I did a little bit of research, I was ready to start practicing. My family helped me to prepare. Then I got to meet with the teachers who run the program and I had an interview with them. It was so nice to meet the people I hoped to work with in September. When I came home from school a few weeks later, my mom met me at the door and told me I got in. I was so happy I could not stop smiling.
Why did you decide to study acting at school too?
I have always loved to act. Movies, TV, and plays have always fascinated me, and I love to watch the actors on the screen or stage. School has been a little bit of a struggle for me. I have a learning disability and regular schoolwork can sometimes be hard. Acting on the other hand, came much easier. Don't get me wrong – it's hard work. But I have such a passion for it, so it never actually feels like work to me.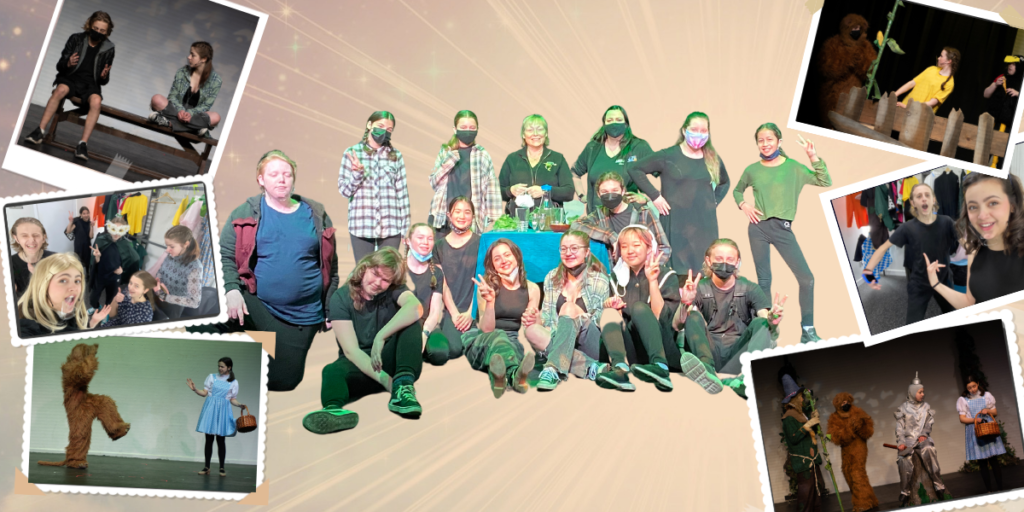 Do you have an end goal after you have finished school? Basically what do you want to do after you have all this training?
I would love to go to New York. I want to be in a place where I can work on perfecting my craft as an actor. New York has so much to offer a young actor and so many opportunities. I can't think of a better place that offers this – other than Marquee 😊 Hopefully I will then make it to Hollywood where I will one day be a famous actor.
Thanks for sharing Isaac! Everyone at Marquee is cheering you on!