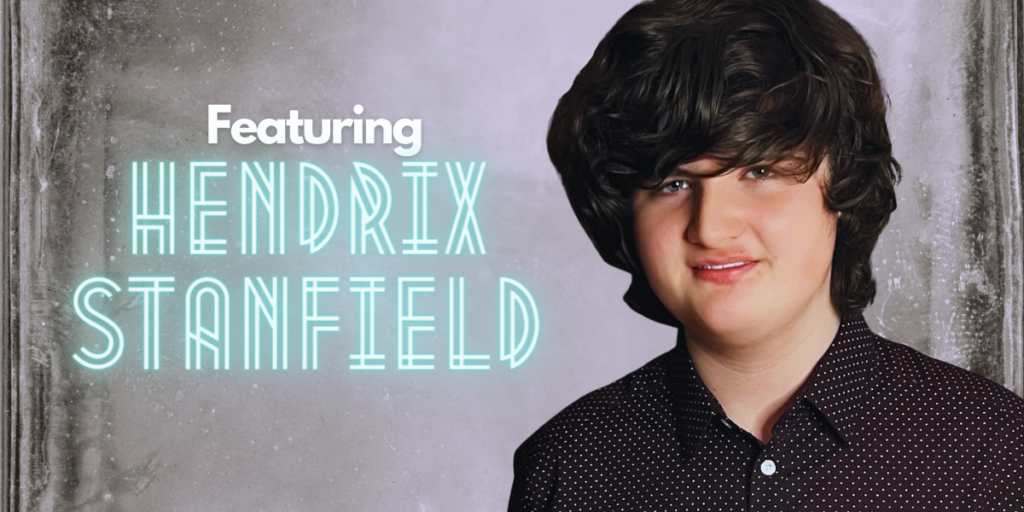 A big part of why we do what we do at Marquee is to witness students like Hendrix Stanfield, who embrace the lessons and really come out of their shell with each performance. Watching Hendrix's development over the last four years in Aladdin Jr., Elf the Musical Jr. and Matilda Jr. has been a true pleasure! We were thrilled to learn that Hendrix's passion for acting is so great that he's decided to include it as part of his upcoming high school experience with Arts Mackenzie!
Read on to learn a little bit more about Hendrix and his favourite Marquee moments.
.
What has been your favourite role or theatre memory at Marquee?
My favourite role so far at Marquee is Ms. Trunchbull. It allowed me to step outside of my comfort zone and push myself to new limits. The memories of performing in Matilda will stay with me forever…so many funny memories! Like my shoe breaking in the first scene and performing the rest of the show with it held together with tape! The show must go on! And yes, I kept the shoe as a souvenir 🙂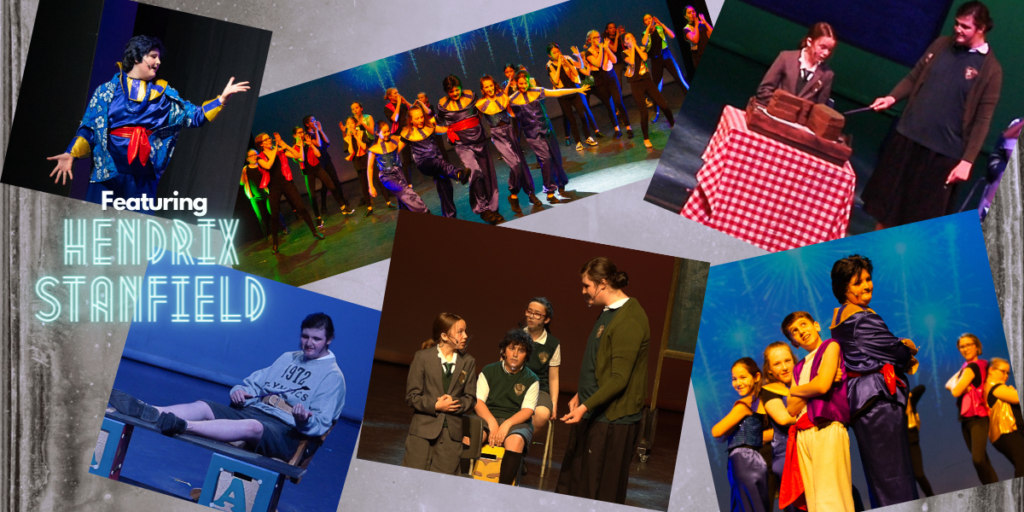 What arts program will you be attending at school?
I applied for both the Music and Drama program at Alexander Mackenzie and was accepted into both. I chose the Drama program as this was my first choice.
I'm really looking forward to beginning my new journey at Arts McKenzie!
Why did you decide to study acting at school too?
Ever since I was a child I've had a passion for acting and wanted my high school experience to include something I love. I think being part of a high school drama program will provide me with the opportunity to grow as an actor, meet new and like minded people and provide inspiration for my future goals.
Do you have an end goal after you have finished school? Basically what do you want to do after you have all this training?
My main goal is to be a successful actor. I would like to perform in live theatre but I'm also interested in TV and film. I expect my goals will evolve over the next four years as I become more experienced.
'Stay committed to your goals, but flexible in your approach'
~~~~~~~~
Thanks for sharing Hendrix, your hard work and dedication is paying off! Everyone at Marquee is excited to watch your career develop!