Claire Robinson, Performer
Hey there! My name is Claire Robinson. I started doing Marquee when I was 11 years old & now, I am 21 and a recent Graduate of Randolph College for the Performing Arts. I hope you enjoy this post! xo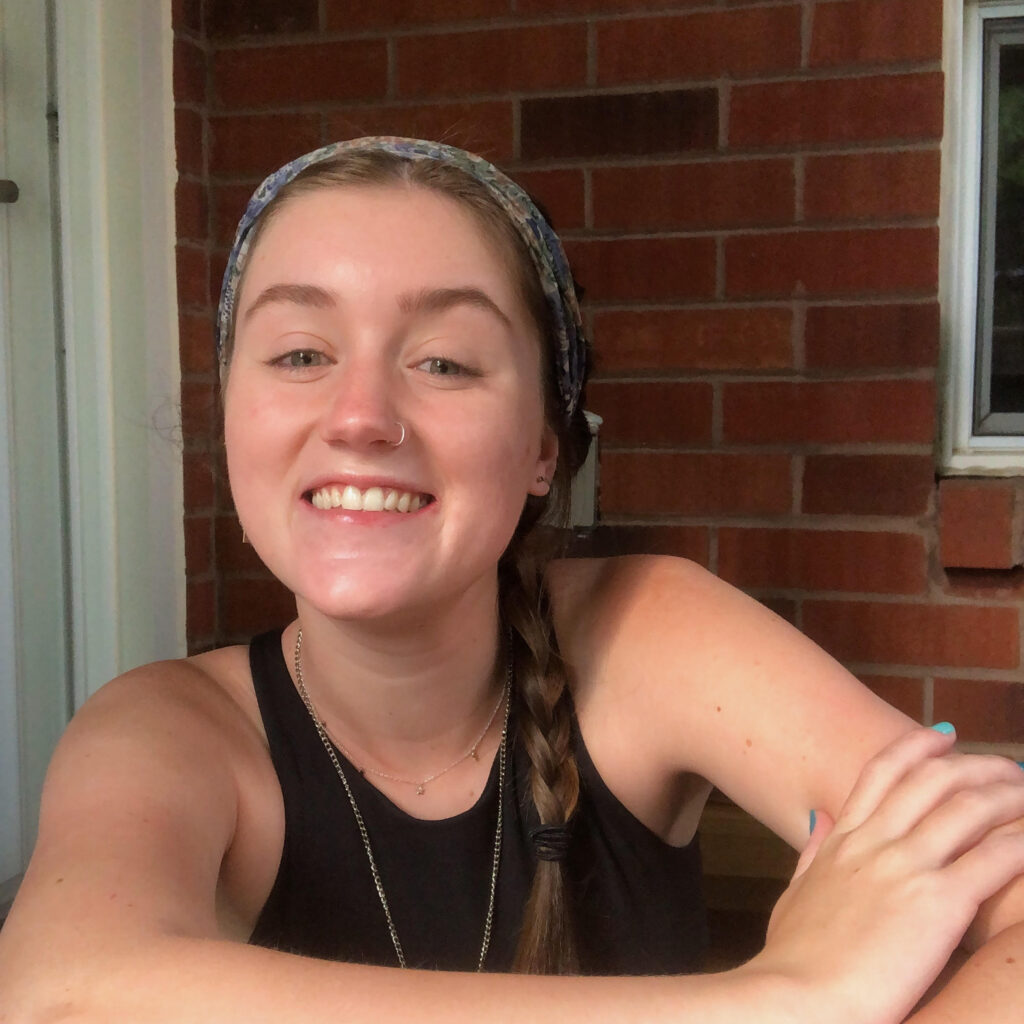 Growing up, Marquee was always a huge part of my life. Theatre was the thing I was known for at school and I wouldn't have it any other way. I made the most amazing memories, improved my skills and confidence, and I learned lessons that have shaped me into the person I am today. I can confidently say that the friendships I made at Marquee are like no other! I mean, where else can you find people that will passionately burst out into show tunes at any given moment. 
When I started at Marquee, I was 11 years old and making my theatre debut as the Oz Guard in The Wizard of Oz. This show is actually where I met my best friend Carlea. Carlea and I often laugh about the way we met. It was the first day of auditions and we were learning the dance audition to the song 'MunchkinLand'. There was a part in the dance where you lean on the back of the person beside you & it just so happens that we were beside each other. Who knew that those four counts of choreo would start a beautiful life long friendship.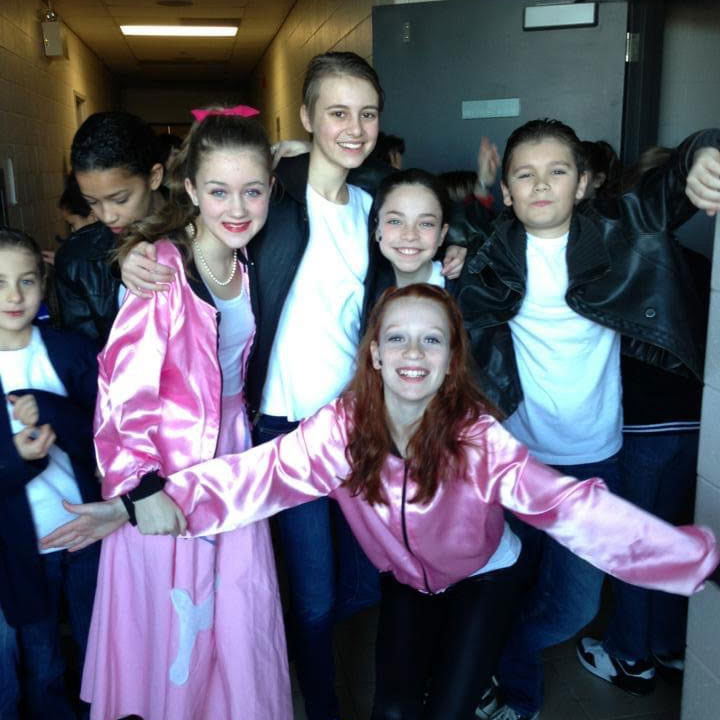 When I was younger, I really appreciated finding friends who were just as passionate as me when it came to theatre. Even at a young age, I found friends who enjoyed working hard and getting responsibility all while having fun. When we would hang out, we would record videos of us singing songs we loved in harmony and even when we weren't together, we had an email chain of sending funny messages and videos of us dancing back a fourth. I recently looked back on some of those videos and I have to say, they were pretty hilarious.
The biggest thing I appreciate about my Marquee friendships is how accepted I feel by the people I surrounded myself with. There is a special bond that comes with friends who are all passionate about the same thing and who also work towards the same goal: creating a killer show at the end of the year! These are lifelong buddies that I have made. I have gone to prom with some, gone on to pursue careers in the industry with others, and cheered all of them on with every achievement that they have made. Marquee is truly a special place with special people!