Hey hallow-queens! Let's creep it real, there's no holiday quite as spooktacular as Halloween. And nothing that gets us into the spirit (pun intended) like these Halloween musicals.
The Addams Family
First on our Halloween musicals to watch list: The Addams Family! With familiar characters we all know and love, catchy songs, and sets that send us to the grave, The Addams Family is the perfect mix of creepy and fun. *snap* *snap*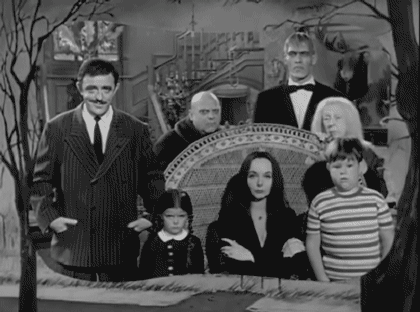 Beetlejuice
This musical based on the 1988 film of the same name is full of ghosts, humour, ginormous scary snakes, and a lot of heart. We can't get these songs out of our heads. And we can't get Betelgeuse out of our house…
Trivia: Did you know that our favourite demon's name is spelled three different ways in the original film? In the title, on his tombstone and the opening credits… so which is it? Beetlejuice, Betelgeuse, Beetle Juice? Uh oh… you didn't say that out loud, did you?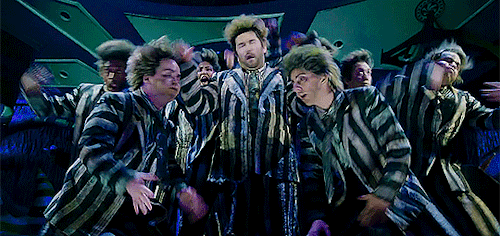 Carrie
Based on the 1974 novel by Stephen King, and following the 1976 film version of the same name, Carrie is a sure-fire way to dip your toe into the more frightening realm of musical theatre.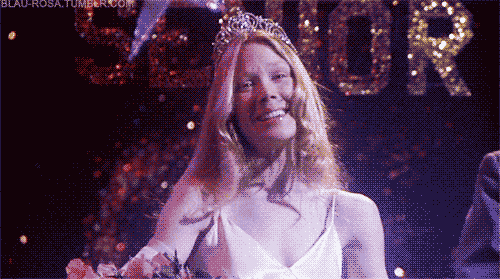 Sweeney Todd
The Demon Barber of Fleet Street…need I say more? Stephen Sondheim plus a murderous barber with a little pinch of comedic relief. What more could we ask for during Halloween?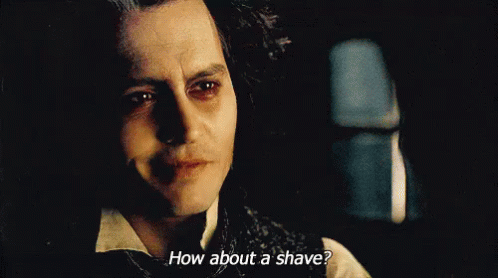 Little Shop of Horrors
What's not to love about a flesh and blood eating plant? This horror comedy rock musical is a rollercoaster of brilliance, and this month is the best time to enjoy the ride! But remember…don't feed the plants.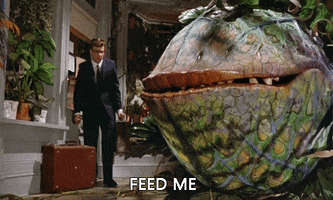 The Rocky Horror Show
A campy horror musical masterpiece, this show and its soundtrack are great for any occasion, but something about grooving to "The Time Warp" feels especially satisfying during the Halloween season. Pro tip: if the movie version is playing at a drive-in near you this month, go see it! You won't regret it.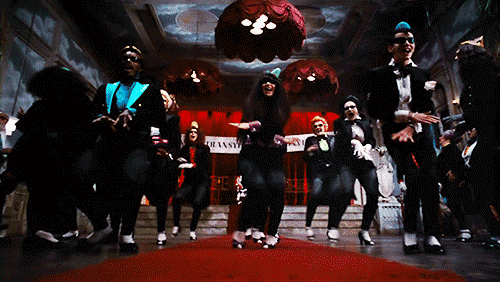 Jekyll and Hyde
If you ask me, Dr. Jekyll racing to find a cure for the demon he has created in his own mind sounds pretty terrifying. Accompanied by the pop/rock sounds of Frank Wildhorn, this show is bound to give you goosebumps.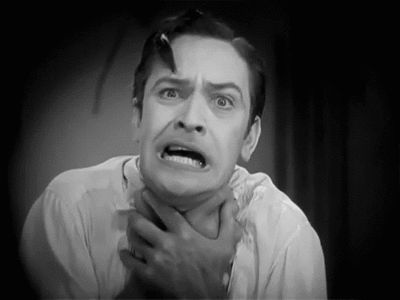 Lizzie: The Musical
Exploring the life of Lizzie Borden, and the motivations and relationships she may have had, this show is a distressingly thrilling journey led by four women and a six-piece rock band.
Dracula
Based on the 1897 novel, with another eerie score by Frank Wildhorn. If you're looking for a fang-tastic musical, this is the one for you! Dracula walked so Edward Cullen could run.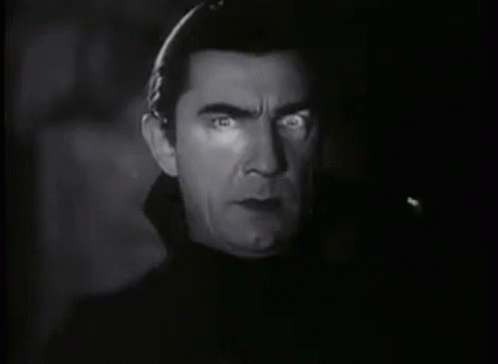 Young Frankenstein
Based on the 1974 film of the same name and just one of the many adaptations of Mary Shelley's classic Frankenstein novel. Frankly, we think this parody horror musical will get you monster mash-ing all month long.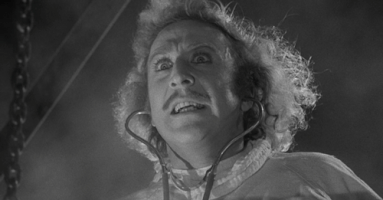 "Oh, look. Another glorious morning. Makes me sick!"
Last but certainly not least, we want to give an honourable mention to Hocus Pocus – Bette Midler's rendition of "I Put a Spell on You" may not be enough to classify this incredible film as a musical, but we just couldn't leave it out.
Have a fa-boo-lous Halloween! And don't forget to trick-or-treat yourself!