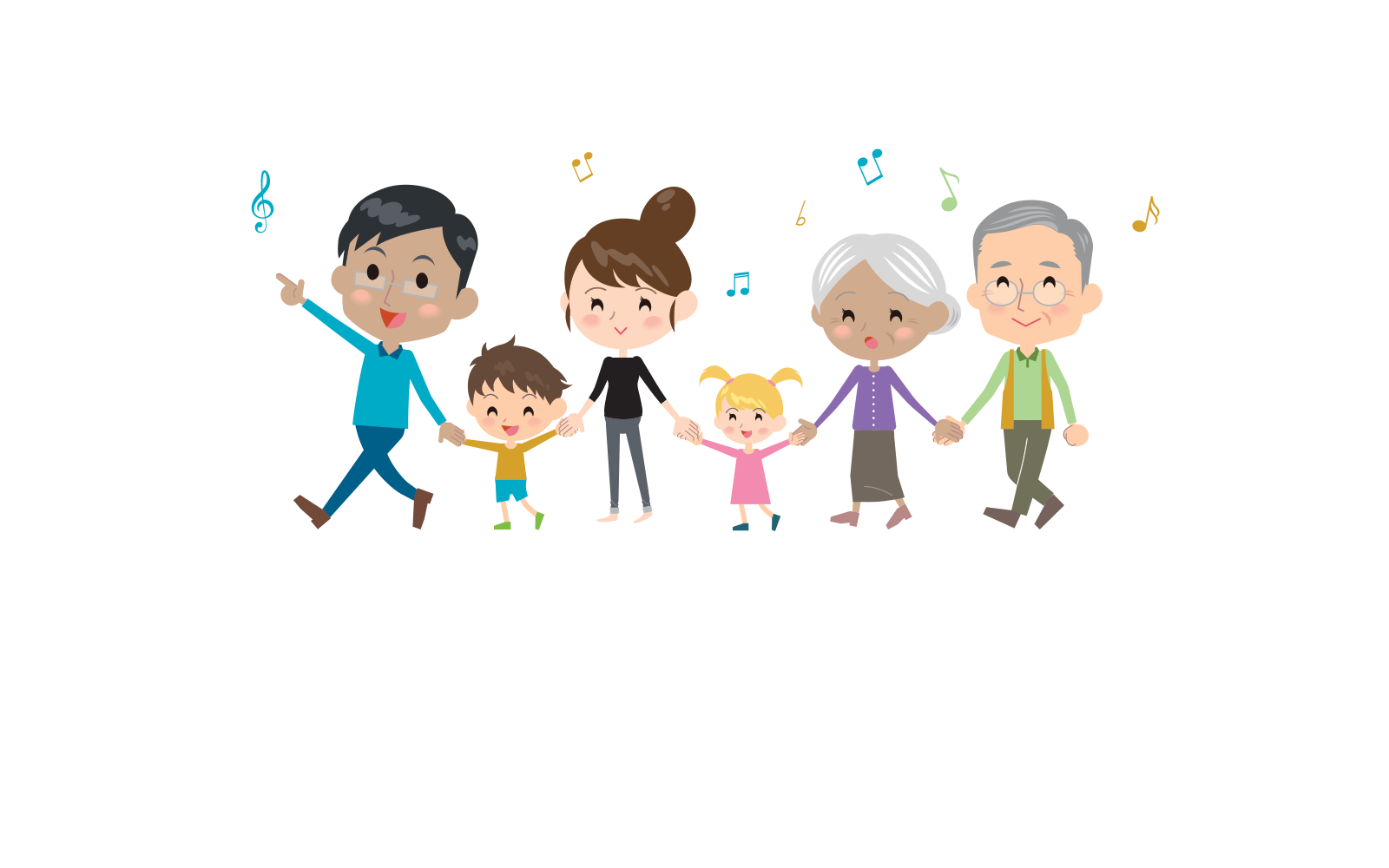 Rock of Ages is a family bonding experience that helps develop children's emotional intelligence. On top of being a music program, it provides a valuable social service to an often isolated part of our community. We aim to not only fuel a love of music but to also inspire social consciousness in a fun and supportive environment.
We host a weekly jam session for the whole family at local senior residences. On top of the immediate family bonding, children socialize with seniors and help form a multi-generational musical community.
When: Wednesdays at 10am at one of our participating homes (beginning October 2).
Cost: $100/child for 10 classes.
Below are the participating locations for this program:
Chartwell Hollandview Trail Retirement Community (200 John West Way, Aurora)
Amica Newmarket (275 Doak Ln, Newmarket)
The Roxborough Retirement Residence (1 Roxborough Rd, Newmarket)
Chartwell Alexander Muir Retirement Residence (197 Prospect St, Newmarket)
Sunrise of Aurora (3 Golf Links Dr, Aurora)
Once you register, you will be sent a schedule with locations and dates for each class.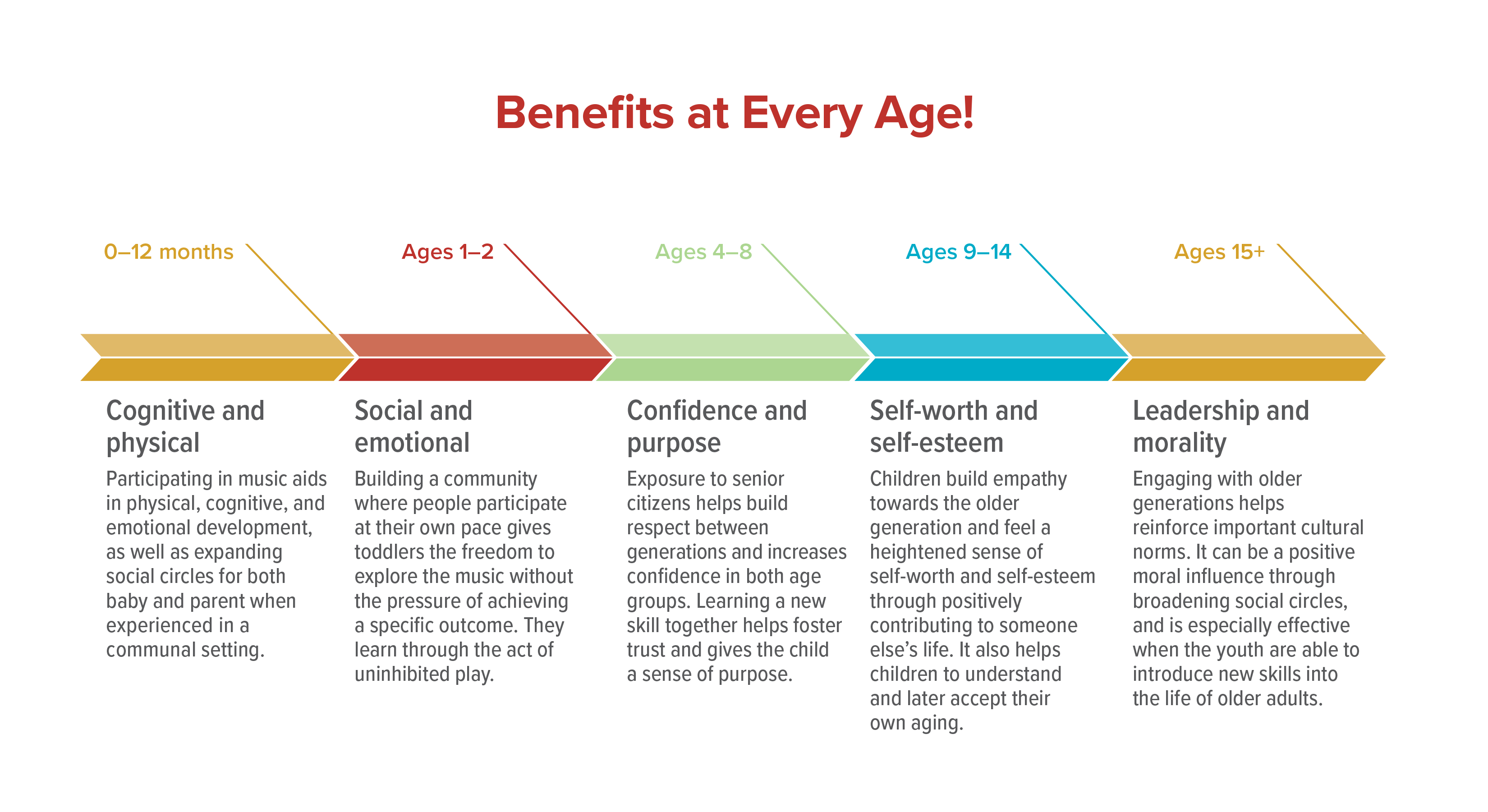 Marquee Theatrical Productions is a charitable organization
Charitable # 876749300 RR0001