It's Valentine's Day! On this day, we are celebrating love in all forms – whether it be self-love, relationships, family or friends, we hope everyone is spoiled with love and warmth today and every other day! Since musical theatre is full of romance and magic, we will be sharing some of the most swoon-worthy onstage relationships as well as a song recommendation for each show so you can create the perfect Broadway Valentine's Day playlist.
Moulin Rouge!
Coming in hot at the absolute peak of musical romance is Moulin Rouge! Few things in the world are quite as passionate as the love between Satine and Christian.
Song recs – Come What May, Your Song, Elephant Love Medley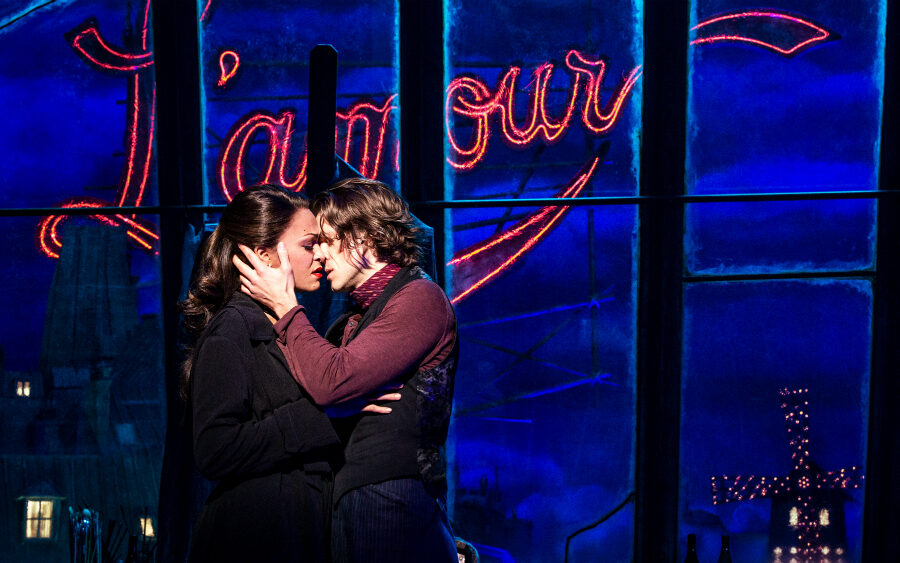 The Prom
Emma and Alyssa's young, powerful love is just what we need on this day! This show and these two characters share a strong message of acceptance and hope that everyone can learn from. Love is love not only on Valentine's Day, but every day!
Song rec – Dance with You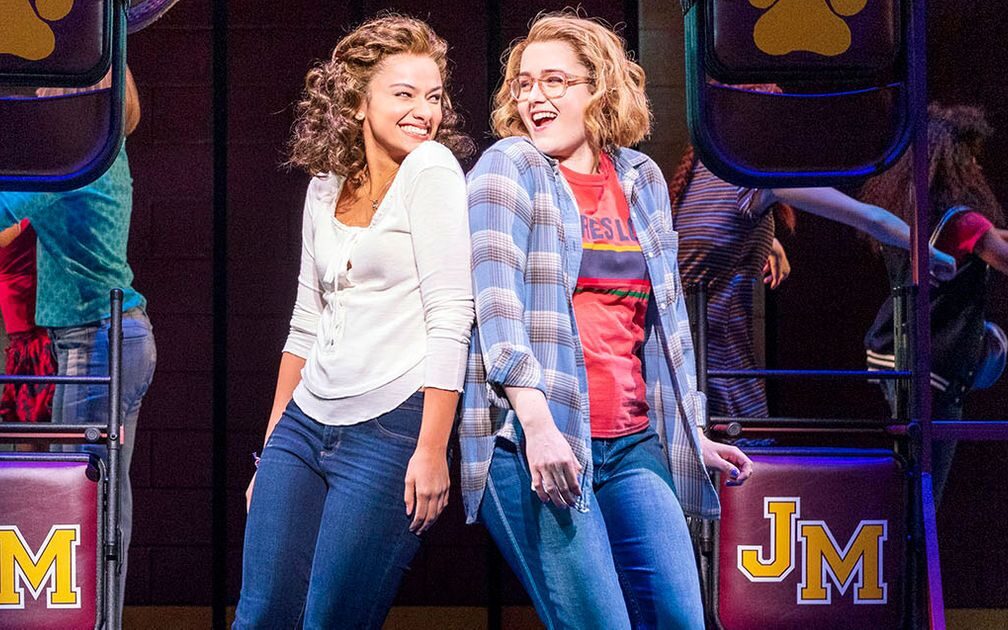 Legally Blonde
While Elle and Emmett's relationship is totally adorable and endearing, the real love story here is Elle's empowerment as she comes into her own and embraces how smart and special she is as an individual. We stan Elle Woods in this house.
Song rec – So Much Better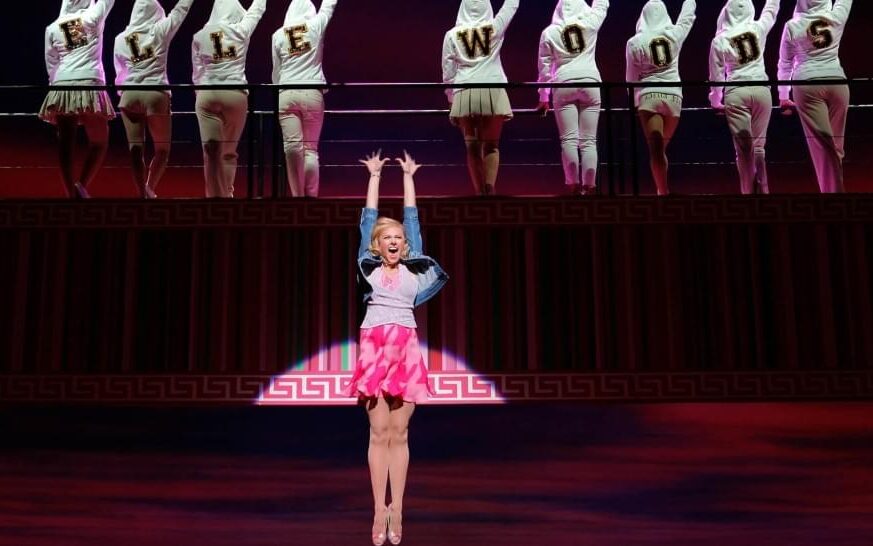 Anastasia
Everything about this show feels romantic, from the costumes to the sets, to the music – Anastasia takes us on the ultimate ride of love and hope. Anya/Anastasia and Dmitry add an extra swoon factor!
Song rec – In a Crowd of Thousands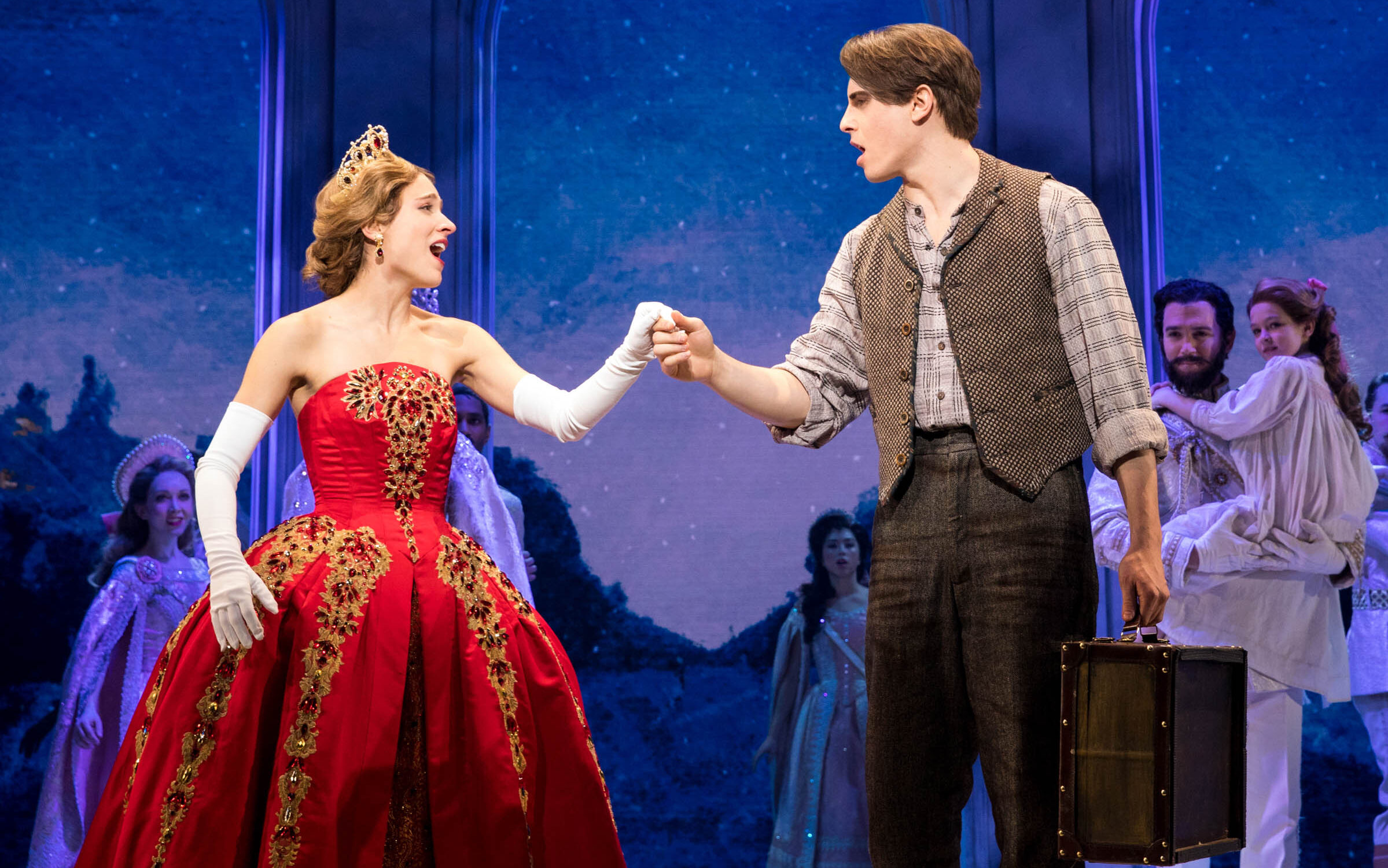 She Loves Me
The fact that Amalia and Georg don't realize that the other is their pen pal lover until the end of the show makes for such an incredible build of chemistry and romantic tension! Both She Loves Me and You've Got Mail (one of the most iconic rom-com films of all time) are based on the same 1937 play, Parfumerie. For that reason alone, it earns a spot on our list.
Song recs – Three Letters, Finale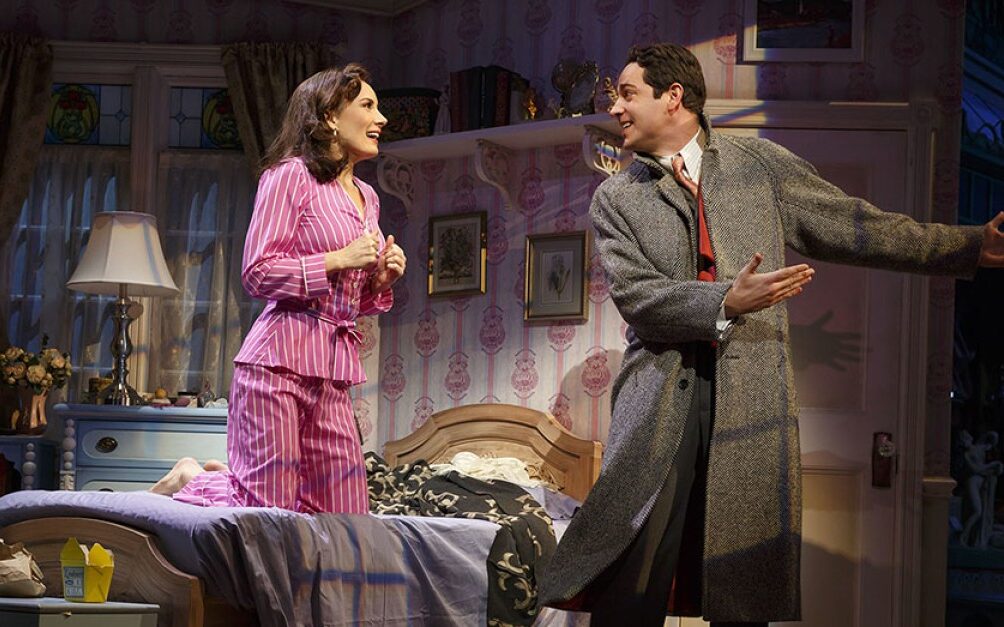 West Side Story
On the more emotional side, we have the gut-wrenchingly beautiful story of Tony and Maria, inspired by Shakespeare's play Romeo and Juliet. A story of forbidden love with a tragic ending, Tony and Maria always manage to pull on our heart strings.
Song recs – Tonight, Somewhere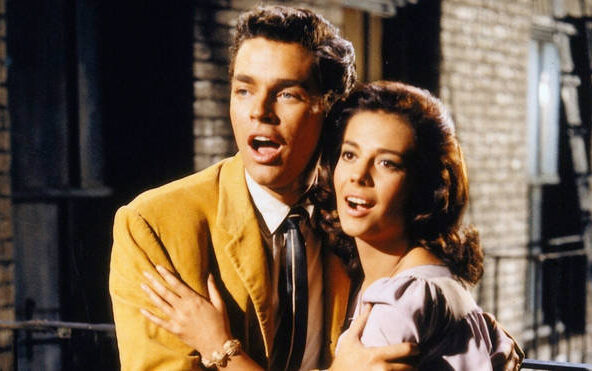 Fun Home
Medium Alison's discovery of her sexuality and the pure giddy excitement she experiences through her relationship with Joan make our hearts flutter right alongside her.
Song rec – Changing My Major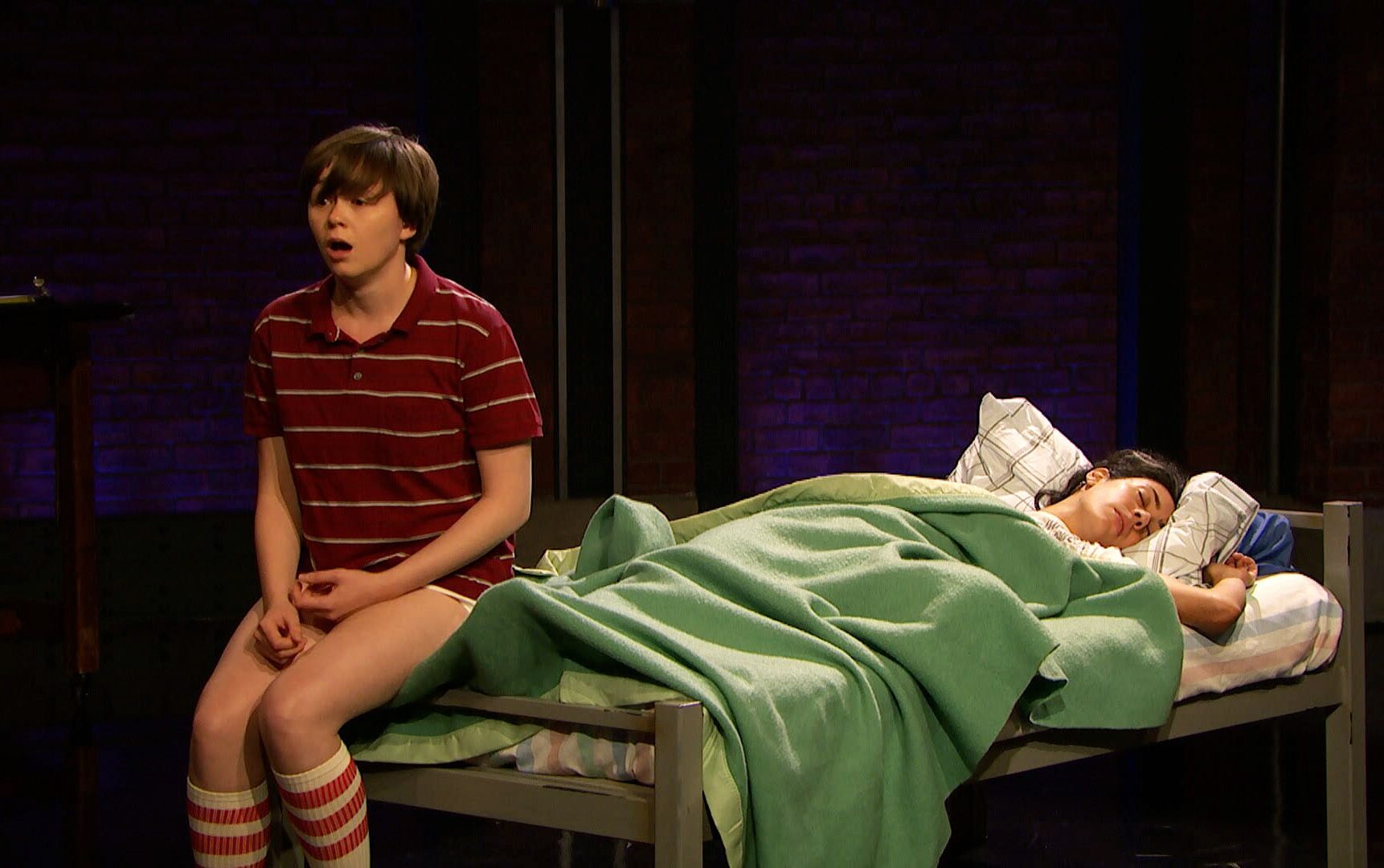 Miss Saigon
Based on the 1904 opera, Madame Butterfly, what we as an audience first assume will be a romantic tale between Kim and Chris quickly turns into one of doomed love and abandonment. However, the true story of love that prevails is the love that Kim has for her son, Tam.
Song recs – Sun and Moon, Last Night of the World, I'd Give My Life for You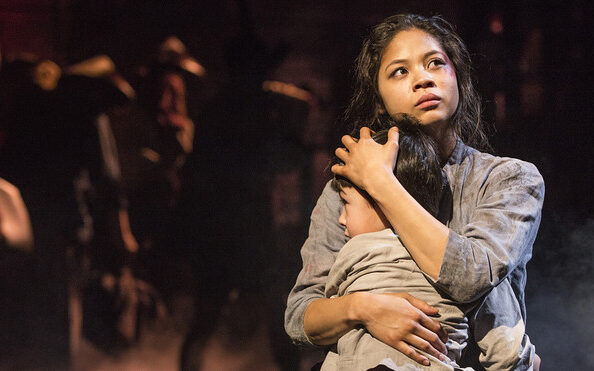 Cinderella
What's not to love about magical princess fairy tale romance? Cinderella gives us the ultimate swoon feels. Still waiting on the day where we'll have a queer princess to swoon over though – Elsa, I'm talking to you girl.
Song rec – Ten Minutes Ago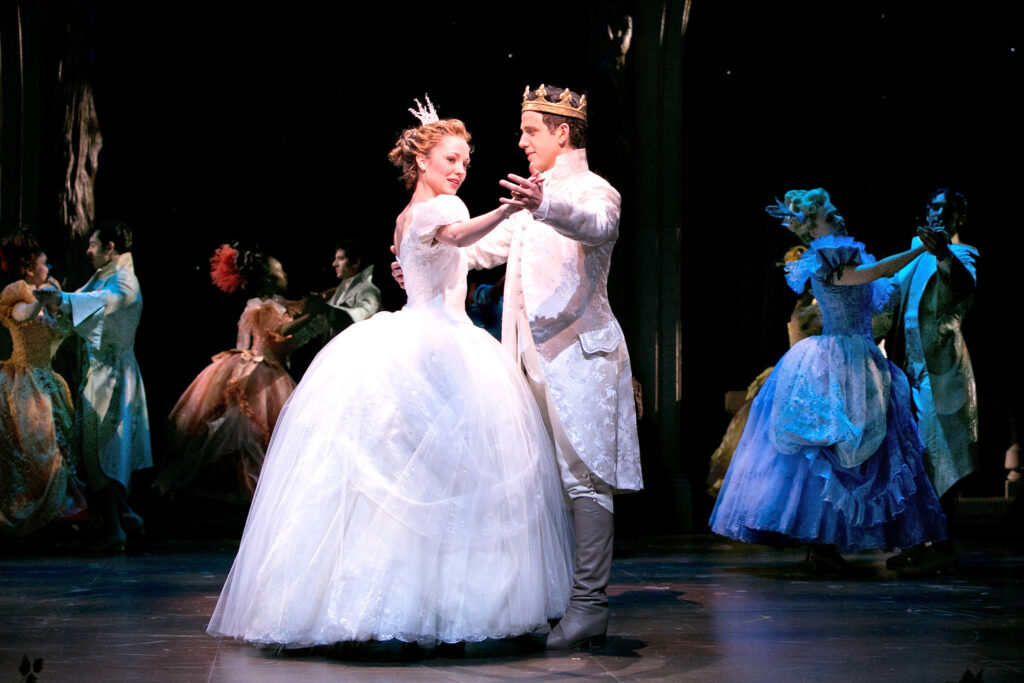 The Bridges of Madison County
A heartbreakingly passionate story between two forbidden lovers, The Bridges of Madison County is as much a swoon-worthy romance as it is a devastating sob fest. The majority of the songs sung by Francesca and Robert could have been written by Cupid himself…it makes you wonder, has anyone ever seen Cupid and Jason Robert Brown in the same room?
Song recs – Falling into You, One Second and a Million Miles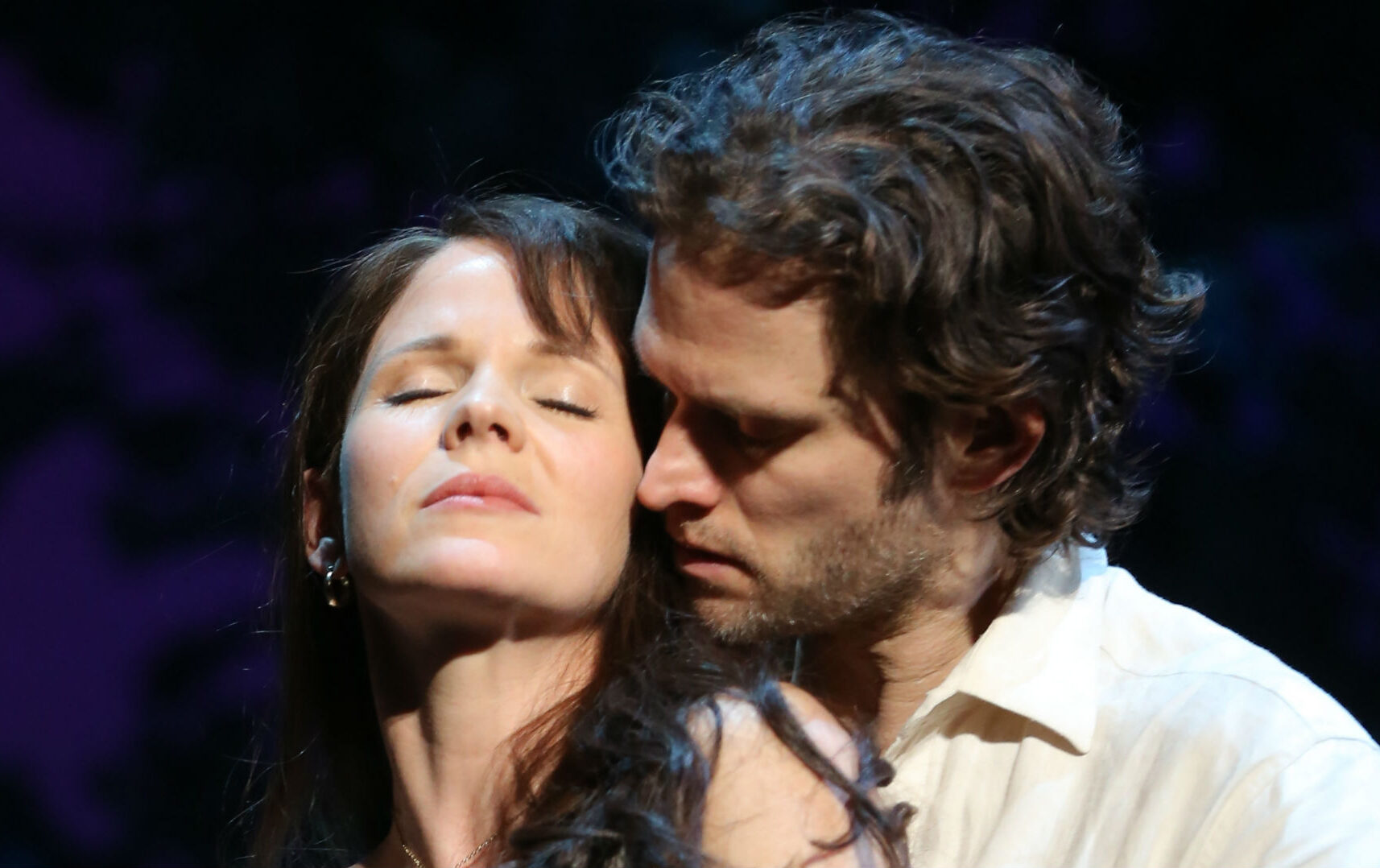 Wicked
Galentine's Day anyone? Or is Glinda and Elphie's relationship a little more than just friends? (*wink wink nudge nudge*) Step aside, Fiyero! Whether you're a #Gelphie shipper or not, their beautiful bond and connection is so moving and deserves to be celebrated.
Song rec – For Good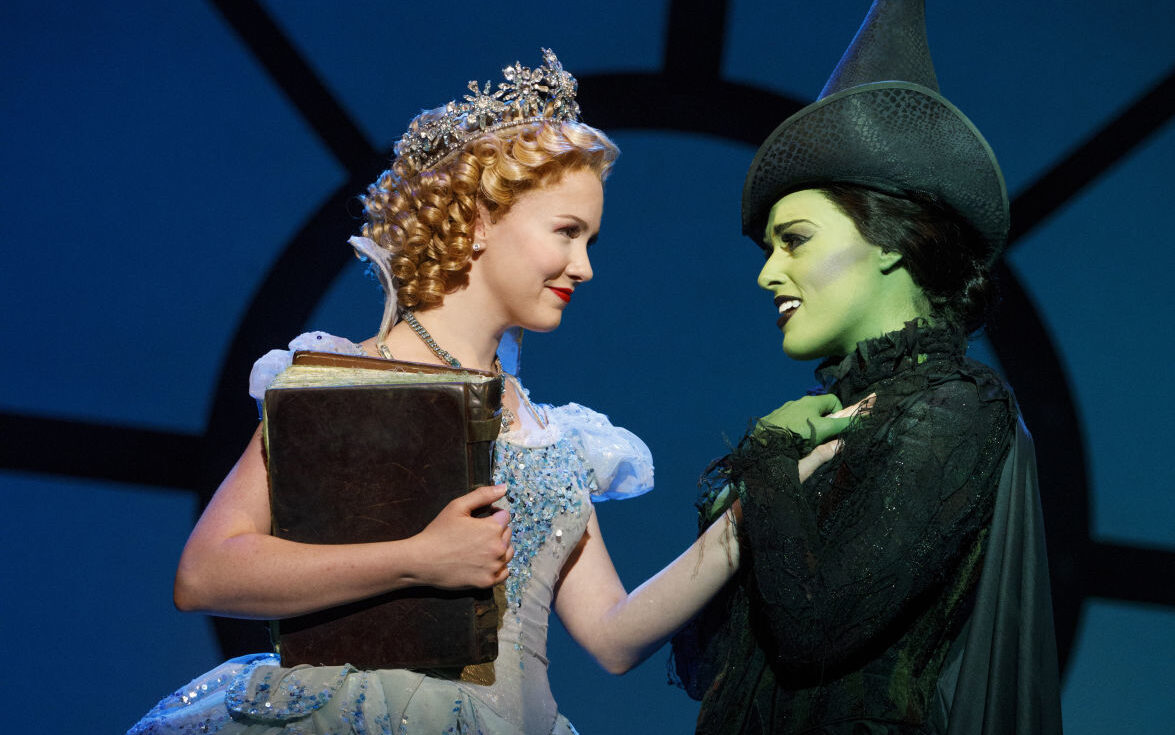 We hope everyone has a fantastic Valentine's Day full of joy with yourself and your loved ones! Hugs and kisses to all of you!