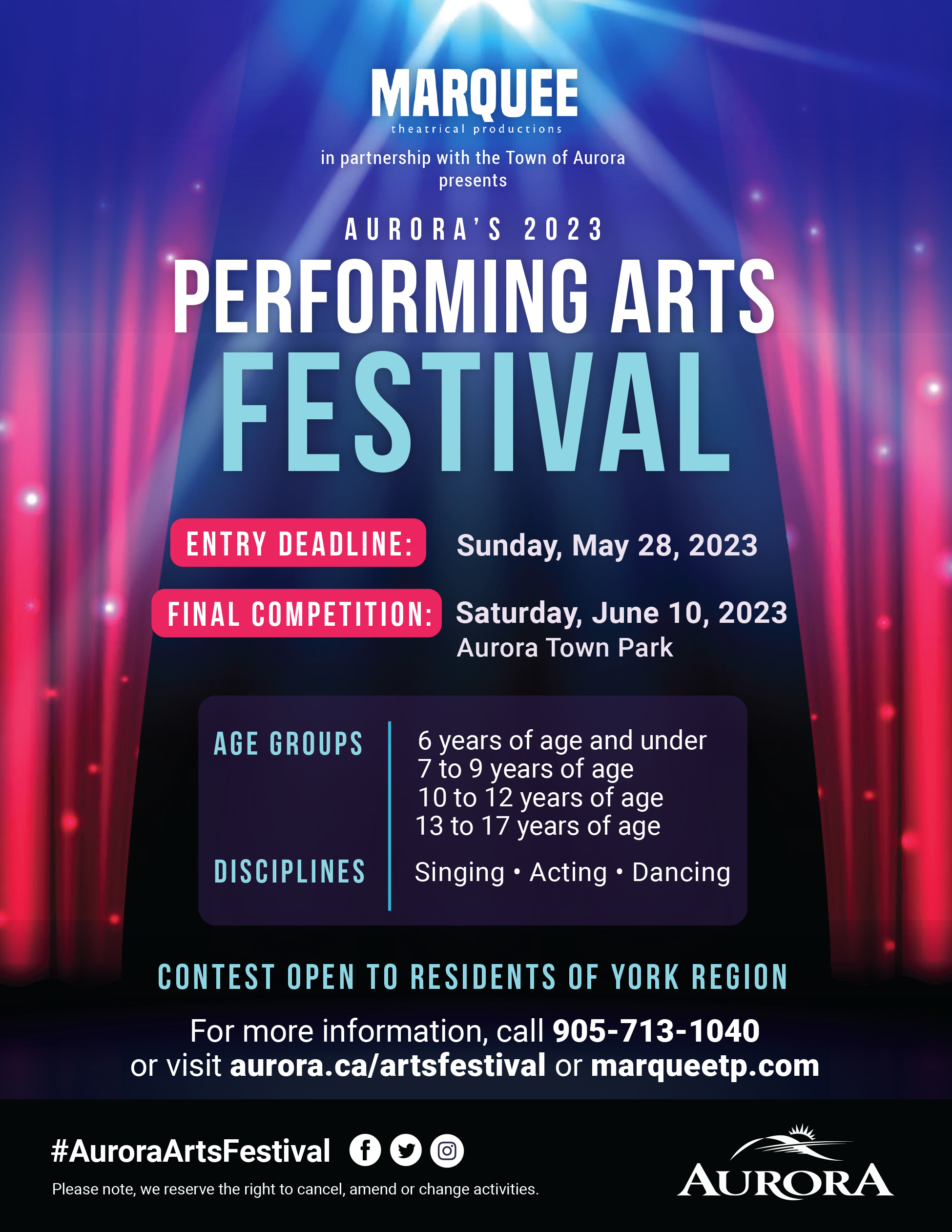 Discipline Categories:
Singing, Acting or Dancing – solo acts please for this, our inaugural year.
The winner of the age 13 to 17 vocal category will be deemed the 2023 Aurora Teen Idol.
 Entry is FREE and deadline to register is May 28, 2023.
SUBMIT VIDEO ENTRY: Along with each registration, applicants will need to submit a video of their performance.
Video submissions should be between 2-4 minutes in length for vocal and dance and for Drama, between 1.5 – 3 minutes. Recordings should be no longer than from 3 months ago. Instrumental tracks must be used for vocal entries and should not include any backing vocal enhancements (no voices on the track – instruments only please).
Please clearly label your video with the entrants name.  Competition is open to residents from York Region.
Those selected to advance to the final round will be competing in person on
Saturday, June 10 at 10am at the Aurora Town Park, Bandshell.

Cash prizes and more to be won!
For further information please call 905-713-1040 or by email at info@marqueetp.com
REGISTRATION INSTRUCTIONS
STEP 1:
Fill out the registration form below
STEP 2:
After submitting the form, you will be redirected to a page where you must UPLOAD YOUR VIDEO SUBMISSION
(see details above for more information on your video submission)
Contest Registration Form
THANK YOU TO OUR PRIZE DONORS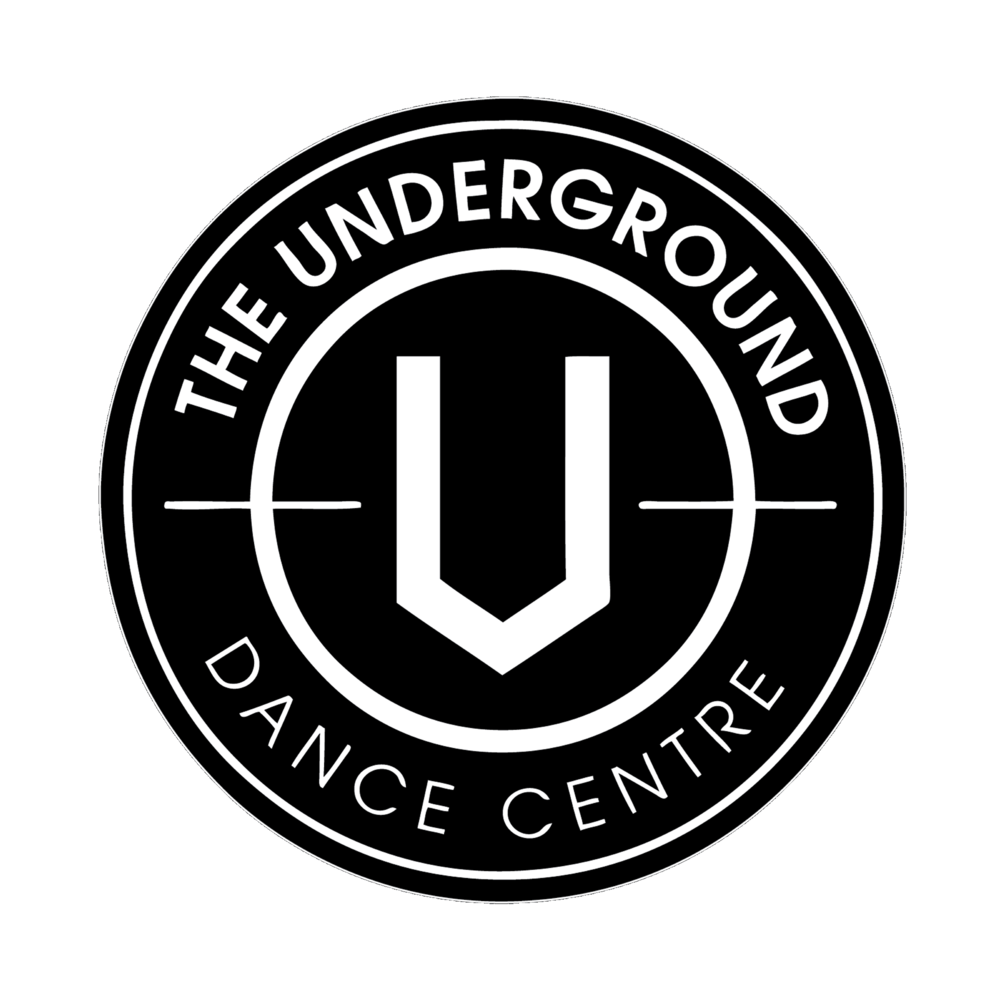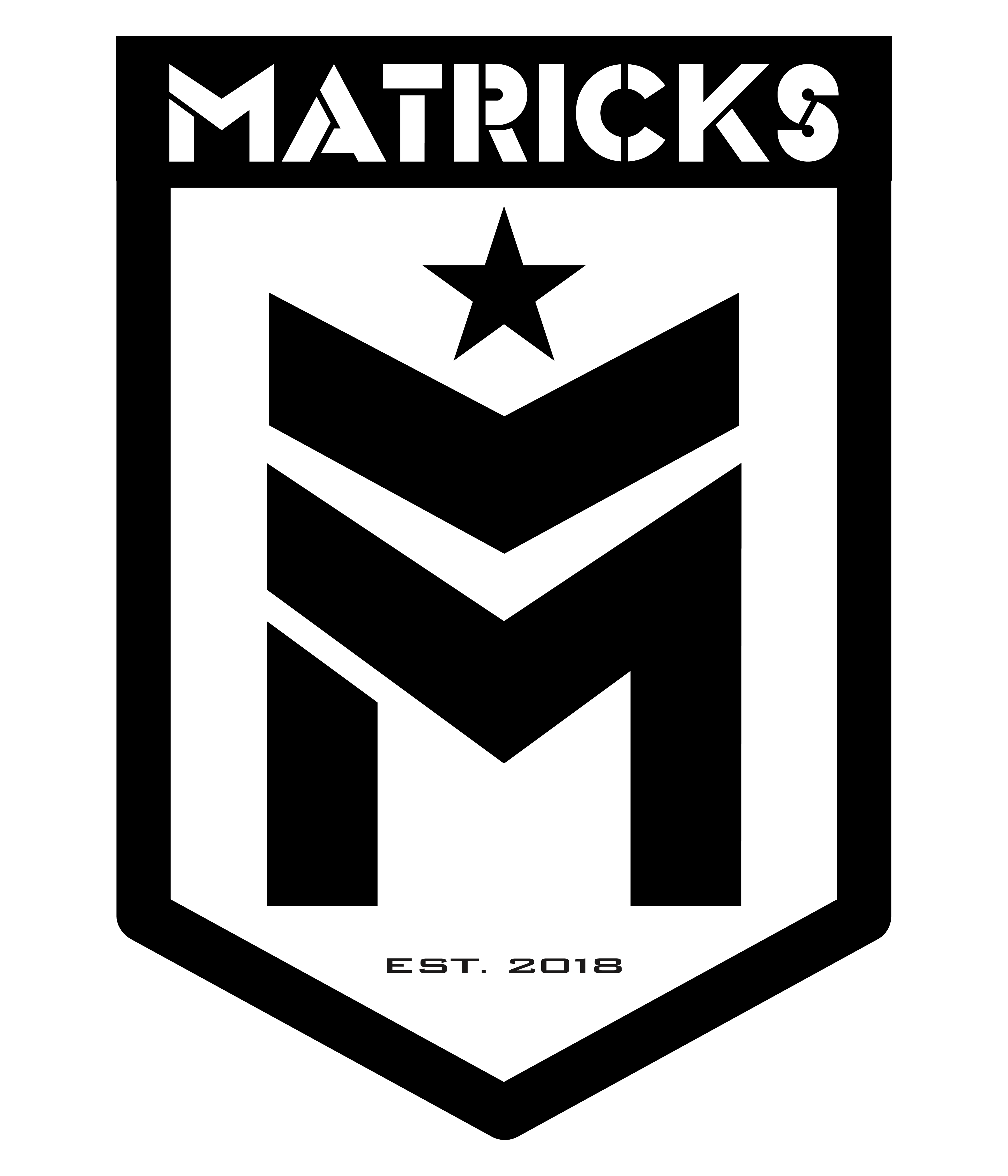 Marquee Theatrical Productions is a charitable organization
Charitable # 876749300 RR0001