Congratulations to our very own Adaleigh Miles on her acceptance to Unionville Arts for the upcoming 2022/2023 school year! To celebrate her upcoming adventure we've asked her to reflect and share how she got started with Marquee Theatrical Productions and her favourite memories.
How did you get involved in musical theatre at Marquee?
I started my journey in performance arts with dance and then moved to dramatic performance and singing excerpts from various musicals.  I love musicals a lot, so my father did a search and heard good things about Marquee and that is when he signed me up. I started when I was 10 years old at Marquee in the musical Aladdin.  I was hooked and loved it so much.  Everyone was kind and friendly.  I started to develop new friendships and build my confidence in myself as a performer.
What has been your favourite role or theatre memory at Marquee?
My favorite role would definitely be Lumiere from Beauty and the Beast. I truly loved the experience of playing this character (even though it was not a live show) because of the challenges that I faced. I had to do a French accent, keep a high energy appearance and I had to really stretch out on this character as I am somewhat shy and Lumiere is very conceited. All the musicals I have been involved in created great memories for me, but my favorite one was when I was asked to audition for the Elite group. This gave me new confidence and I was excited to be part of that group. The best part is working with such talented actors and getting guidance from the director, vocal coach and choreographer. Everyone was very professional.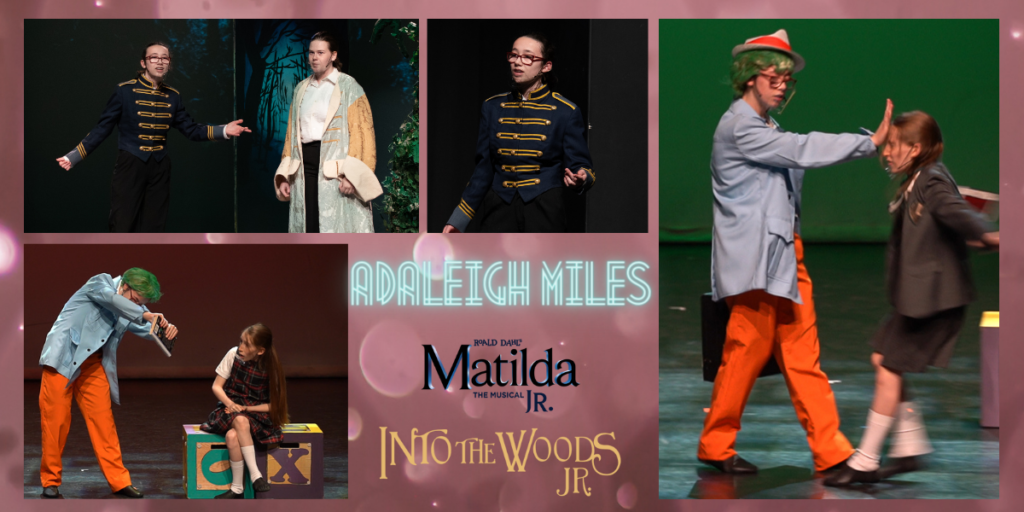 What arts program are you/will you be attending at school?
I was accepted to both Wexford and Unionville Arts for performance arts – drama. I had to make a decision and I decided to go with Unionville Arts due to their reputation and amazing program. I could have not done this without my experience from Marquee. I developed many skills from being a part of the Marquee Ensemble.
Why did you decide to study theatre at school too?
I am excited to study theatre/performing arts (drama) because this is my passion and I love it more every time I am at a rehearsal. I want to build my skills and techniques to become a strong actor and I hope to go to the National Theatre School in Montreal or another arts based school studying theatre.
Marquee has given me the tools to get me started on this path and I am ever so grateful to all the people at Marquee to help me get where I am today and hope to be in four years from now. I will continue with Marquee while in high school as I feel it is my drama family that I can not leave as every time I am at rehearsal, I am at home.
Thank you for sharing Adaleigh! We know you will have an amazing time at Unionville Arts in the new school year!