If you have kids that love musical theatre or you're interested in getting them into musical theatre, here are some shows that they will absolutely love – and that also happen to have incredibly valuable messages to spark discussions with your children!
Shrek the Musical
"All the things that make us special are the things that make us strong" – the song "Freak Flag" from Shrek the Musical is a perfect representation of the message and heart of this show. A story of two ogres, Shrek and Fiona, along with a collection of unique fairy-tale characters, this show teaches us that our differences are something to be celebrated. Not to mention the songs are super catchy and you and your children are sure to share many laughs! Shrek the Musical was filmed and made available on Netflix in 2013, so it is easily accessible.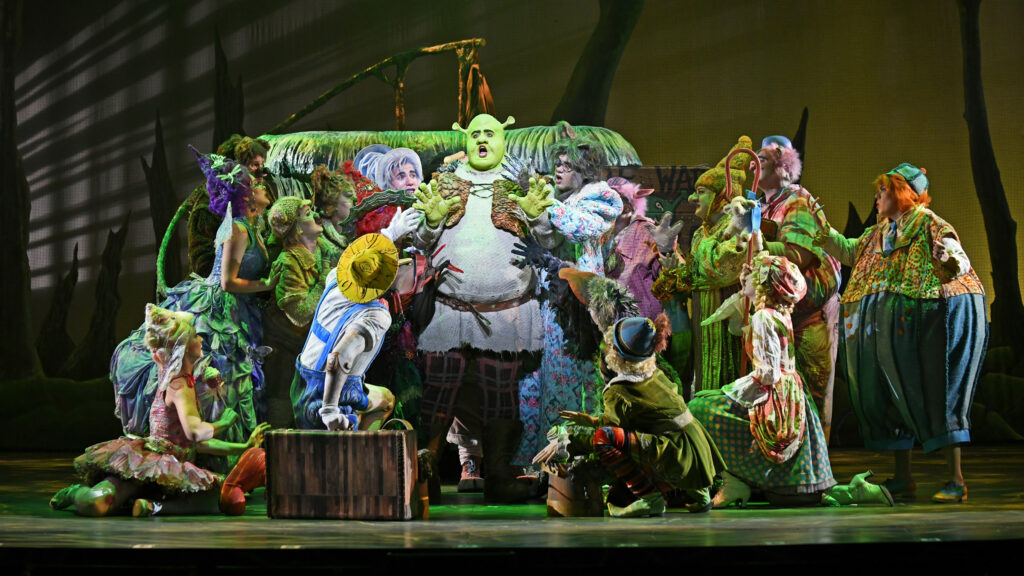 Matilda the Musical
"Even if you're little you can do a lot, you mustn't let a little thing like 'little' stop you" – There is something so special about seeing so many kids tell the story of such a confident character on stage at such a young age. Matilda Wormwood is sure to inspire your kids to believe in themselves and understand that they are capable of doing anything they put their minds to no matter what hardships they might face. If you're unable to see a live performance of Matilda the Musical, a Netflix adaption is currently in the works, and the 1996 non-musical movie is a phenomenal classic.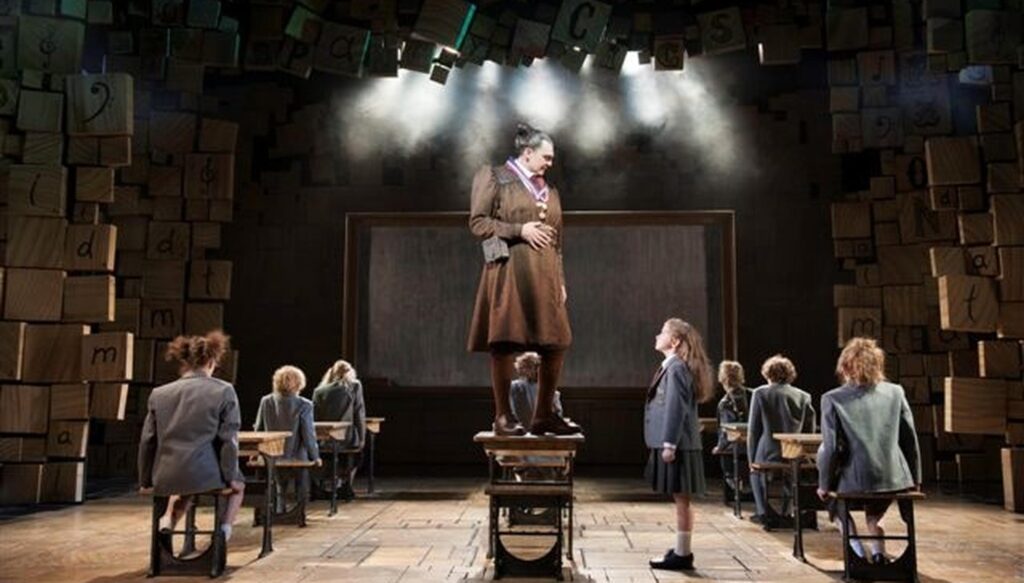 Newsies the Musical
"Try to walk all over us we'll stomp all over you" – Newsies the Musical is an empowering message of standing up for what you believe in and coming together with a group of like-minded people to change the world. Katherine Plumber instills in us the message that girls are strong and capable of anything. The high-energy dances and songs in this show will keep everyone engaged and entertained! Newsies the Musical was filmed and is currently available to stream on Disney+.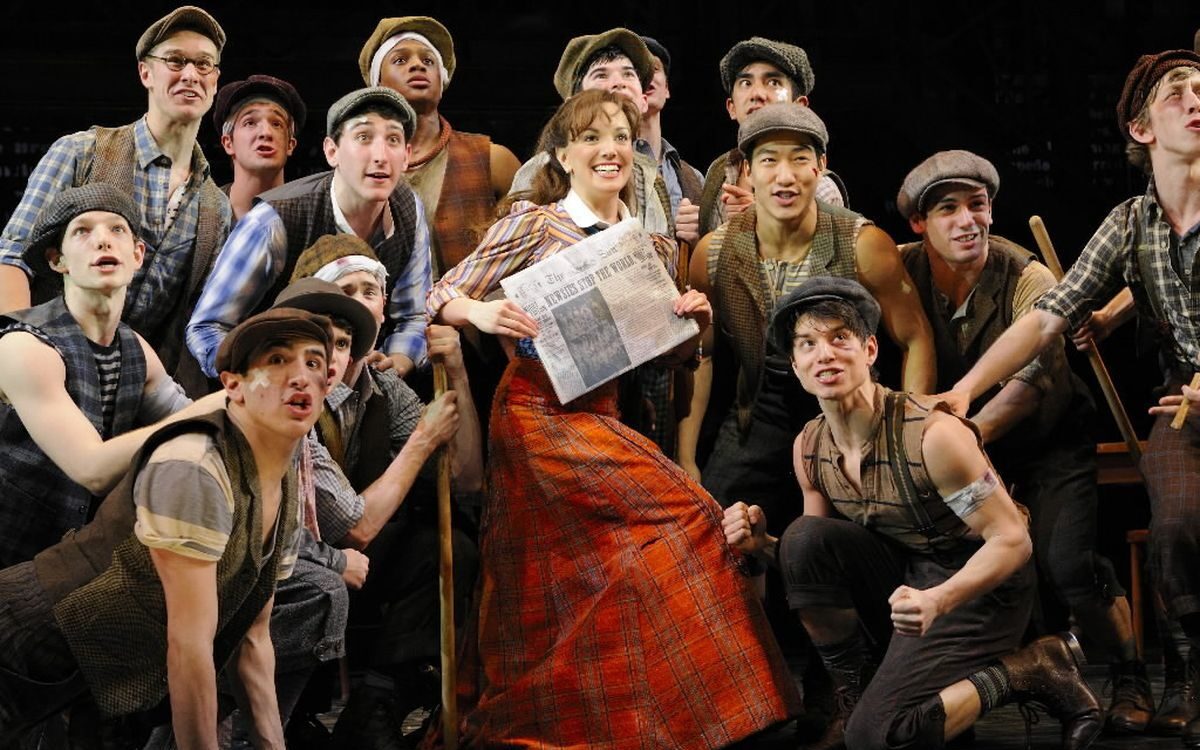 Frozen the Musical
"It's time to see what I can do, to test the limits and break through" – I'm sure most kids at this point have seen and have been obsessed with Frozen at some point or another, but we couldn't complete this list without the Broadway musical version. Elsa embracing her powers and accepting what makes her special, along with Anna's continued support and encouragement show us the importance of loving yourself and also being there for the people you love. Another great message for children is showing the strength a Queen can have without a man by her side. A touring production was postponed in March 2020, but when it returns and if you have the chance to take your kids to see this live, you won't regret it! And there's always the incredible film version available on Disney+.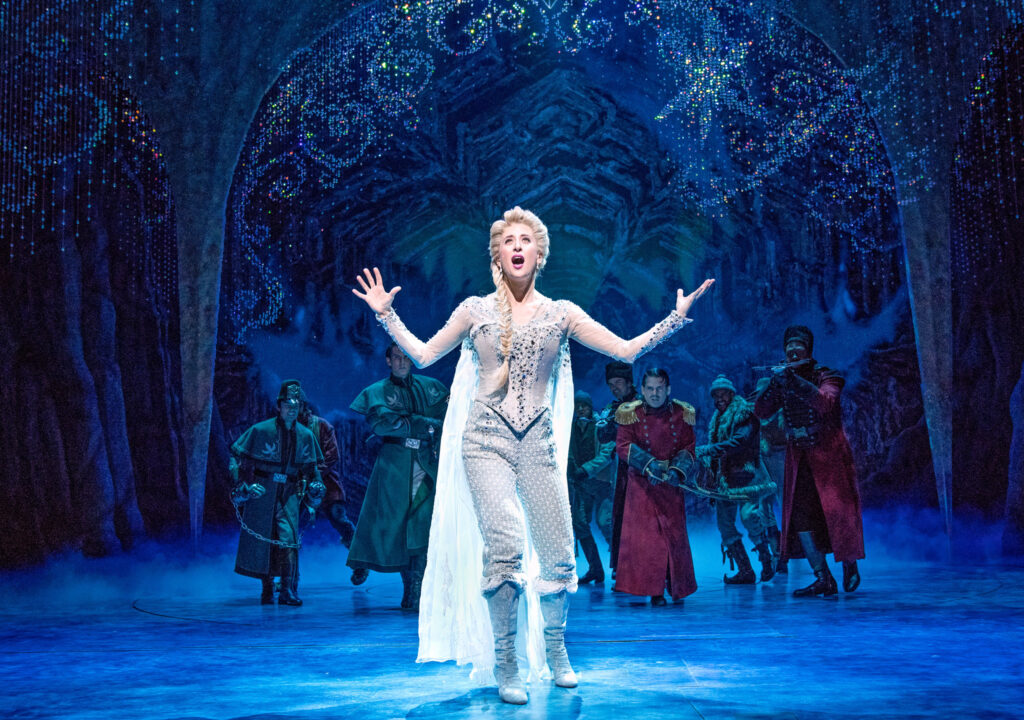 Hairspray
"There's a light burning bright showing me the way, but I know where I've been" – Though it's a must-see show for people of any age, Hairspray would be great to watch with kids who are at an age where they can have important and open discussions about race and the history of the BIPOC community, as well as conversations surrounding body inclusivity. While this is a widely celebrated and loved musical, it is also important to acknowledge the problematic undertones of the "white saviour". We are fortunate to have these musicals that were stepping stones in bringing stories of this nature to the stage, as well as the opportunity to learn from their shortcomings and continue progressing in the right direction. The movie Hairspray is available to watch on Netflix!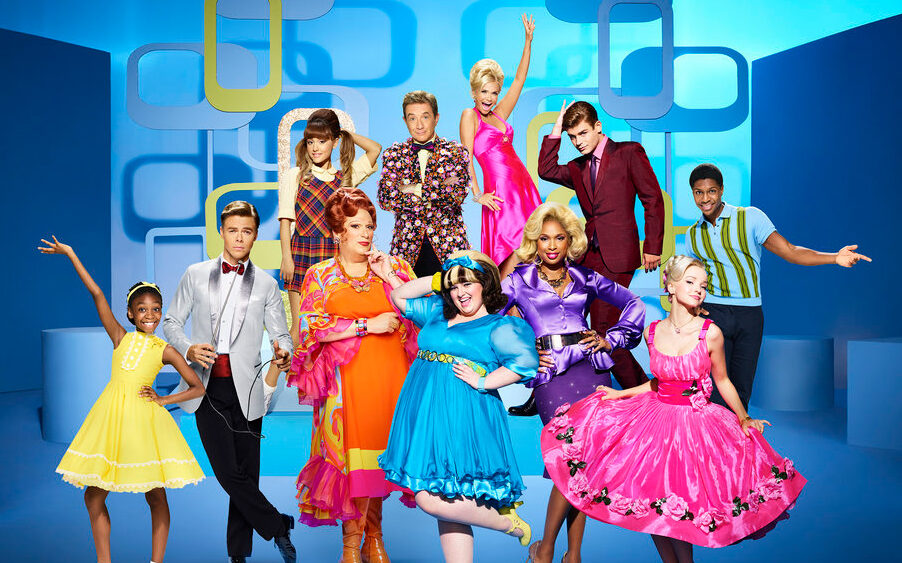 We hope that you and your children enjoy these musicals and learn something from each of them!