The life of a performer can be difficult for many reasons, especially when a large part of the job is auditioning – and lots of auditioning means lots of opportunities for rejection. Rejection never really gets easier, but here are some things to keep in mind while trying to get through it.
*Disclaimer: This post is not professional advice. It is intended for inspirational/entertainment purposes only.
It's okay to be upset
Being upset after facing a rejection is totally normal. When you feel passionately about a certain role, or an exciting job, or even your dream school, it's easy to get your hopes and expectations up. So if you don't end up getting that opportunity, it can be hard to deal with. Taking time to process your feelings about it and properly grieve is an important part of tackling rejection.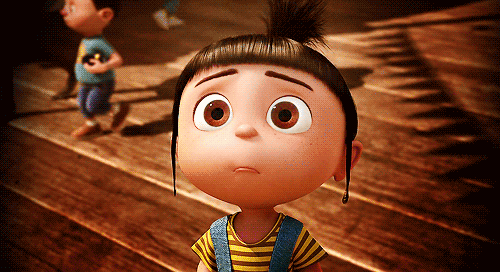 Self-care
During the grieving process, it is important to take care of yourself. Here are some of the things that help us get through!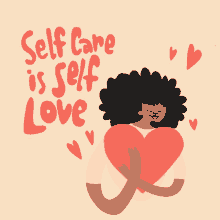 Cry it out
Crying is extremely therapeutic and can really help release the emotions you're facing.
Listen to your favourite music
If you're in the mood to cry and belt your heart out, we recommend SOUR by Olivia Rodrigo.
Watch a movie or show
Something that makes you feel good, or something really sad that will help you get those tears out. Recently, the animated Netflix film The Mitchells vs. the Machines made me feel all the feels.
Read a book
Let your imagination soar and take your mind off things!
*Pro tip* having a bubble bath while doing any of the above is a game changer.
Talk to a loved one
Talking is a great way of getting things off your chest. Plus, it can really help to have someone there who cares about you that will build you back up.
Spend some time outside
Getting a bit of fresh air can make a huge difference! Ride your bike, go for a walk, or just sit in the sunshine. I'll be out here trying to learn how to roller skate!
Write
Maybe talking about things is hard and that's totally okay. Try expressing yourself through words on paper. Journaling, story writing, or anything in between, writing is a fantastic way to let go and be creative.
Draw/paint
Whether you consider yourself to be artistic or not, drawing/painting can be a wonderful way to distract your mind. Try doodling, drawing your pet, sitting outside and painting the scenery, or being abstract – the world is your oyster!
Breathe
Sometimes it's hard to motivate yourself to do any of the things on this list if you're feeling really down. In these times, remember to breathe. Slow, deep breaths in and out. Everything will be okay.
Try to remember that it's not about you
It's hard not to take the loss of a desired role personally. You may feel as if you have done something wrong or you're not good enough. Usually what helps me get through is talking to other people who feel the same way and recognizing that I'm not alone in this feeling, nor is it about me individually. There are many things a team considers when casting a role. Sometimes it is simply a case of being too tall, or too short, or having a different voice type than what they're looking for. There can be many reasons for losing a role and most of them are usually things you have absolutely no control over. You are your toughest critic, so try to flip any negative voices in your head into motivators. Let them push you to keep getting better. You are good enough and you will only grow from here. Try to remember that everyone feels like they're not good enough at some point due to the nature of this competitive field, and if you lose a role you were hoping to get, it means there is something else out there that you were meant to do!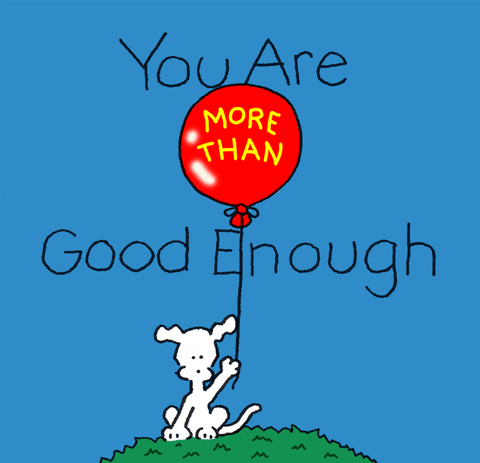 Some of the biggest names in the industry have been exactly where you are
Many famous musical theatre performers have struggled with rejection in their time. Check out some of these tweets from performers that have faced rejections that ultimately led them to other opportunities!
Kelli O'Hara
I had 6 callbacks for Nessarose for the original cast of Wicked on Broadway and didn't get the job but as it was opening in June of 2003, I found myself in Seattle working on a brand new, artsy musical called "The Light in the Piazza," so that's okay😅#ShareYourRejection
Idina Menzel
Exactly. And I auditioned and did not get a show called Faust directed by Michael Greif but then he called me in for Maureen in @RentTheMusical You never know…. although @kelliohara it would have been nice to play sisters. Xoxo
Taylor Louderman
I was replaced from an off-Bway show a few days before opening and thought it was a sign I should give up. A few weeks later I joined @KinkyBootsBway and never looked back. #ShareYourRejection
James Monroe Iglehart
Got to the final call backs of Sister Act on Bway. Got to sing for @AIMenken & proceeded to crack the biggest crack I have ever cracked! Then came those 2 words "Thank You". 2 months later I was back in front of Alan for another final call back. #ShareYourRejection
Alice Fearn
At a professional panel day in my 3rd yr at drama school I was told by a noted agent, director and casting director that "We just don't see where you fit in the industry"…
(sorry I can't finish this tweet I'm just preparing for two shows as Elphaba) 💪🏼 #ShareYourRejection
Alex Boniello
I got rejected from every acting program I auditioned for except Wagner, and then it took me 727 auditions (this is a real number and doesn't count callbacks) before I made my Broadway debut. #ShareYourRejections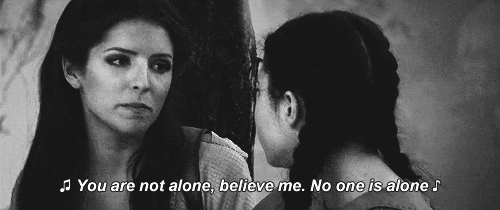 Think about ways you can improve for the next audition
When you're ready, start thinking about ways you can improve for the next audition. Take more dance classes and voice lessons, work with an acting coach, find new material and study it, or join us at Marquee to continue honing all of these skills! Read new plays, watch new musicals or movies and tv shows. Learn as much as you can about your craft. Focus on the things you love and the things that make you want to keep growing and pursuing this. Reminding yourself why you were so passionate about this artform in the first place is a really great way to conquer rejection – if you're doing it because you love it more than anything, all the rejection will be so worth it.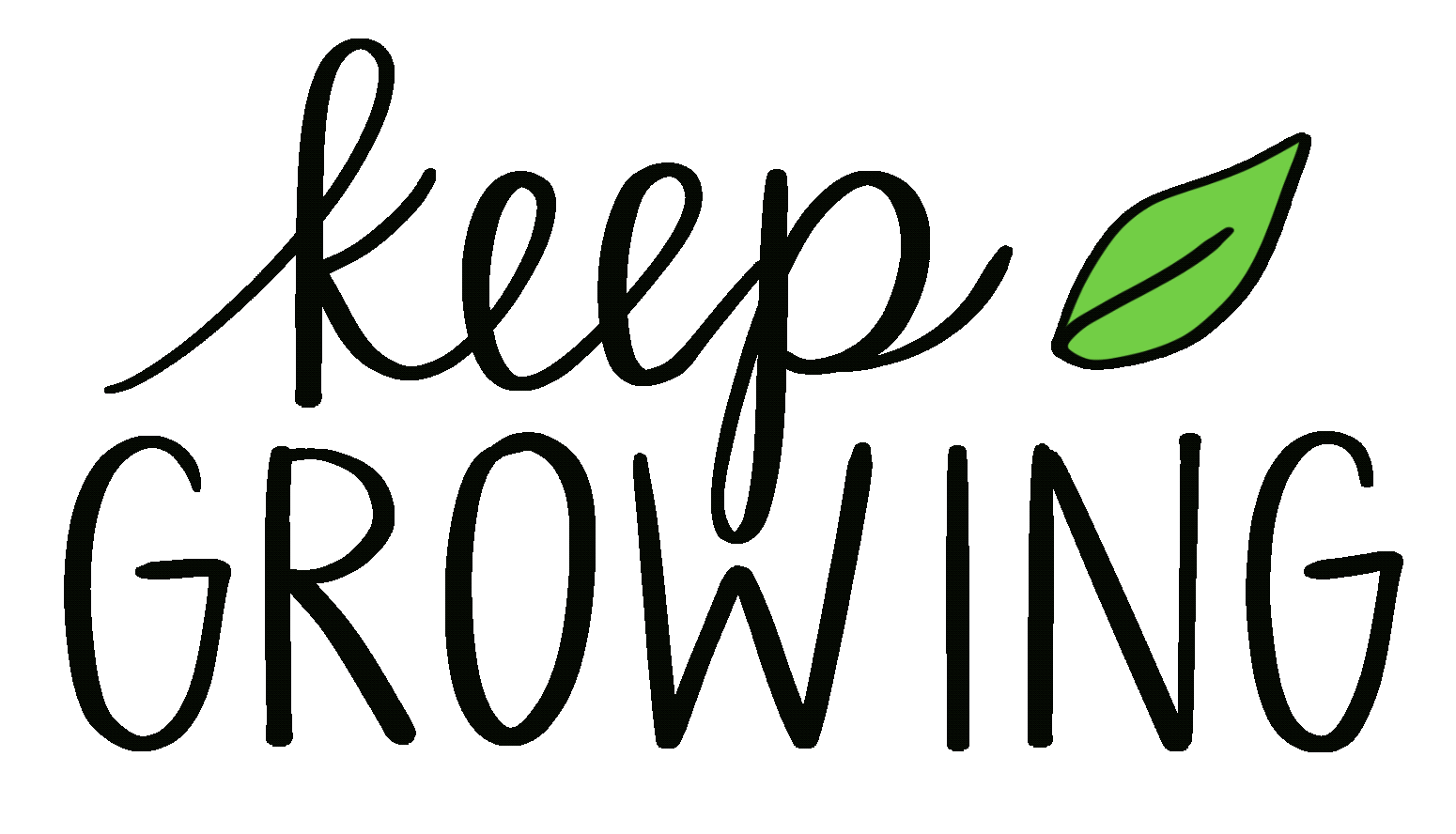 There will be other opportunities
The good thing about the arts is that there are jobs all over the world. People are creating new works and projects constantly. If you miss out on some amazing opportunities, try to remind yourself that there will be other ones that are just as good if not better in the future.
Another option is to create your own opportunities. If you like to write, create your own scripts, make your own movies, be your own director, whatever your heart desires. If you have friends who are interested in making original work too, get together with them and start making things. This is such a great creative outlet and you might even discover that you have passions that lie in other areas of the arts!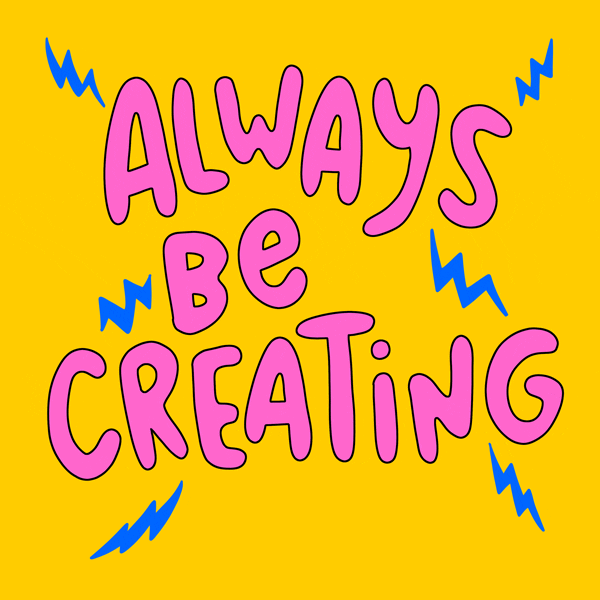 Be proud of yourself
Above all else, try your best to be proud of yourself and all the things you have accomplished to get you where you are today. It takes a lot of bravery to constantly put yourself out there in front of people who could potentially reject you and break your spirit. Acknowledge the courage that it takes to pursue performing and give yourself credit for that, no matter what happens.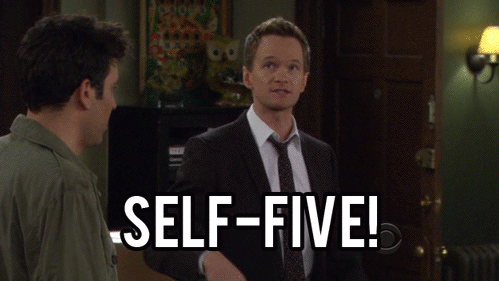 To anyone auditioning, break a leg on everything coming your way! Take care of yourself and be proud of what you're doing. You are AMAZING!