Musical theatre is full of magic, from the whimsical music to the gorgeous costumes and sets! Every show whisks us away to another world and makes us feel like we're in a dreamlike wonder. Here are some special effects and mind-blowing costume changes from musicals that take the feeling of magic to a whole new level.
Wicked
Fellow Ozians! This musical is filled with so many thrillifying effects and costume changes, we just had to include it. From the Act One finale where Elphaba flies on her broom through a storm of smoke and lights while belting "Defying Gravity", to Glinda's 9-second quick change from her opening gown in "No One Mourns the Wicked" to her white school outfit before she is pushed back onstage for "Dear Old Shiz" – Wicked has an unlimited amount of magical moments that transport us to the land of Oz.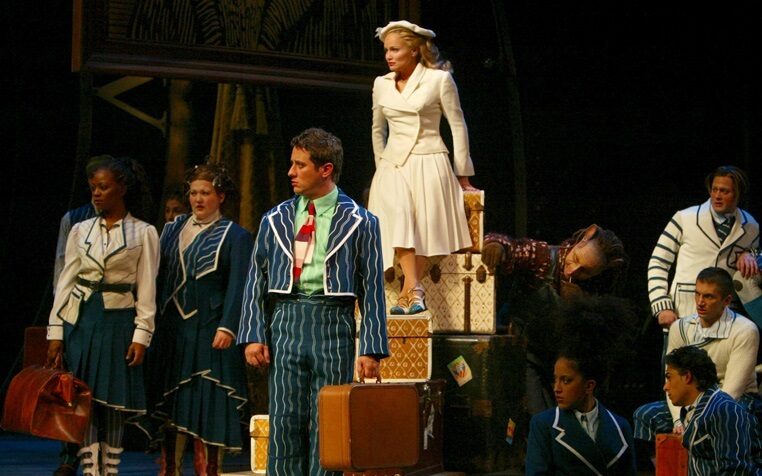 Check out the video below to see Stephanie J. Block explain the mechanics required to defy gravity!
Ghost: The Musical
Jam-packed with incredible effects, Ghost: The Musical is known for its gorgeous music, book, and showstopping illusions. When Sam becomes a ghost, it creates a world of endless possibilities for SFX including putting his hand through solid objects and walking through doors. We wish we could figure out how they make these incredible illusions happen!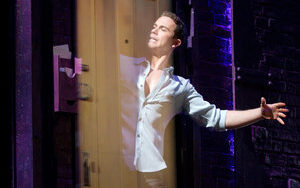 Beauty and the Beast
This show really set the bar for future Disney musicals in terms of special effects. The transformation scene where the Beast becomes a man is nothing short of spectacular.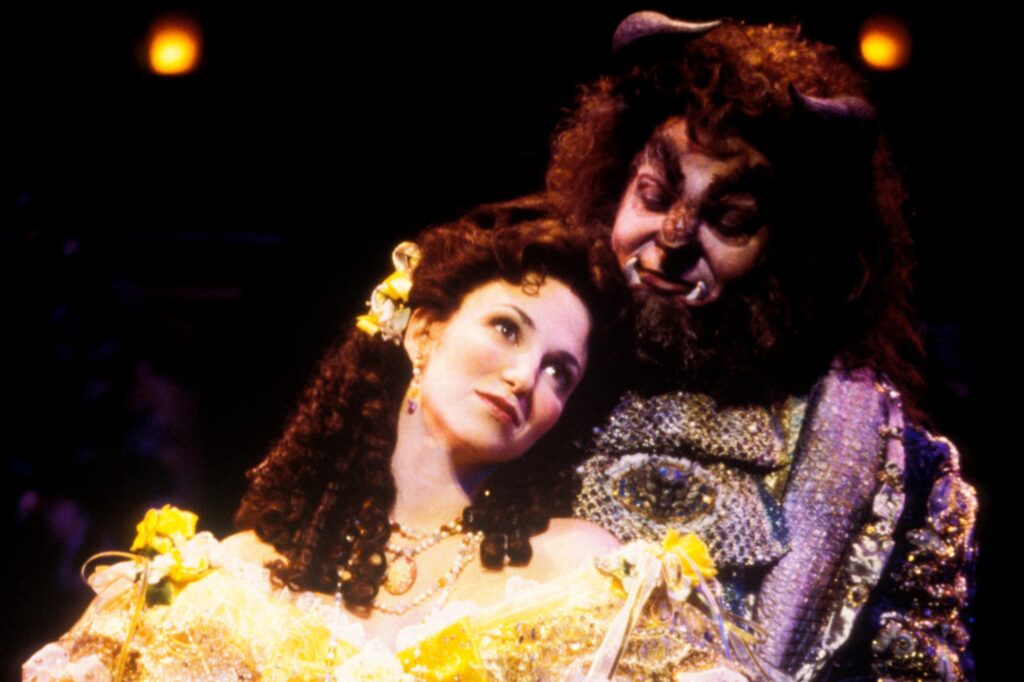 Mary Poppins
You simply can't think of Mary Poppins without feeling completely enchanted by the tricks she has up her sleeve! Her never-ending bag of goodies, walking up walls, and flying – there's nothing that Mary Poppins can't do, and the stage version of this show delivers!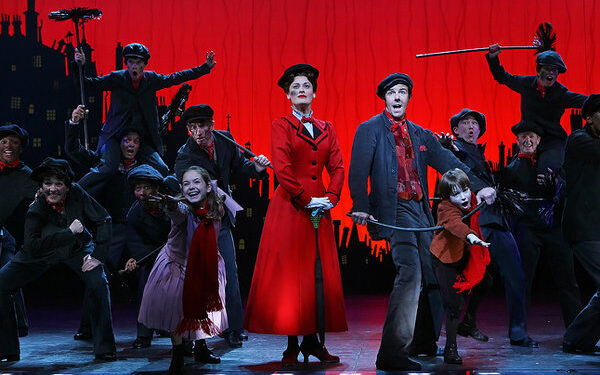 Frozen
Arendelle comes to life right before our eyes in the stage version of Frozen! Watching Elsa step into her power allows us to go on a journey of imaginative effects as we watch her embrace the magic she has at her fingertips. There are so many breathtaking moments in this show, but the most memorable one is the seamlessly gorgeous costume reveal during "Let it Go".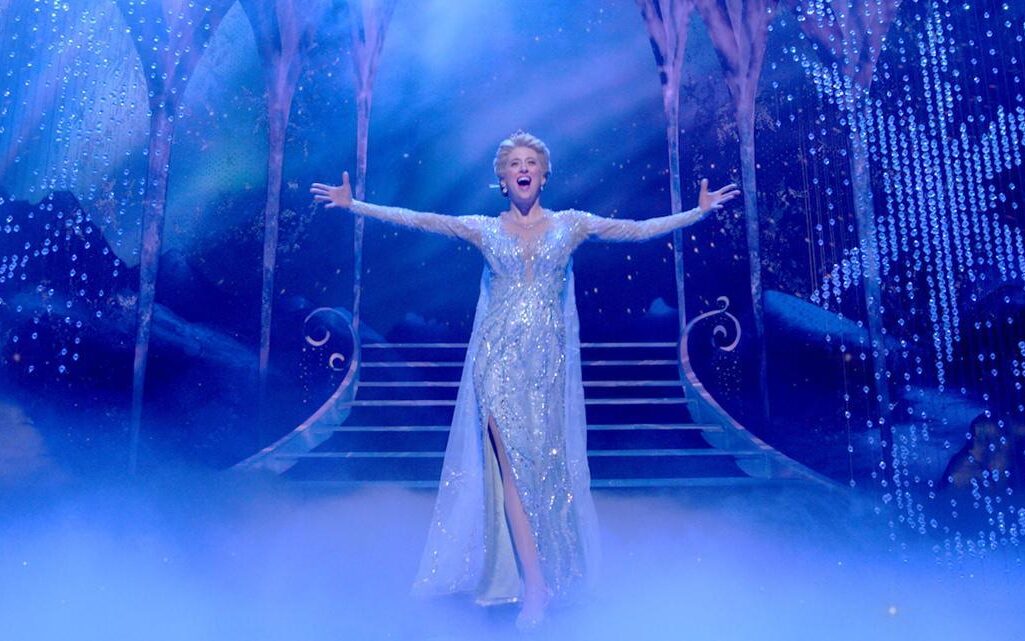 Check out this compilation video of Elsa's beautiful dress reveal!
Legally Blonde
Though Legally Blonde takes place in a world without magic, some of the costume changes are ones to remember! During "Omigod You Guys" Elle has the iconic onstage costume change into her cute pink dress, of course – but there is also the sorority girl on the upper level of the house with rollers in her hair, a face mask, and a robe on. When she slides down the pole, she lands at the bottom perfectly dressed with no mask or curlers! Simple? Maybe. Effective? Very.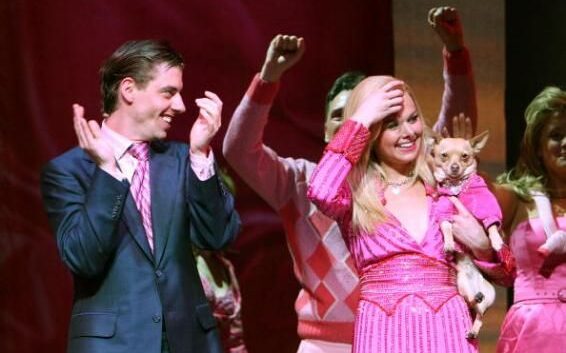 Phantom of the Opera
With all of the glorious costumes and sets, there are bound to be some show stopping moments – but the most memorable of them all is the chandelier! No matter where you're sitting in the theatre, watching the chandelier rise above the orchestra and later come crashing down above the audience, this is one of the most iconic special effects in musical theatre!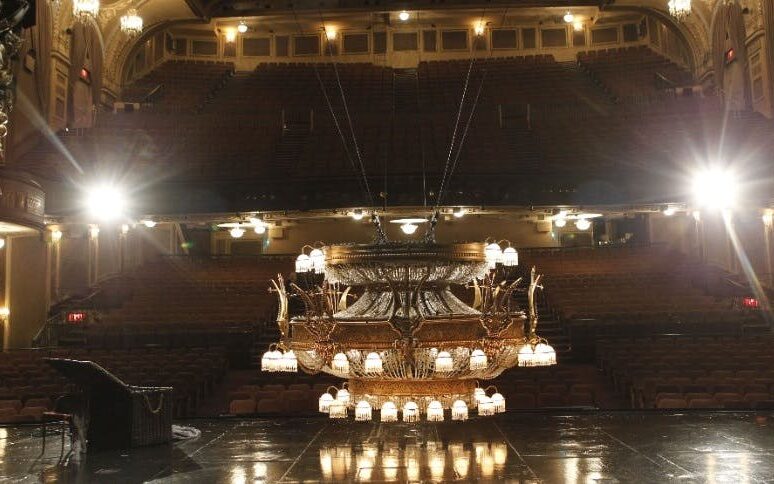 Harry Potter and the Cursed Child
Wingardium Leviosa! While it may not be a musical, we want to give an honourable mention to the play Harry Potter and the Cursed Child for its phenomenal use of magic and special effects. This play does an exceptional job of bringing the magical world of Hogwarts to life right before our eyes.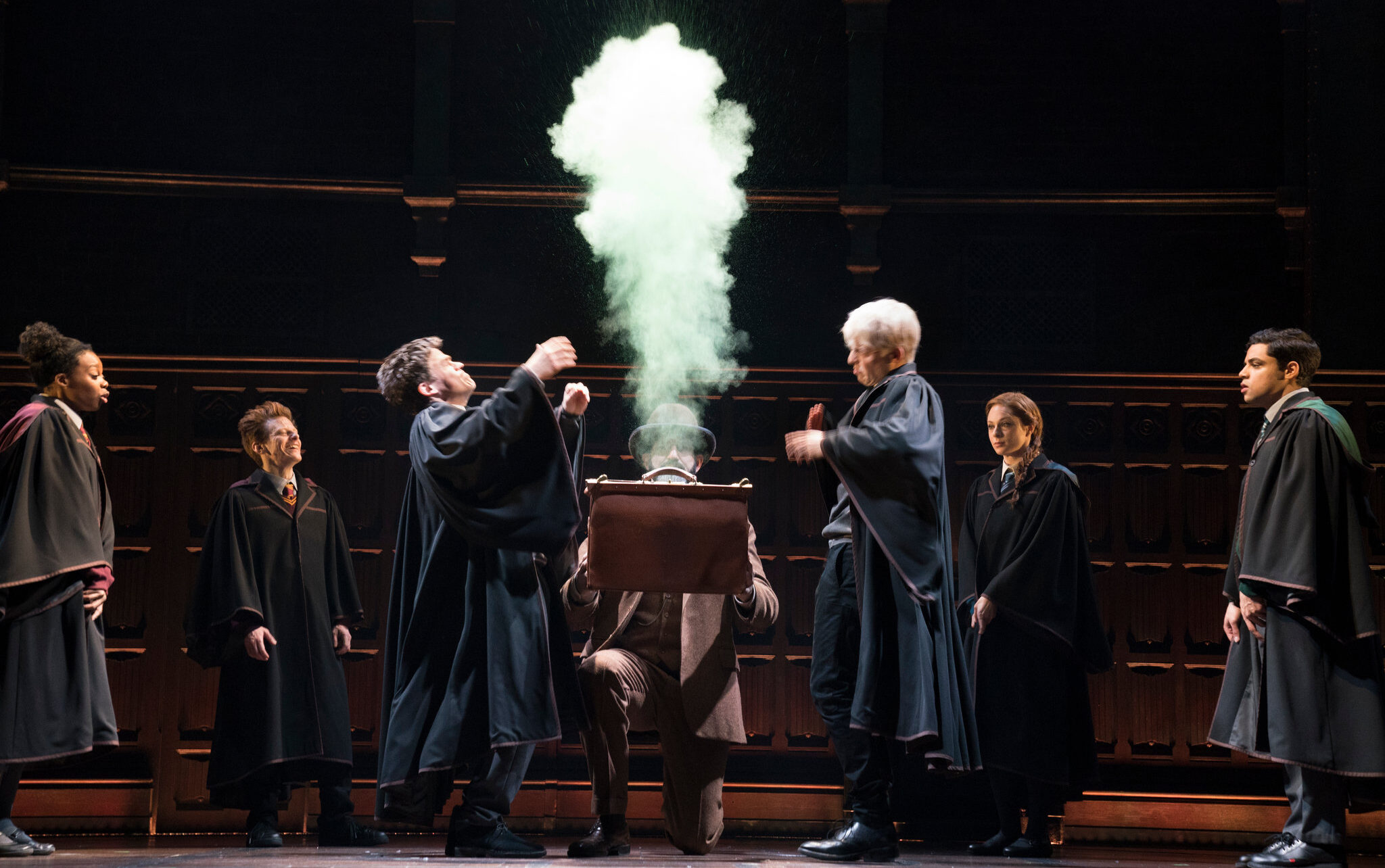 One of the things we've been most looking forward to with the return of live theatre is experiencing the magic of these shows in PERSON! Did we miss any of your favourite special effects or costume changes? Let us know!