No matter what age you are, if you are an active participant in anything musical theatre related you will learn lots of incredibly valuable life skills to take with you in all areas of life!
Discipline, Motivation, and Commitment
Whether you're doing community theatre locally or you're in a professional production, musical theatre requires dedication and a certain level of professionalism in order to get the best results. Because of this, your commitment will be tested – and if you love it enough to continue, you will ultimately gain the motivation to persist through anything! And because of the professionalism expected of you, you will build a strong sense of discipline that will carry through into all aspects of your life.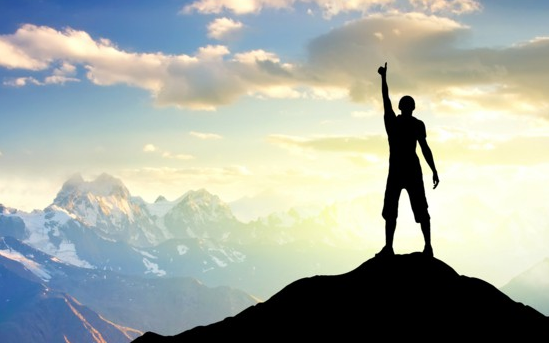 The Ability to Work Under Pressure, and Problem Solving
Musical theatre can often be stressful and, since it's all live, there are things that could go wrong at any second! Onstage or off, you have to be prepared to think on your feet and deal with problems at the drop of a hat – literally, if someone drops a hat you better know what to do! Learning not only to work under pressure but discover ways to problem solve in an instant are some of the most significant lessons to be learned in musical theatre.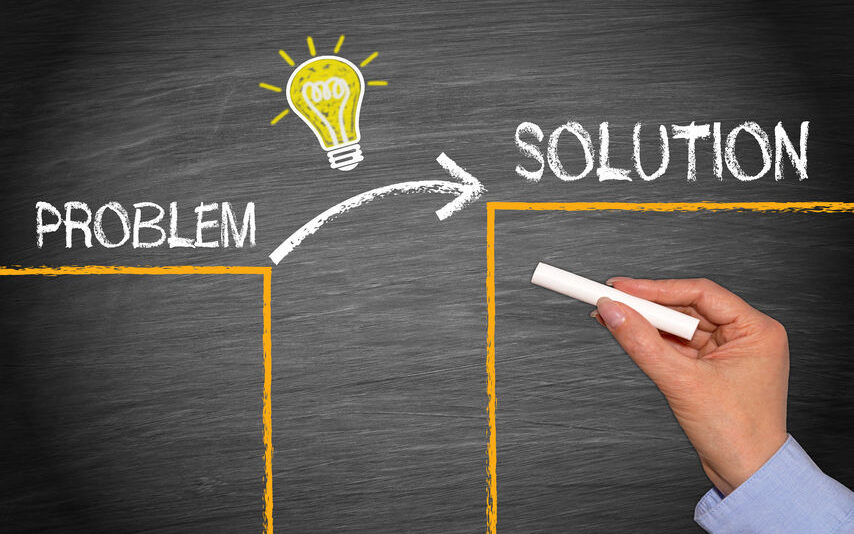 Leadership
There are so many opportunities to hone leadership skills through musical theatre. Your peers may need assistance with something that you feel more confident with, there may be dance captain roles available, or you might even find yourself wanting to organize practices outside of class to ensure that everyone is prepared and on the same page. Whatever the case may be, musical theatre is sure to increase your desire to be a leader as well as teach you the necessary skills to be the best leader you can be.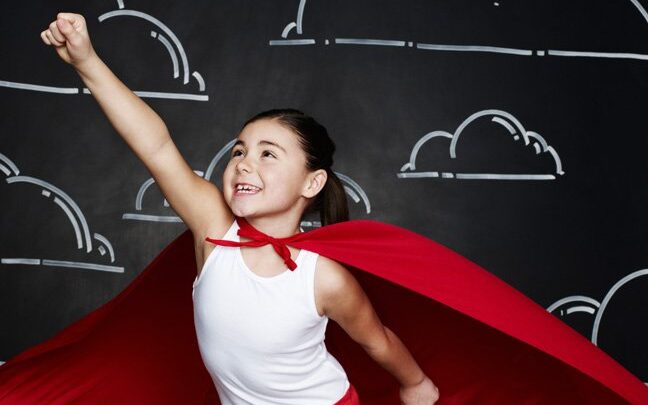 Self-Confidence
Speaking in front of people and having the courage to be vulnerable in public can be scary. The benefit of doing this so often is that it can really build your confidence. Working with teachers, directors and choreographers, and putting 150% into what you're doing will allow you to grow and develop confidence in your craft.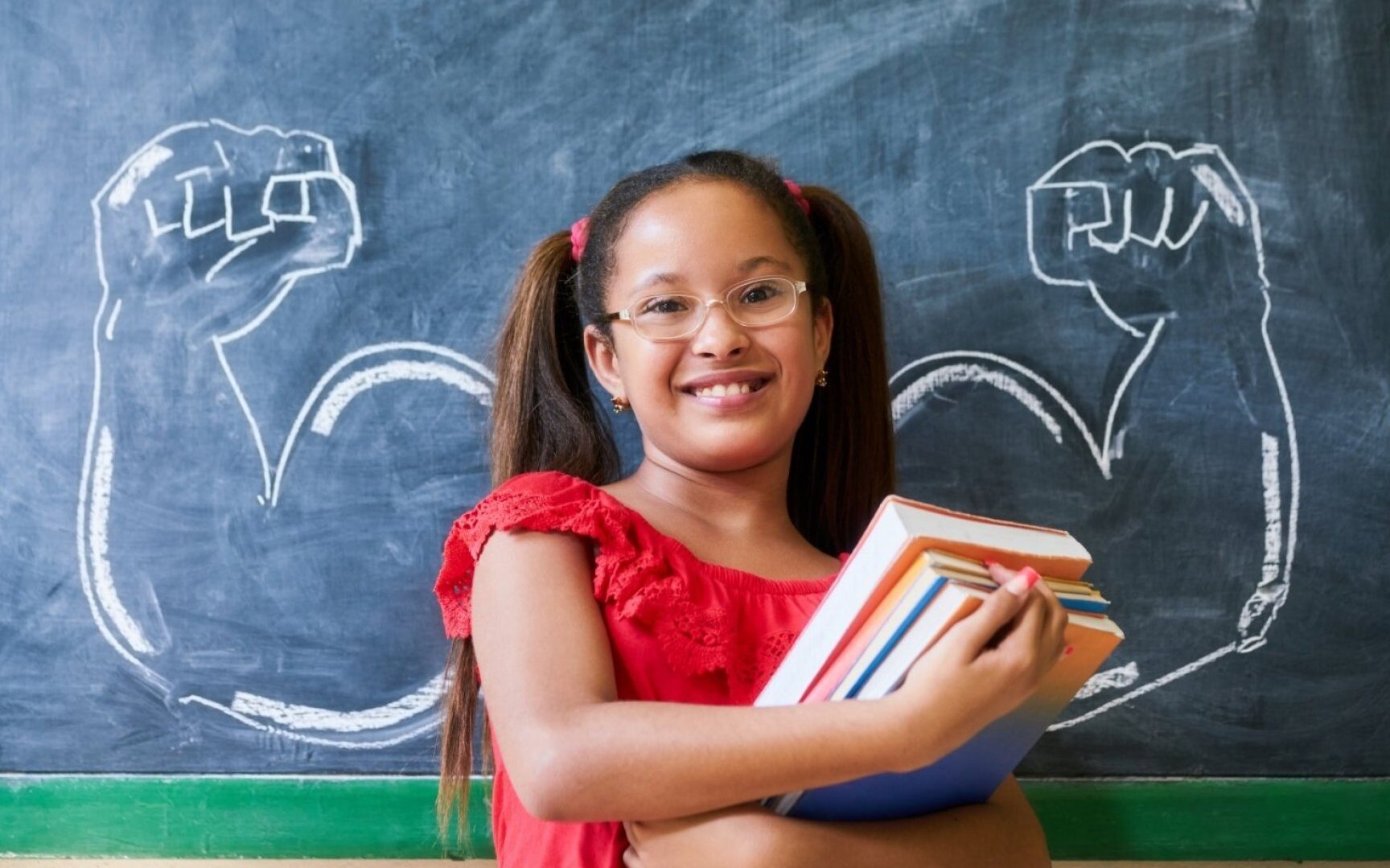 Creativity and Imagination
The creative aspect of musical theatre will push you to think outside of the box. You'll try things that you've never dreamed of trying before. It will expand your curiosity and challenge your brain in new ways, causing your imagination to soar in all areas – inside and outside of musical theatre!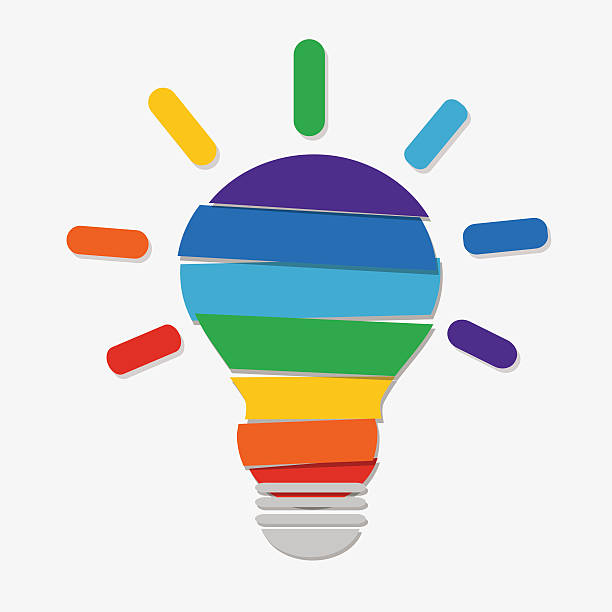 Teamwork
There is no doubt about it, musical theatre is a team sport through and through! It will undoubtedly teach you how to work as a team towards a bigger goal. You will come together to encourage and support your peers and learn the true meaning of teamwork.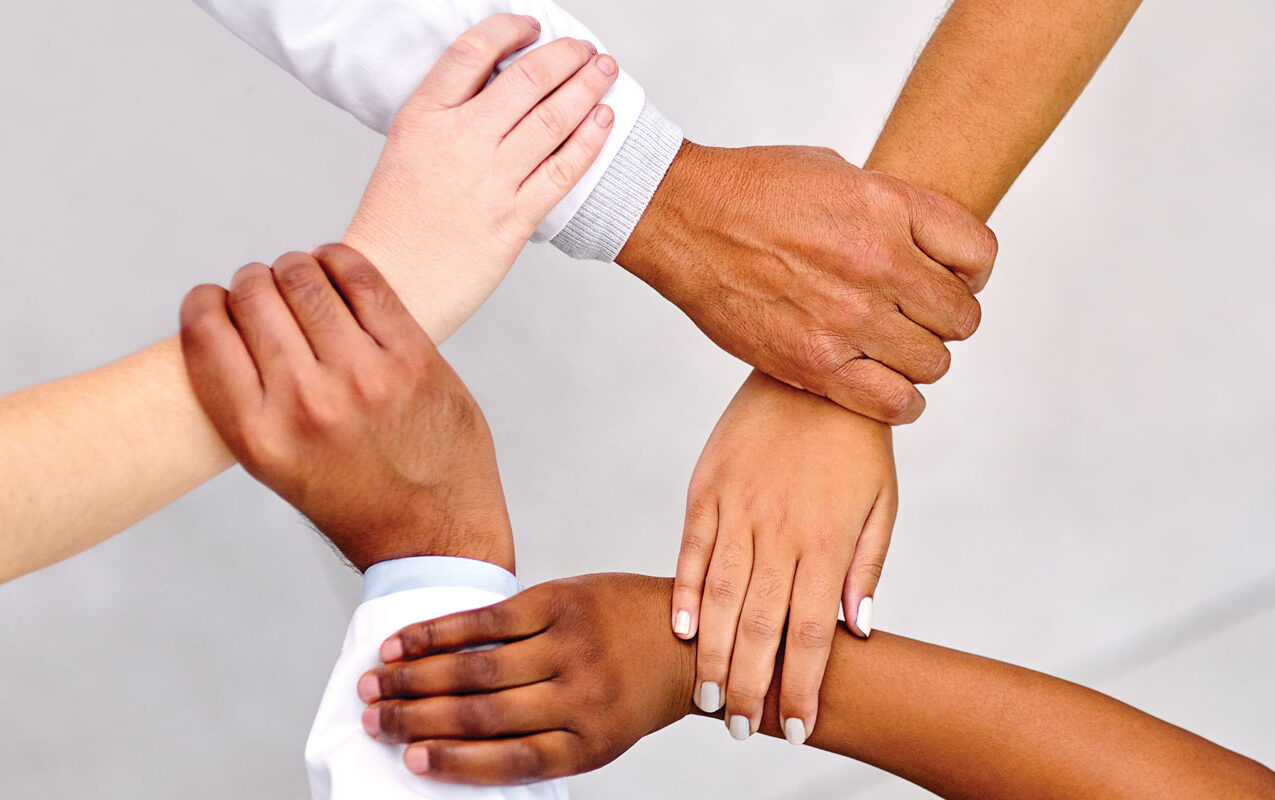 Physical Strength
Dancing, singing, acting – no matter what you're doing, you will always be engaged physically. You will be pushed to extremes. Your body will conquer impossible limits as you face long hours of class, rehearsals or performances. You will ultimately become the most physically strong performer you can be!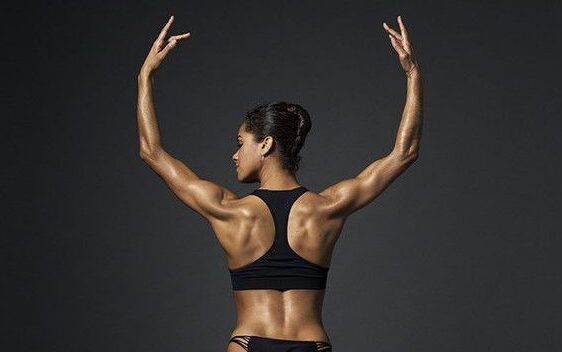 Language and Communication
Learning lines, memorizing songs, and even playing games will allow you to develop vocabulary, articulation, and diction. With encouragement to express yourself verbally and through body language, communication skills thrive in musical theatre.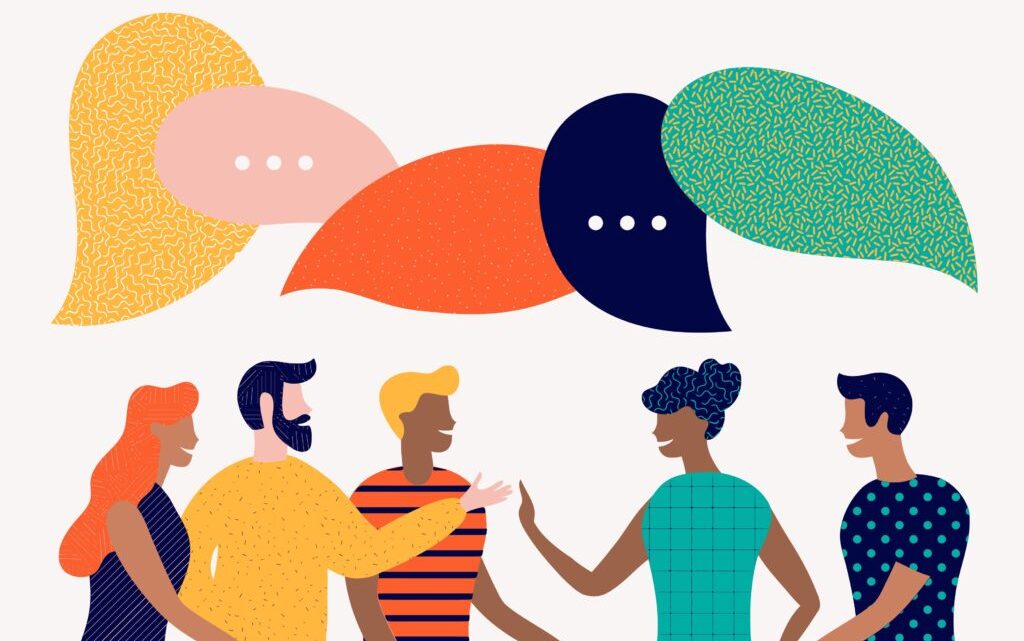 These are just a few ways that musical theatre can help you grow! Whether you're signing your children up to develop their skills, or you're looking to expand on some of these skills yourself, give musical theatre a try. You won't regret it!