Meet our director of our long awaited spring 2023 production of "The Addams Family, A New Musical Comedy", Michael MacLennan. Read on to learn more about his acting journey and words advice for actors who are experiencing auditions for the first time.
Tell us a little bit about yourself.
I had been a professional actor/singer/dancer for about 20 years before beginning a transition into direction & choreography. My love of theatre began at a young age but I didn't originally set out to be an actor. I'm a certified Developmental Care Worker (DCW) and worked exclusively with young people with severe mental and physical challenges. I studied voice, acting and dance after work at private studios and eventually began auditioning for community theatres. After 2 summer stock productions and 5 years later, I auditioned for a professional show in Toronto and was cast in a year long production. I left my DCW career and here we are 35 years later.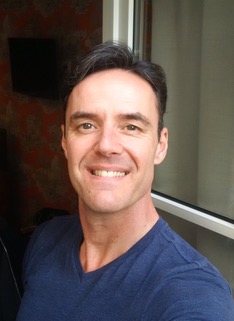 What inspired you to want to become a director?
I was always observing how directors and choreographers worked. I liked the creative and teaching aspect of it all. I began offering my services as an assistant director on some of the productions I was actually in. This was an invaluable experience. It really opened my eyes to the necessity of being organized and prepared and to not waste any time.
What is your favorite part of the rehearsal process?
I enjoy the creative aspect of it. Developing a concept and seeing that vision come to fruition through the talents of the cast. It is a joy to inspire someone to open their eyes and see something in themselves that they didn't think was possible.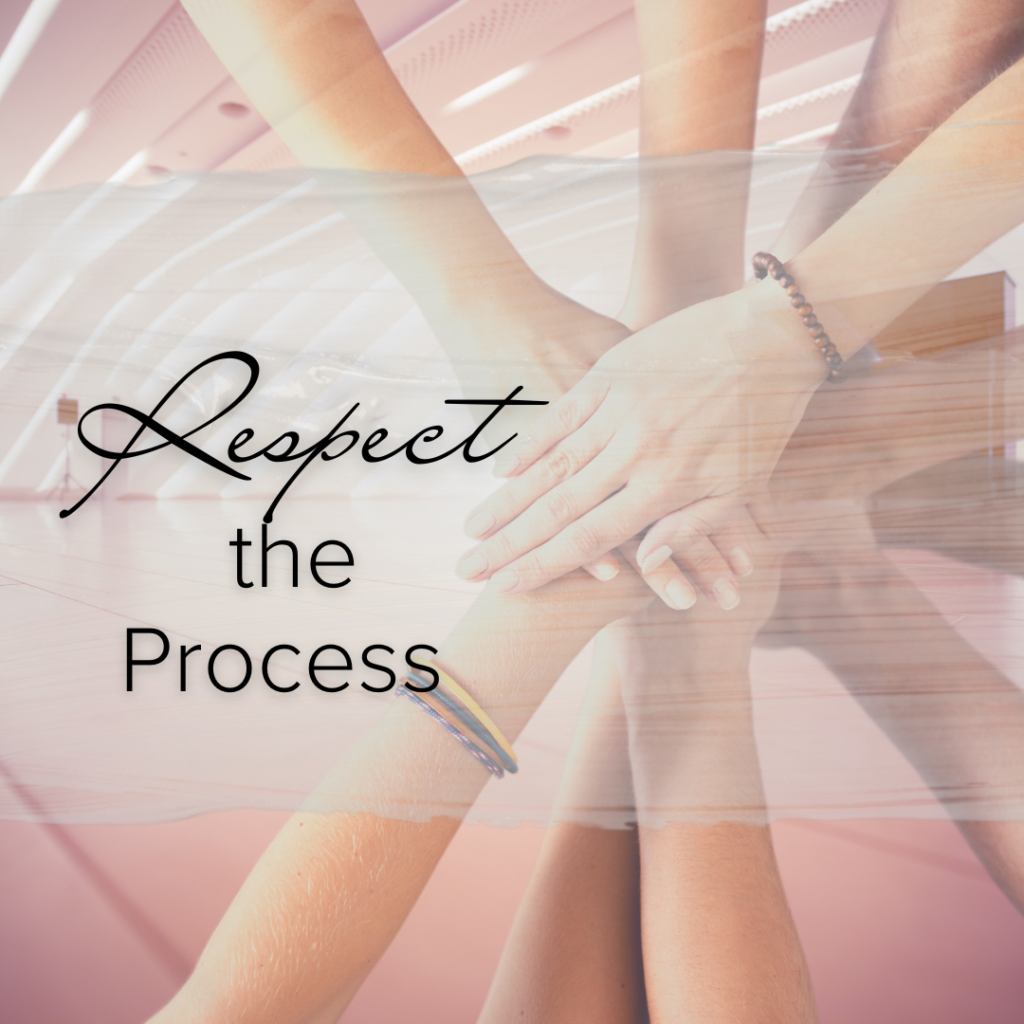 What advice would you give to young actors who are auditioning for the first time?
Community theatre is one of the most inclusive and welcoming spaces you will encounter. It can be a place where life long friendships are formed. One of the most important things, I feel, is the respect for the process. Putting on a show has many components and performers are only one aspect of that. The needs of the audience must come first and we must always keep that in mind…even if that does not align with what you want. Being prepared, showing up on time, and being kind and respectful to others will go a long way to achieving our collective goal…putting on the best show we can. These traits can also serve you well later in life.