Film and Television Workshops
Ivan Hutomo is a producer/director/writer/actor in the entertainment industry having worked on many productions and projects in the TV, Film and Digital world. He focuses on both creating content and developing talent and brands.
Coming from a background in film, he has worked alongside and produced/directed many family-based/kids productions such as YTV's The Zone, The Zone Weekend & Big Fun Movies, Teletoon, TVOKids, The Nickelodeon's Kids Choice Awards Preshow and the Mini Pop Kids, CBC (Over The Rainbow, Canadian Country Music Awards), Corus Entertainment, Rogers, and So You Think You Can Dance Canada.
Ivan is looking forward to sharing his 13+ years of experience in the entertainment industry. He hopes to enthuse and teach other aspiring artists to channel characters, unlock potentials, and to help show others how strong their imaginations can truly be.
Learn what Casting Directors are looking for! Increase your booking rate. OR just learn something new. Take the class that will help you land the job! A 3-week, 1.5-hour session designed to help actors with their auditions for the film and television industry. Open to students of all levels*
Students will learn:
Level 1 (Max 8 participants) $250/student
Age 12-Adult 
Oct. 15, 22, Nov. 5 10:30-12:00
An introductory to the world of acting. Learn the ins and outs and what it takes as well as what you'll need. Build a foundation to help start your career.
– Audition Techniques (In-person, self tapes, slating, working with a reader, scene partner, etc.)
– Building your portfolio and reel
– How to read scripts / How to read sides
– Headshots / Resumes
– The realities of the industry and getting started
– Getting in 'the zone' / Perfecting "your own" voice, reading between the lines
– Breaking down the production & role / Scripted Scene Work (Beats, transitions / commercial, tv/film)) / non-scripted scene work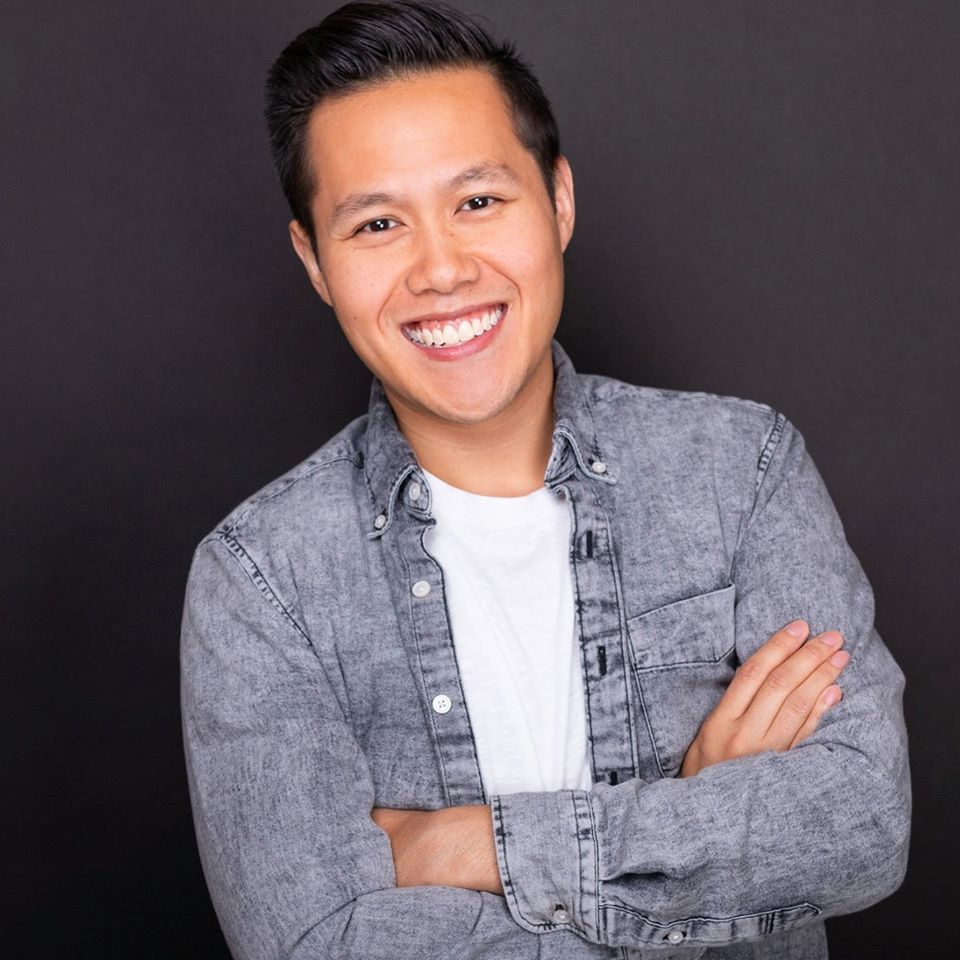 Marquee Theatrical Productions is a charitable organization
Charitable # 876749300 RR0001