As Fall comes to a close and we look toward winter, theatres across the world are in various "stages" (pardon the pun) of coming back to "normal".
That day when all theatres can once again throw open their doors and perform for a full-capacity, live audience is getting closer and closer.
It's natural to automatically think of the bigger companies like Mirvish, Canadian Stage, and Stratford, however we wanted to suggest that you explore some of the local regional theatres in the area too!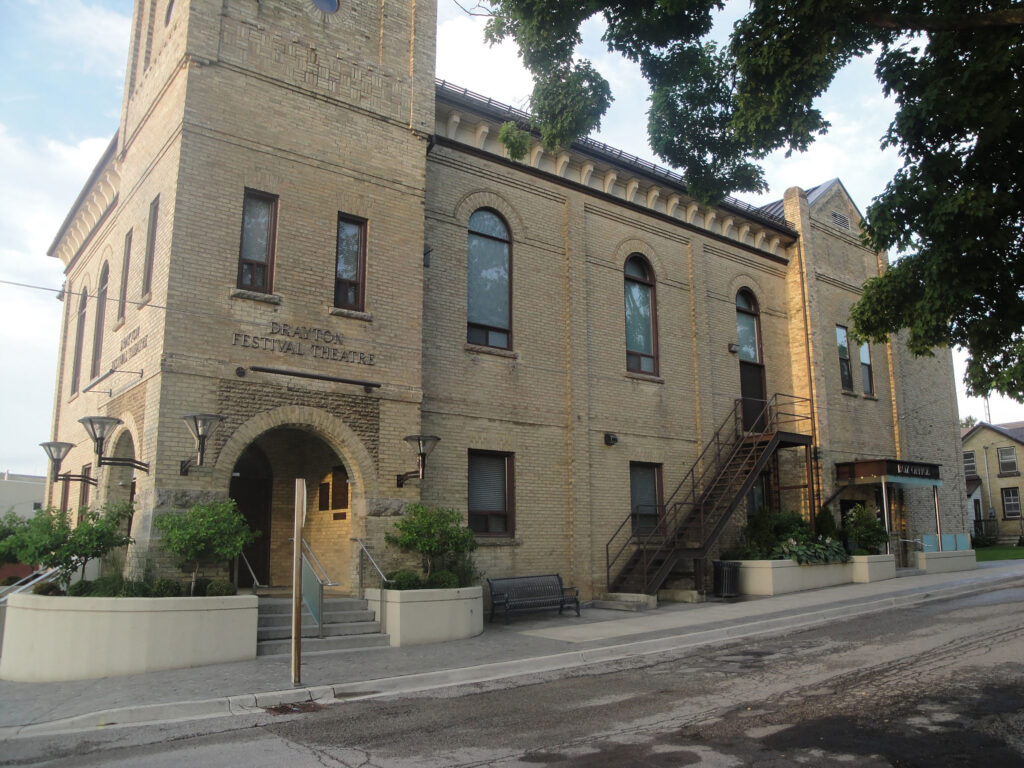 From Broadway musicals, to laugh-a-minute comedies and riveting dramas, Drayton Entertainment presents the finest in live theatre for all ages at six venues, in five communities across Ontario. These include the Drayton Festival Theatre in Drayton, Hamilton Family Theatre Cambridge in Cambridge, Huron Country Playhouse in Grand Bend, King's Wharf Theatre in Penetanguishene, and St. Jacobs Country Playhouse and the Schoolhouse Theatre in St. Jacobs.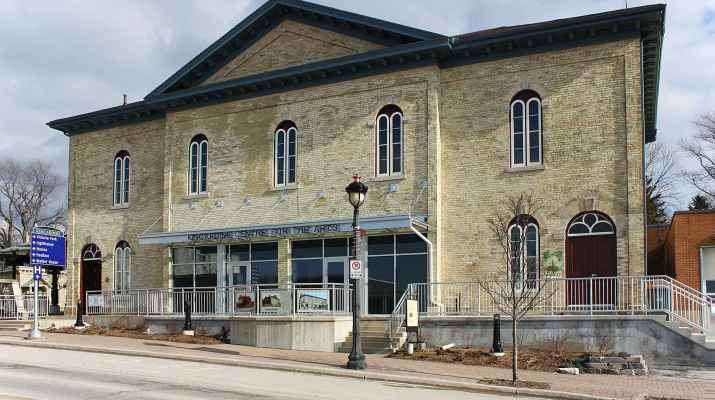 Since 1994, Bluewater Summer Playhouse has operated in the scenic beachside town of Kincardine, Ontario. Summer after summer, Bluewater Summer Playhouse provides a mix of side splitting comedies, tear jerking dramas, toe tapping musicals and everything in between.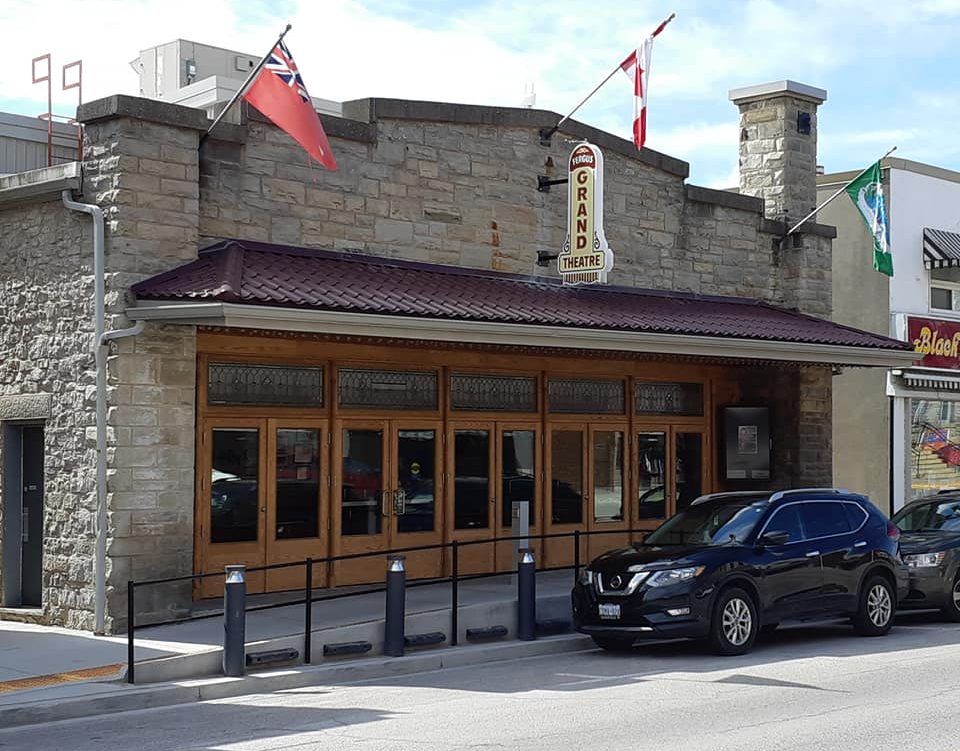 The Fergus Grand Theatre was the dream of Sam Fardella, who turned the site of an old barn into a theatre on the main street of Fergus. On August 28, 1928, Louis B. Mayer, the head of MGM in Hollywood, sent Sam best wishes by telegram on the Grand Theatre's opening night. Today the Fergus Grand Theatre is rented out year-round.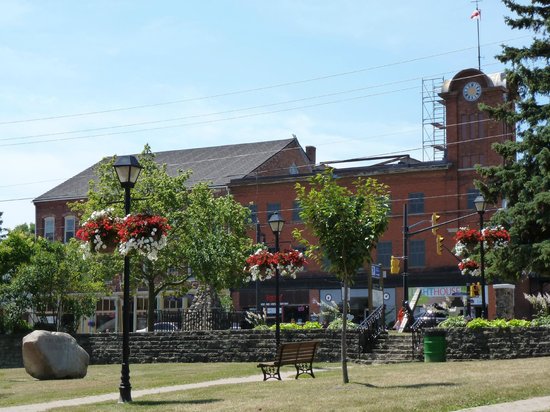 Since its inception in 1980, Lighthouse Festival Theatre is dedicated to fostering and promoting live professional theatre in southern Ontario. For Canadians and by Canadians.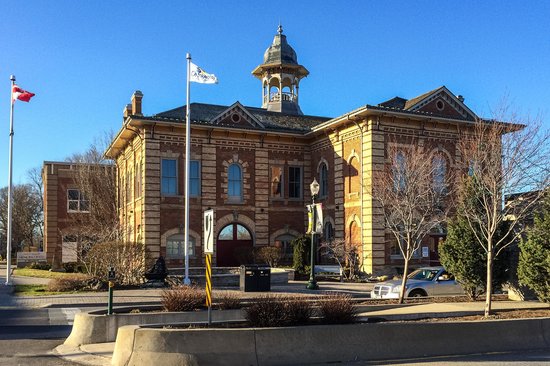 Originally built in 1875, the building was fully restored in 1993, and further renovated in 2013. The Opera House is located in the Orangeville Town Hall and Theatre Orangeville opened its first season in 1994.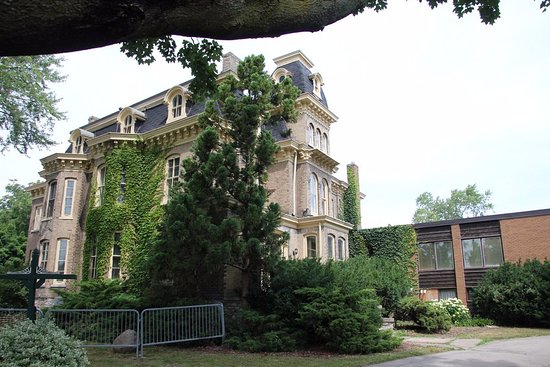 Sister theatre to the Lighthouse Festival Theatre, Showboat Festival Theatre started in the '80's by a group of local citizens. They named the theatre "Showboat" – a perfect name for a theatre by the canal! Theatre-in-the-Round in the current space became reality in 1997 & Showboat is now recognized as one of Canada's best and brightest.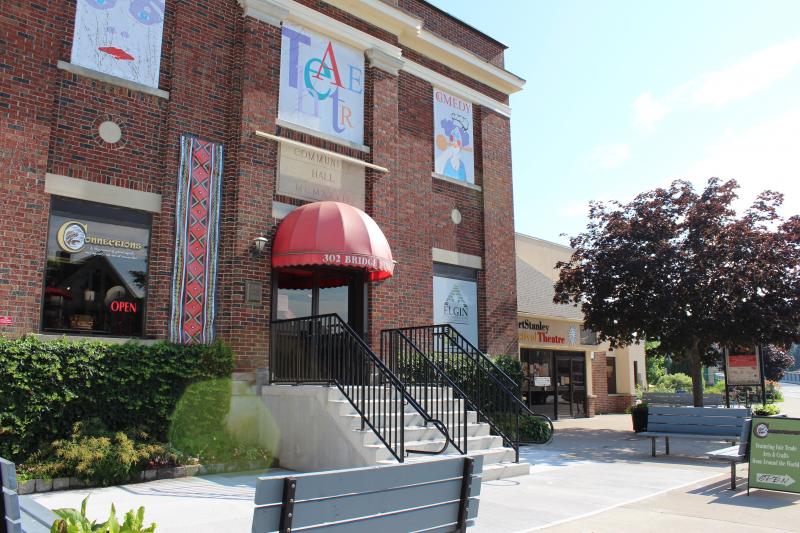 Starting in 1978, the Port Stanley Summer Theatre provided community entertainment at the Village Hall making use of local themes, actors, and staff. The theatre continued to grow with a mixed program of both international and Canadian programming and the development of new programs as well.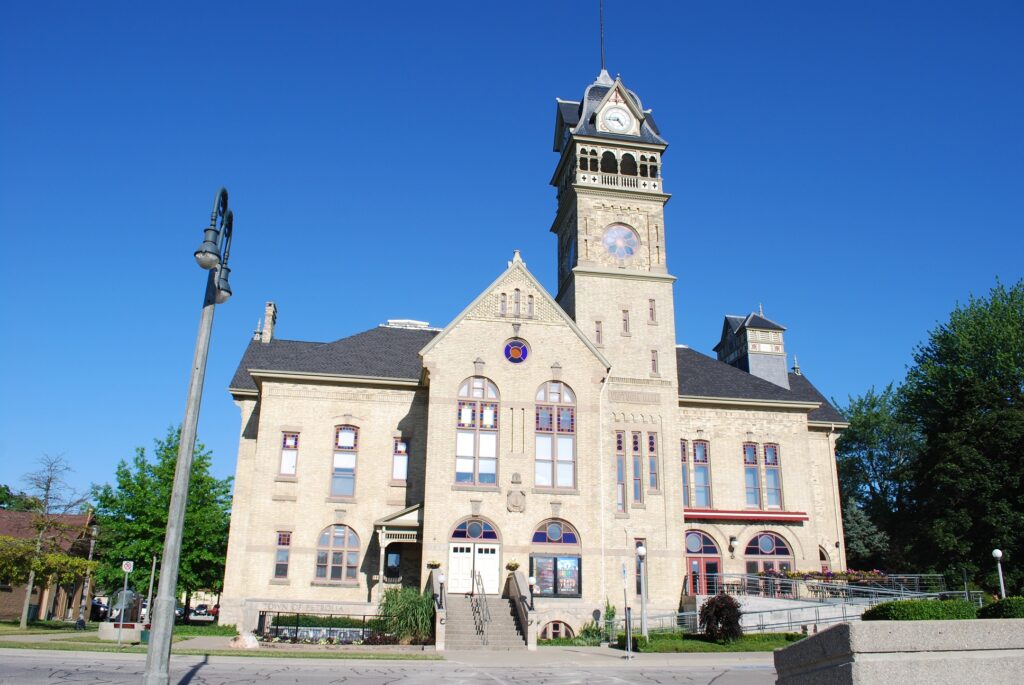 Victoria Hall is a nationally designated heritage site that has been the pride of Petrolia since 1889. Originally, the facility had many uses including a 1000 seat Opera House, police station, fire hall, court house and more. The Victoria Playhouse Petrolia operates inside Victoria Hall from April – September and November – December each year.
---
All of these theatres are within easy driving distance and are located in small, picturesque towns which also feature small shops and restaurants. Not only will you be seeing some amazing local talent, but you'll also be "supporting local". Now that's a great combination!