It's time to sleigh all day by breaking out your ugliest holiday sweaters, cozying up by the fire with some hot chocolate and throwing on one of these heartwarming Christmas movies/soundtracks. After all, the best way to spread Christmas cheer is singing loud for all to hear!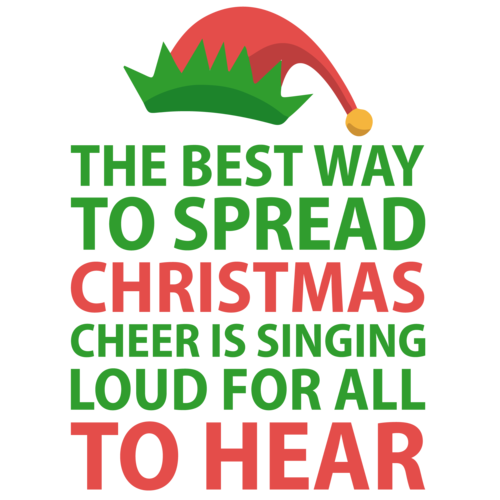 Rudolph the Red-Nosed Reindeer
This movie is one of my all-time favourites! Watching Rudolph come into his own and learn to accept himself in the face of bullying never fails to tug on my heart strings. And Clarice's beautiful song "There's Always Tomorrow" is the star on top!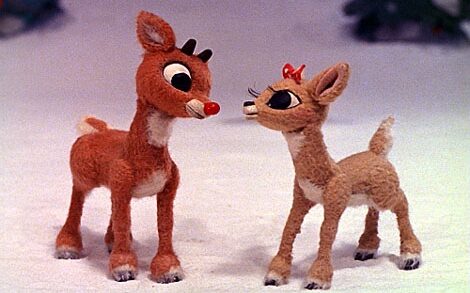 Annie
Leaping lizards! Annie will always be at the top of our list when it comes to warm and fuzzy holiday movies. A story about love and the importance of family, blood related or not, this musical's message of hope is so inspiring. Annie's strength and perseverance will never get old!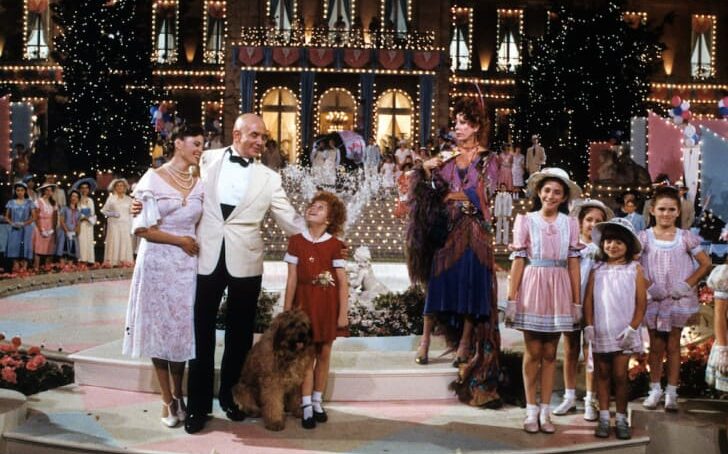 White Christmas
"Sisters, sisters, there were never such devoted sisters!" I don't know about you, but I can't get this song out of my head this time of year. White Christmas is a classic that we highly recommend! Not a thing can come between us and re-watching this movie all season.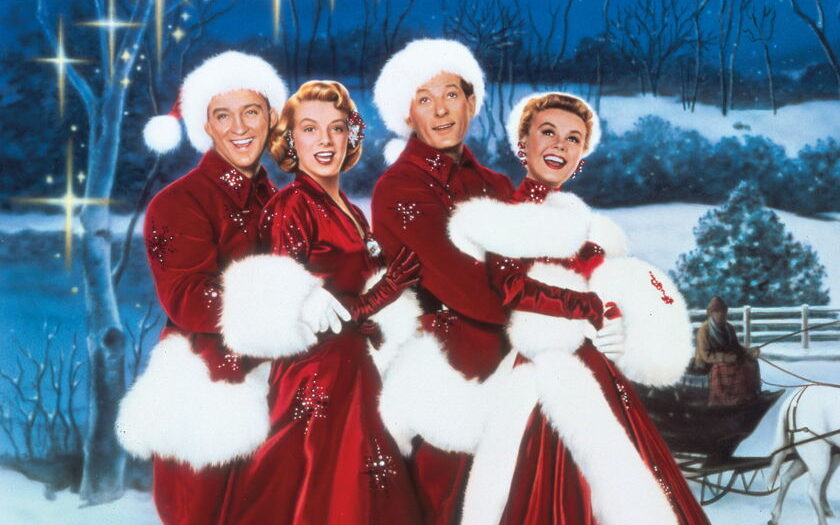 Elf: The Musical
"Buddy the Elf, what's your favourite colour?" One of the best Christmas movies ever turned into a musical?! What more could we possibly ask for? I wish I had my very own Buddy the Elf to hang out with all winter – we'd make snow angels for two hours, go ice skating, eat a whole roll of Tollhouse Cookie Dough as fast as we can, and then we'd snuggle. But I'll have to settle for playing the movie and the soundtrack on repeat!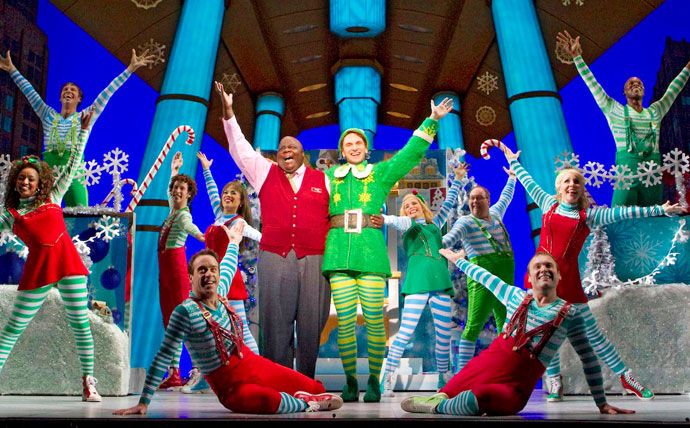 It's a Wonderful Life
This classic film has been adapted as a stage musical a few different times, including one currently in the works with music and lyrics by Paul McCartney who will be making his musical theatre debut with this show. If you're looking for an emotional, inspiring story to lift your spirits during hard times, look no further than It's a Wonderful Life.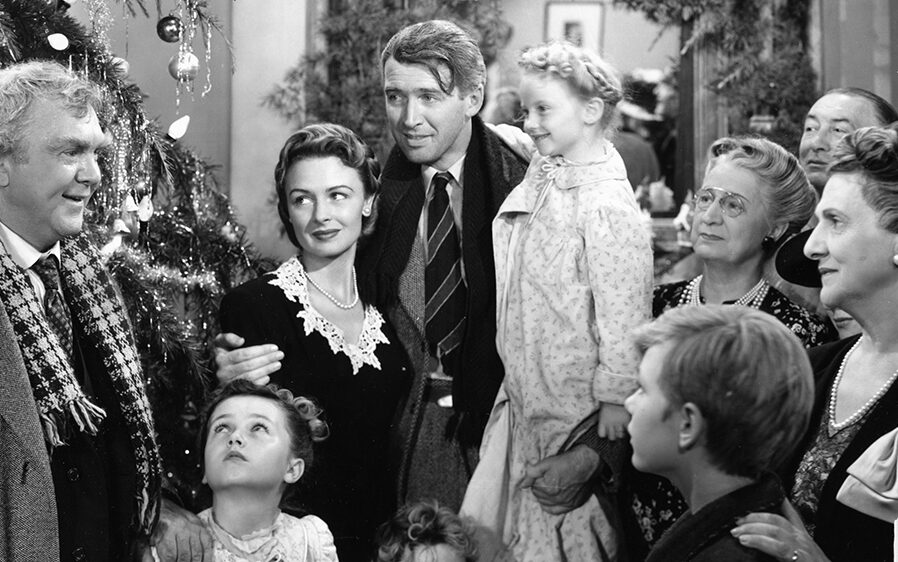 A Christmas Story: The Musical
Based on the 1983 film, this musical adaption with music and lyrics by Pasek & Paul takes place in Indiana in the 1940s and centres around a child named Ralphie, who wants a Red Ryder BB Gun for Christmas. Full of humour and fun, you're sure to have a great time – just don't shoot your eye out!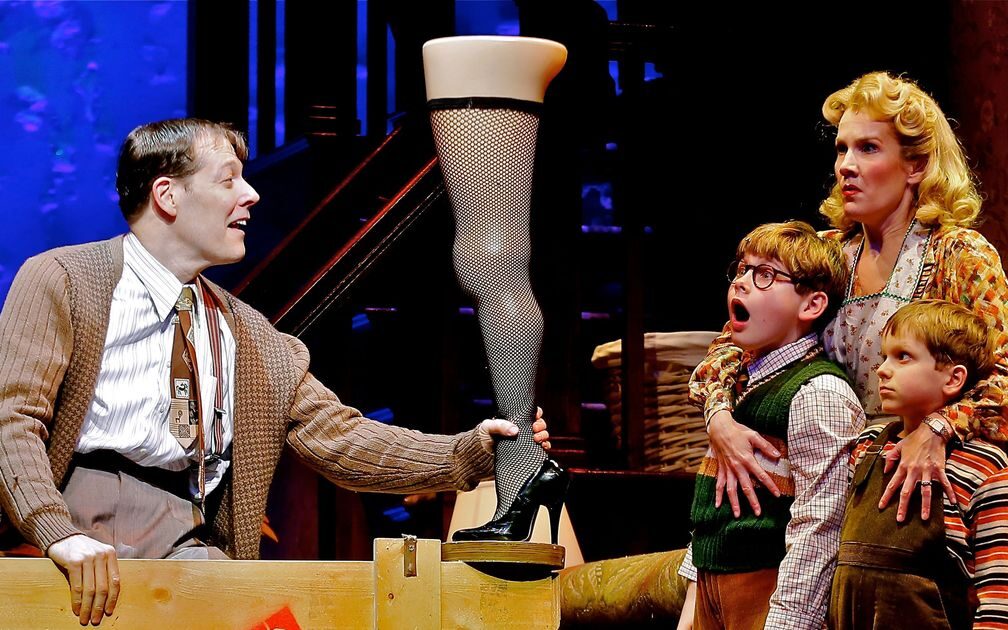 She Loves Me
The holiday season is beautifully gift-wrapped just for us at Maraczek's Parfumerie, as we say good morning, good day to Georg Nowack and Amalia Balash. Constantly against each other at work, they are oblivious to the fact that each is the other's secret pen pal "dear friend". We'll be eating lots of vanilla ice cream as we watch the filmed version of the 2016 revival starring the wonderous Laura Benanti.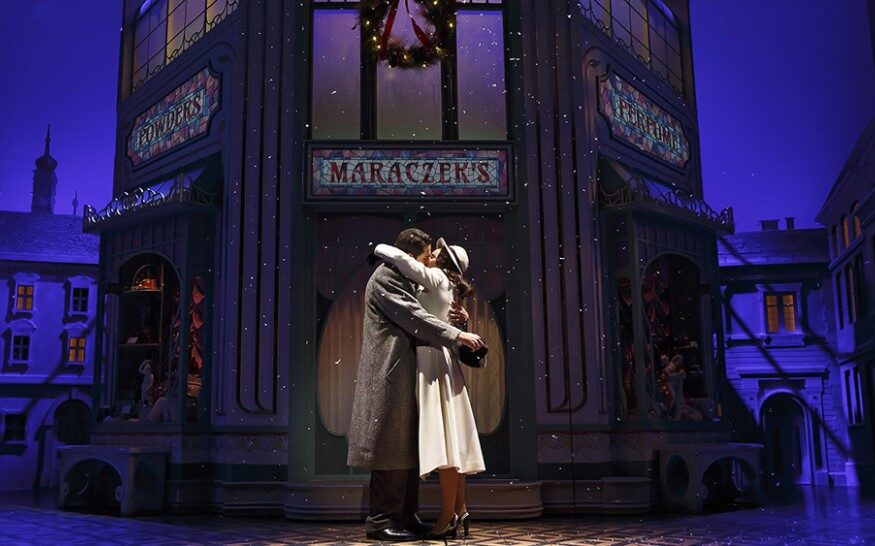 Meet Me in St. Louis
Now I know I've said that a few of the other shows and songs are some of my all-time favourites, but to me nothing truly tops Judy Garland singing "Have Yourself a Merry Little Christmas" in Meet Me in St. Louis. A musical comedy about four sisters learning about life and love, this iconic film will have you home for the holidays.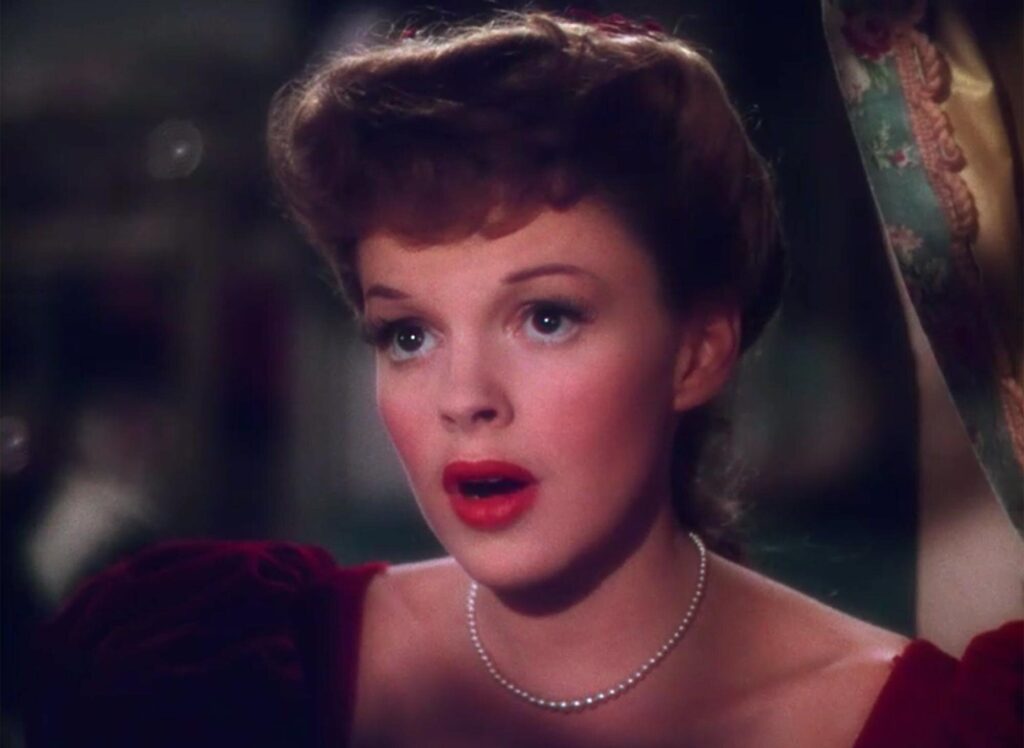 Promises, Promises
Based on the film The Apartment, this show has music by Burt Bacharach, lyrics by Hal David, and a book by Neil Simon. It contains one of the most iconic holiday moments in a musical: "Turkey Lurkey Time". Full of comedy and heart, there's snow way you won't enjoy this musical and all it's festive fun. A turkey lurkey Christmas to you!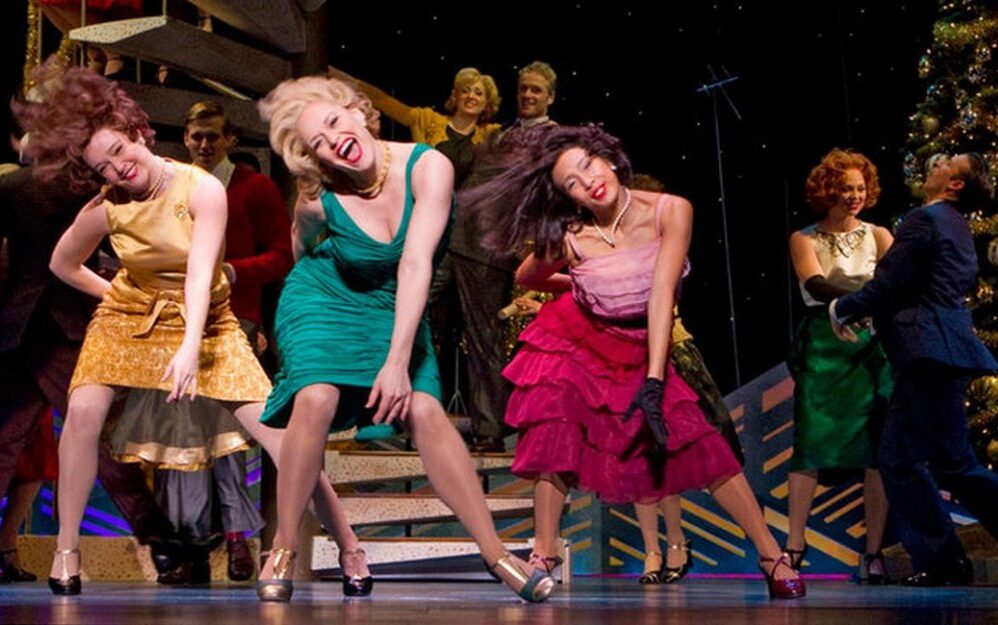 How the Grinch Stole Christmas
Fahoo fores, dahoo dores! Every holiday season, it's a guarantee that little Cindy Lou Who singing "Where Are You, Christmas?" will get the waterworks going. And The Grinch's development and growth throughout his yuletide journey (it is said his heart grew 3 sizes that day)? Do you hear what I hear? It's the sound of me weeping. This story helps to remind us the true meaning of Christmas and the importance of loving and supporting people from all different walks of life.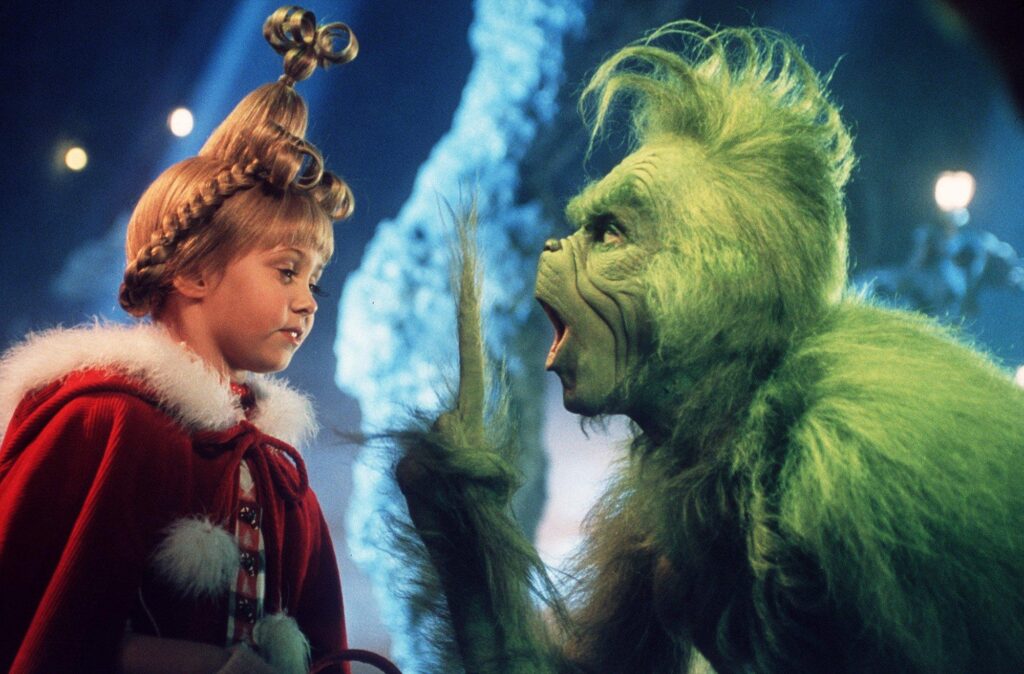 Rent
Like Santa, I am also a list maker, and Rent seems to find its way onto every list I make. And that's because it has so much to offer! Rent shows us the value of friendship and support as we follow a group of young people struggling to survive.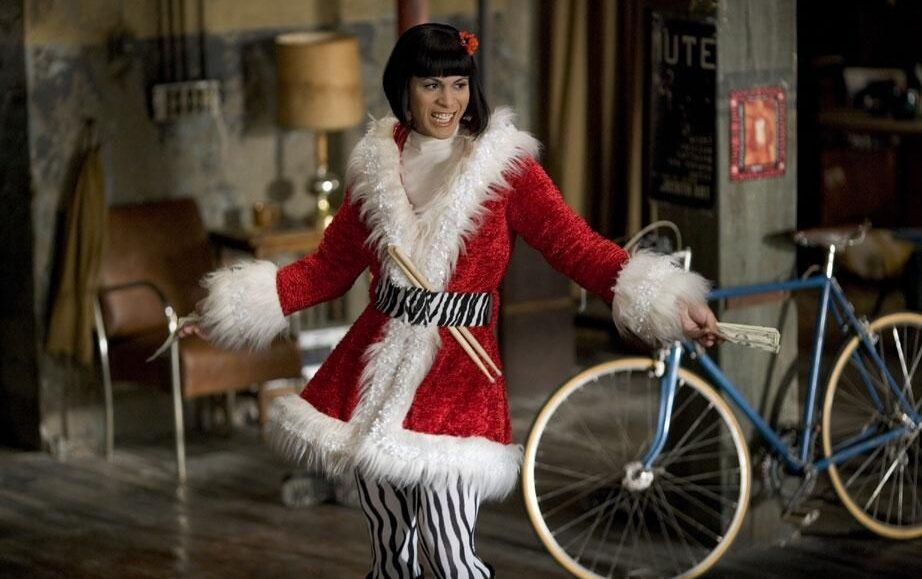 Happy Holidays everyone, from our Marquee family to yours!